No Comments
Bean to Barstool Podcast | The Glorious Horrors of Scarlet Lane Brewing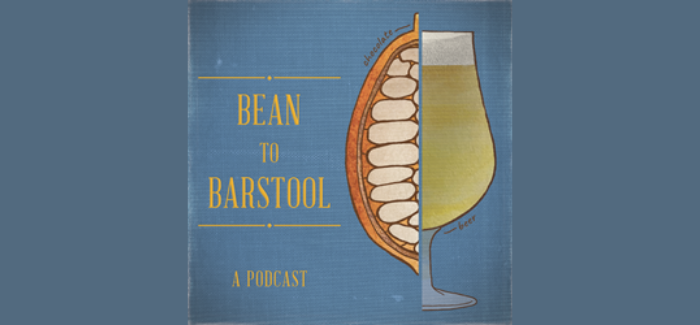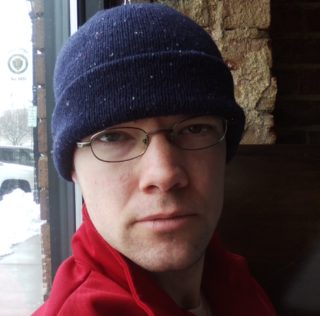 Spooky season is upon us, and today we're talking with two brewers for whom spooky season lasts the entire year. Eilise Lane is the founder and head brewer at Scarlet Lane Brewing Company in Indiana. As you'll hear in the interview, Eilise is obsessed with horror movies and literature, and books in general, and uses Scarlet Lane to celebrate all things macabre. Josh Hull is a brewer at Scarlet Lane who is also a screenwriter and filmmaker. His new horror comedy Glorious is available for streaming now on Shudder.
The three of us discuss our love for horror and how that theme gets celebrated in fun ways at Scarlet Lane, how Eilise comes up with the ideas for her beers, and Josh's process for writing the grimy but delightful cosmic horror movie Glorious.
Bean to Barstool is a podcast that looks at the intersections between craft beer and craft chocolate, using them as lenses for exploring the world of flavor and the way flavor interacts with our memories, emotions, imaginations and even our identities to teach us more about who we are. It is hosted by Advanced Cicerone® David Nilsen. Bean to Barstool recently joined the PorchDrinking podcast network, so be sure to check out all their episodes here.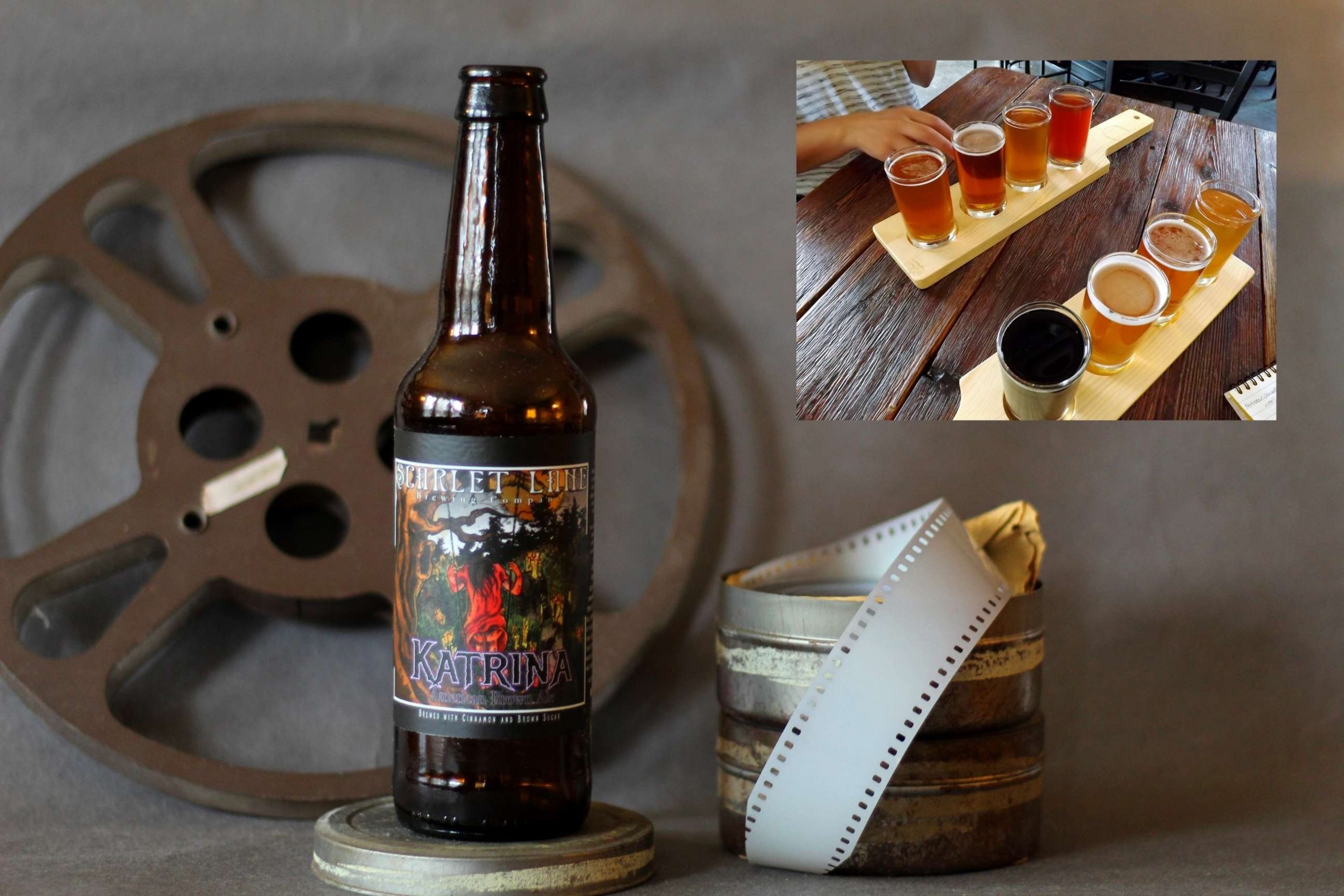 ---