No Comments
Einstök Ölgerð | Arctic Pale Ale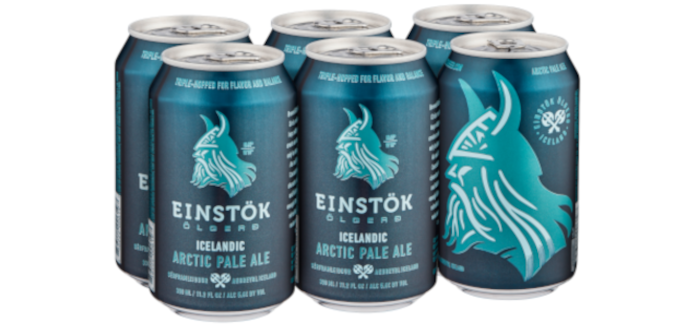 If you're in the United States, you may have noticed a new Icelandic beer appearing on bottle store shelves. Einstök Ölgerð ("unique brewery" in Icelandic) offers several beers that, while are based on standard styles, are truly unique. Einstök Arctic Pale Ale is a superb example of how a style many of us have tried numerous versions of can honor tradition while still standing out.
Triple hopped with Cascade, Hallertau and Bavarian Northern Brewer hops, Arctic Pale Ale merges American and European brewing traditions for a rich and robust, highly drinkable ale that is hoppy without straying too far into IPA territory. Pale Ale, Crystal and Chocolate malts and pure Icelandic glacier water meld with the hops to impart a smooth, mildly bitter and lightly floral tasting experience.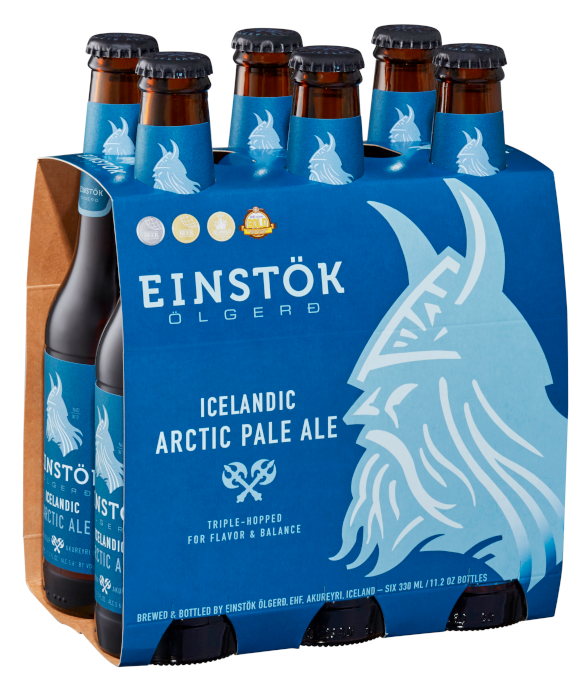 Einstök Arctic Pale Ale, along with other award-winning beers by Einstök (pronounced ain-stook) is well on the way to conquering the world, and is currently available in 16 states throughout the US. Explore more of their beers and see where you can find them here. And be sure to belt out a hearty skål! when toasting to this unique (literally) brewery!
---