#scarlet lane brewing Archives – PorchDrinking.com
January 13, 2023 | David Nilsen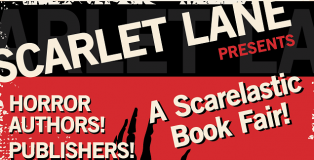 As bookish adults, many of us get nostalgic at the memory of the Scholastic Book Fairs from our school days, when we got out of class to spend our allowance money on cheap reading material. A horror-themed brewery in Indiana is bringing the delight of those book fairs back for adults, this time with beer.
September 21, 2022 | David Nilsen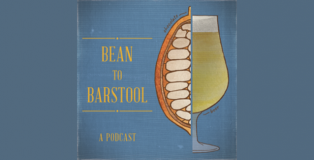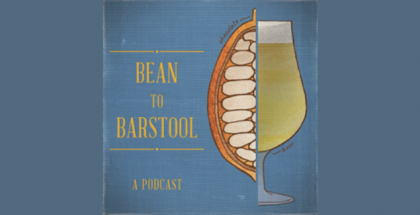 Spooky season is upon us, and today we're talking with two brewers for whom spooky season lasts the entire year. Eilise Lane is the founder and head brewer at Scarlet Lane Brewing Company in Indiana. As you'll hear in the interview, Eilise is obsessed with horror movies and literature, and books in general, and uses Scarlet Lane to celebrate all things macabre. Josh Hull is a brewer at Scarlet Lane who is also a screenwriter and filmmaker. His new horror comedy Glorious is available for streaming now on Shudder.
The three of us discuss our love for horror and how that theme gets celebrated in fun ways at Scarlet Lane, how Eilise comes up with the ideas for her beers, and Josh's process for writing the grimy but delightful cosmic horror movie Glorious.