No Comments
Bean to Barstool Podcast | Favorite Beers & Chocolates of 2022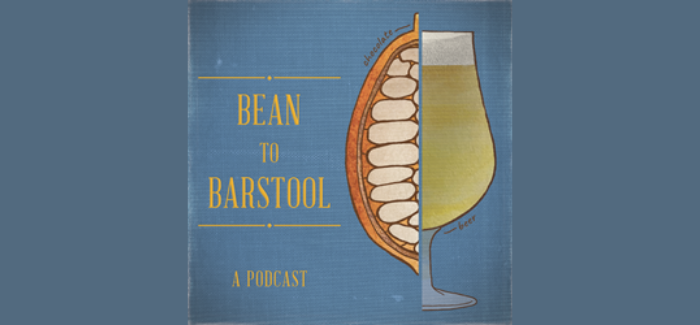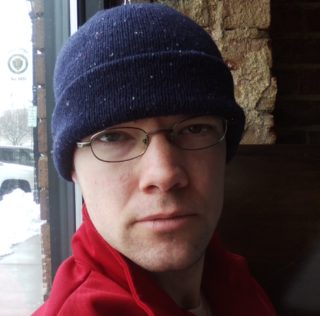 Join David Nilsen for a look back at some of his favorite beers and chocolates of 2022. David is joined by special guests Tristan Chan, Courtney Iseman, Em Sauter, Ale Sharpton, Ruvani de Silva, Luke Owen Smith, Emily Stone, Shay Pal, and Hazel Lee for a look back at their favorites as well.
After you've listened to the show, we'd love to hear your own favorite beers from the last year. Share your favorites with us on Instagram, Twitter, or Facebook!
Bean to Barstool is a podcast that looks at the intersections between craft beer and craft chocolate, using them as lenses for exploring the world of flavor and the way flavor interacts with our memories, emotions, imaginations and even our identities to teach us more about who we are. It is hosted by Advanced Cicerone® David Nilsen. Bean to Barstool recently joined the PorchDrinking podcast network, so be sure to check out all their episodes here.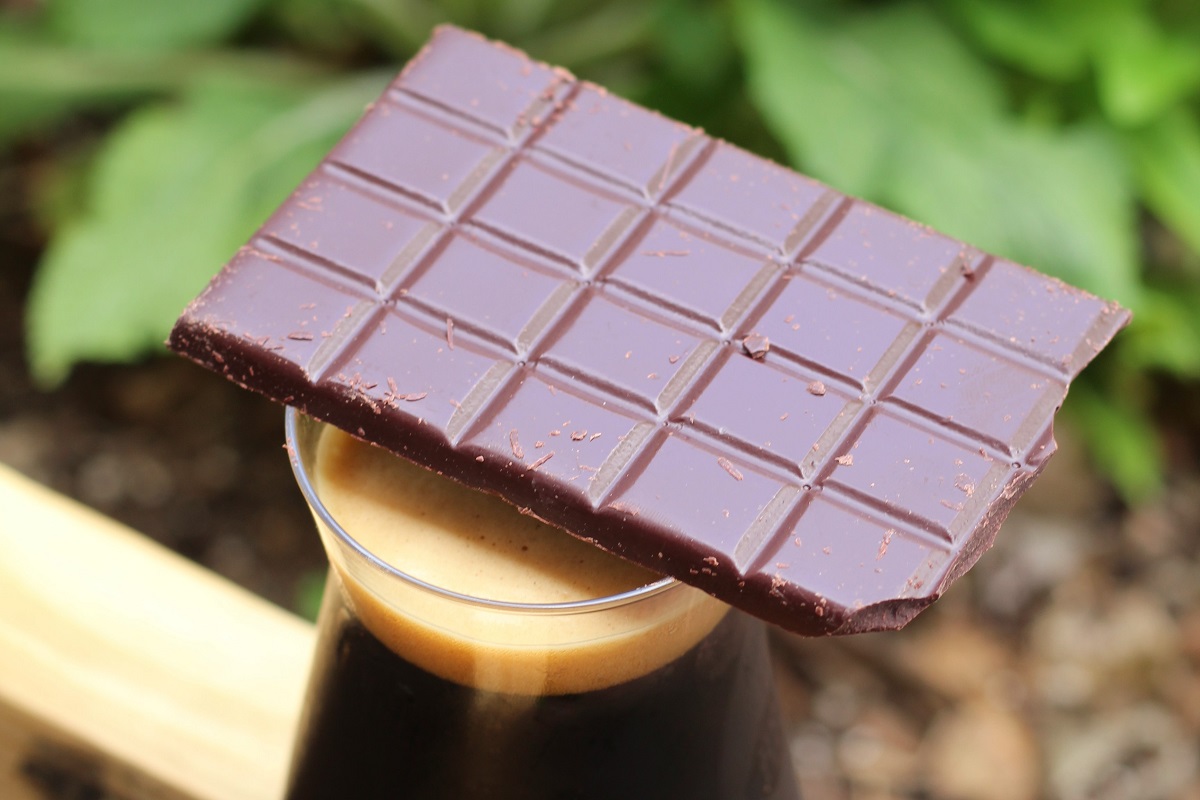 ---