No Comments
Bean to Barstool Podcast | Trinidad & Tobago Cacao in Beer & Chocolate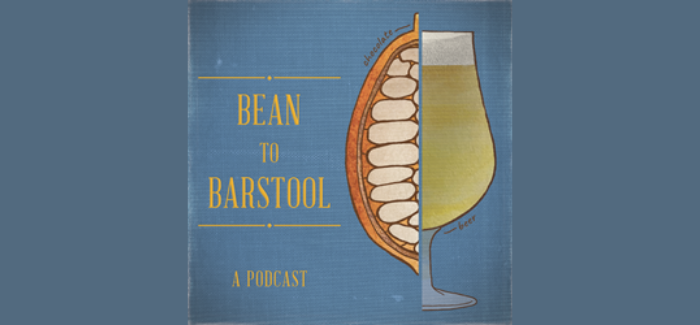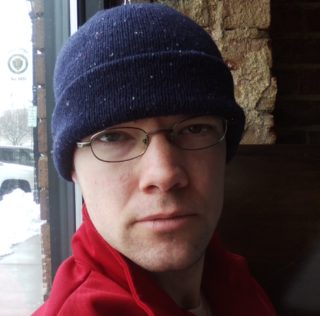 In this episode of Bean to Barstool, host David Nilsen talks with Sarah Bharath, a former academic who now works with cacao farmers in Trinidad & Tobago on behalf of Meridian Cacao, assisting them in improving their farming and post-harvest processes in hopes of increasing the amount of fine flavor cacao Meridian is then able to purchase and pass along to craft chocolate makers. We also talk with Chris Heier, head brewer at Half Hitch Brewing in Cochrane, Alberta, Canada. Chris has family in Trinidad & Tobago, and has brewed a beer and made his own chocolate with Meridian's Trinidadian cacao from Jagassar Estate.
Chocolate makers mentioned in this episode include Cocobel and Woodblock Chocolate.
You can purchase The Bean to Barstool Guide to Bocks promoted in this episode here.
Bean to Barstool is a podcast that looks at the intersections between craft beer and craft chocolate, using them as lenses for exploring the world of flavor and the way flavor interacts with our memories, emotions, imaginations and even our identities to teach us more about who we are. It is hosted by Advanced Cicerone® David Nilsen. Bean to Barstool recently joined the PorchDrinking podcast network, so be sure to check out all their episodes here.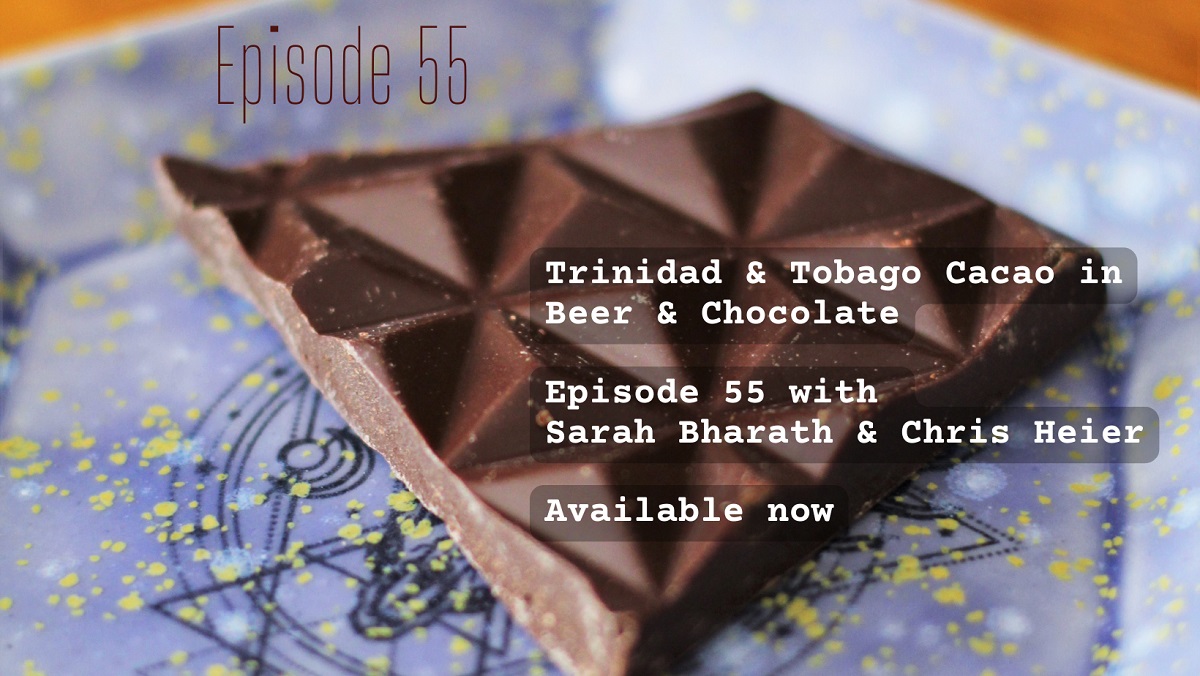 ---