No Comments
The PorchCast | Ep 38 Great Divide & The Grateful Gnome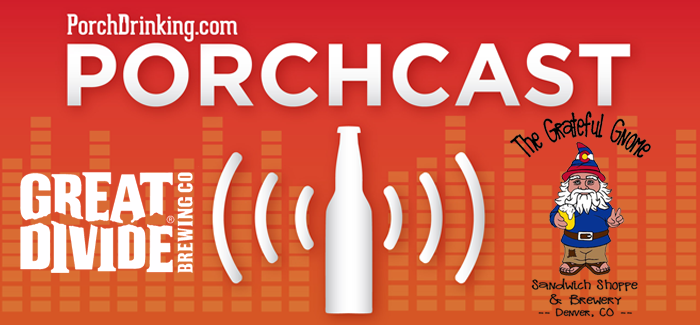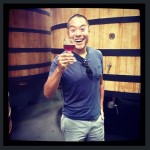 In episode 38 of The PorchCast we reunited former co-workers Shannon Berner, marketing manager for Great Divide Brewing, and Bess Dougherty, co-founder for The Grateful Gnome Sandwich Shoppe and Brewery. The two former Wynkoop employees when brought together in a confined space typically end up spiraling down into a deluge of inappropriate jokes/noises, and they did not disappoint.
That said amid the giggle fest the PorchCast crew did manage to discuss Great Divide's new Local Knowledge series, the second iteration of their Artist Series can design for Denver Pale Ale as well as details behind the horrific accident that has led to a delay in the opening of The Grateful Gnome. Speaking of, if you'd like to help contribute to their GoFundMe crowdfunding page they could undoubtedly use some support!
* * *
Special thanks to sponsors On Tap Credit Union™, First Draft Taproom and Kitchen, Latitude Financial Group and Made by Chalk for supporting the show. And to Denver band, Bud Bronson & the Goodtimers for allowing the use of their song, Denver Rock City for our opening and closing theme.
Podcast: Play in new window | Download
Subscribe: Apple Podcasts | RSS