No Comments
Someplace Else Brewery | Darth Saison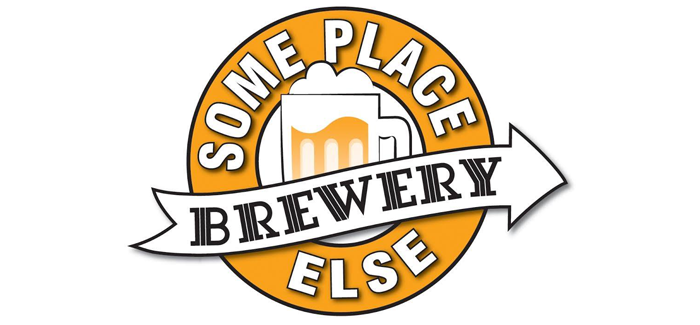 Featured image courtesy of Someplace Else Brewery's Facebook page.
ABV: 6.3%
This is a great beer, and not just because I'm a Star Wars fan.
The creation of this beer was one of those happy accidents. When brewer Ryan Parker was home brewing, before Someplace Else Brewery even started, he made a wee mistake and diverged from the recipe.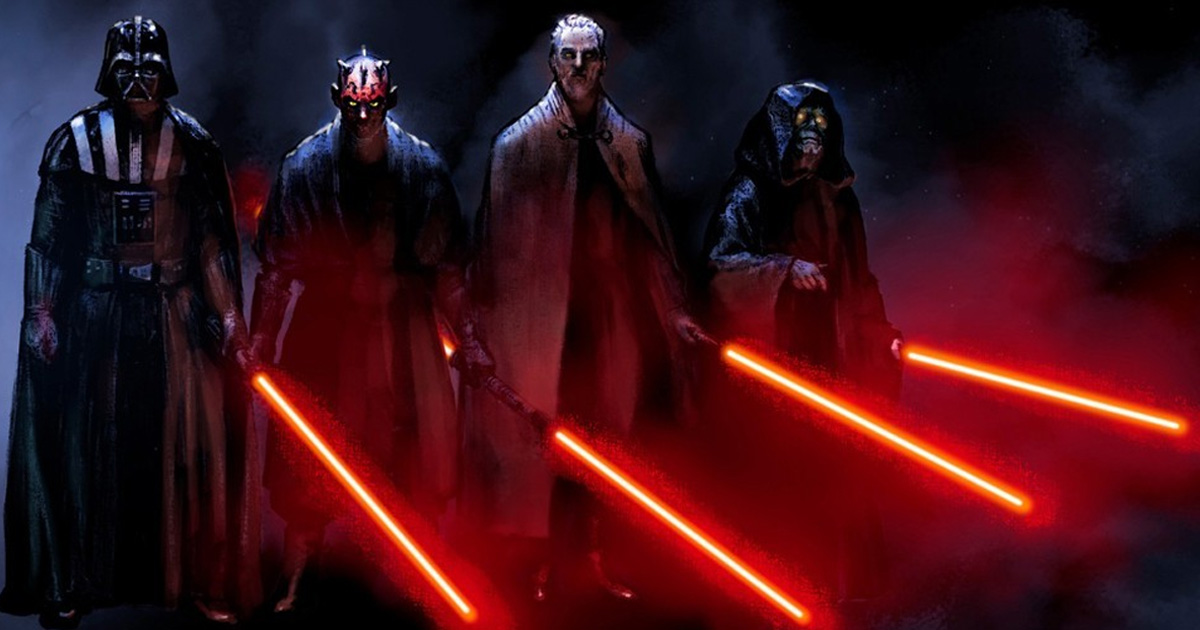 Instead of putting in half an ounce of roasted malts, he put in half a POUND of roasted malts! This delicious misstep ended up with a saison that's darker than any saison I've ever seen with a distinct scent and flavor normally reserved for stouts and porters. It's got a really familiar taste that is hard to put your finger on.
Did you ever have those Honey Smacks cereals as a kid? This beer tastes kind of like that but burnt and boozy (and a bad source of Vitamin D).
It catches you off guard—it's dark and it's roasty and it's unexpected. It smells and tastes like a campfire, very different from the saisons I'm used to getting at breweries. Instead of being a light, easy drinking beer, it's got a roasted, nutty and slightly sweet smoothness.
It's kind of a great analogy for something that should be reserved for the light but is instead heading, unexpectedly, to the dark side—the Darth Saison.
---