No Comments
Previewing The Brewtography Project's Discovering Colorado Breweries Book Release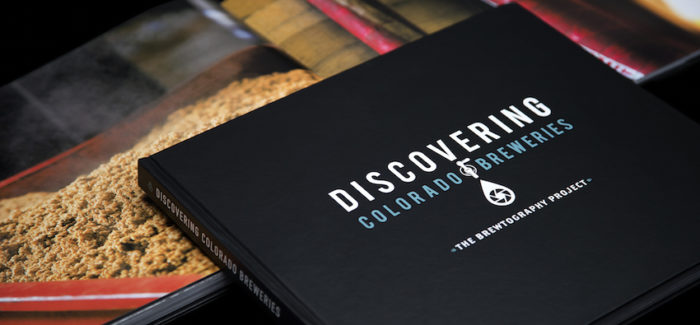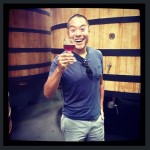 If you've attended any Colorado beer festival over the past four years, chances are, you've at some point encountered photojournalist Dustin Hall, who shoots under the moniker, The Brewtography Project. Sporting his traditional short trimmed beard, signature Brewtography Project Dickies work shirt, flat-brimmed brewery cap turned backward, with his trusty Canon 5D Mark IV draped around his neck, Hall is both iconic and unassuming at the same time.
Generally spending between four to eight hours a session when shooting a single brewery, Dustin's dedication to the craft is truly palpable through his ability to capture the essence of Colorado's craft brewing industry. Whether its steam rising from freshly mashed-out grain, to dust collecting on inanimate vintage bottles, to coasters teetering on the side of a bar-top, Dustin possesses the innate ability to bring life to commonplace moments bursting forth through still imagery.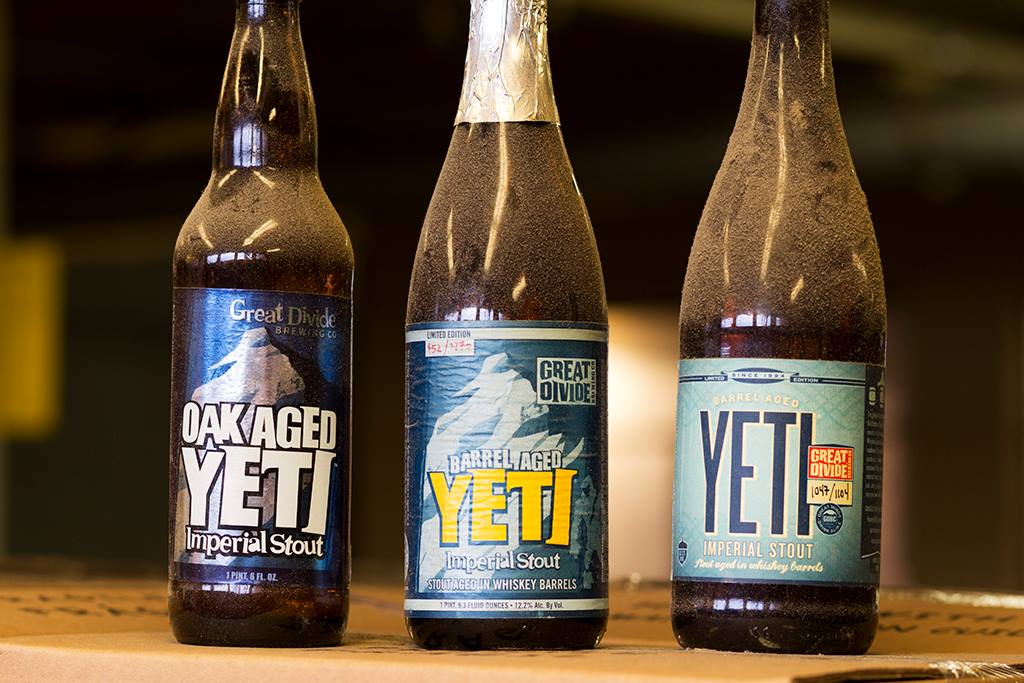 His photography is deeply personal, meticulously captured, and often uncovers perspectives that normal brewery goers rarely take notice. But even more impressive is Dustin's selfless pursuit to represent the ideals and integrity imbued by Colorado craft beer.
Nearly two years ago, Hall embarked on a mission to more fully catalog his work in the form of a coffee table book documenting over 70 breweries located throughout the Centennial State. After a tremendous outpouring of support from the Colorado craft beer community through a Kickstarter campaign, the 262-page Discovering Colorado Breweries will be available for sale beginning this Saturday, January 20th. To celebrate the kickoff of book sales, Falling Rock Taphouse will host a book release party this Saturday from 1-5pm, and anyone who purchases a book at the event will receive a complimentary beer.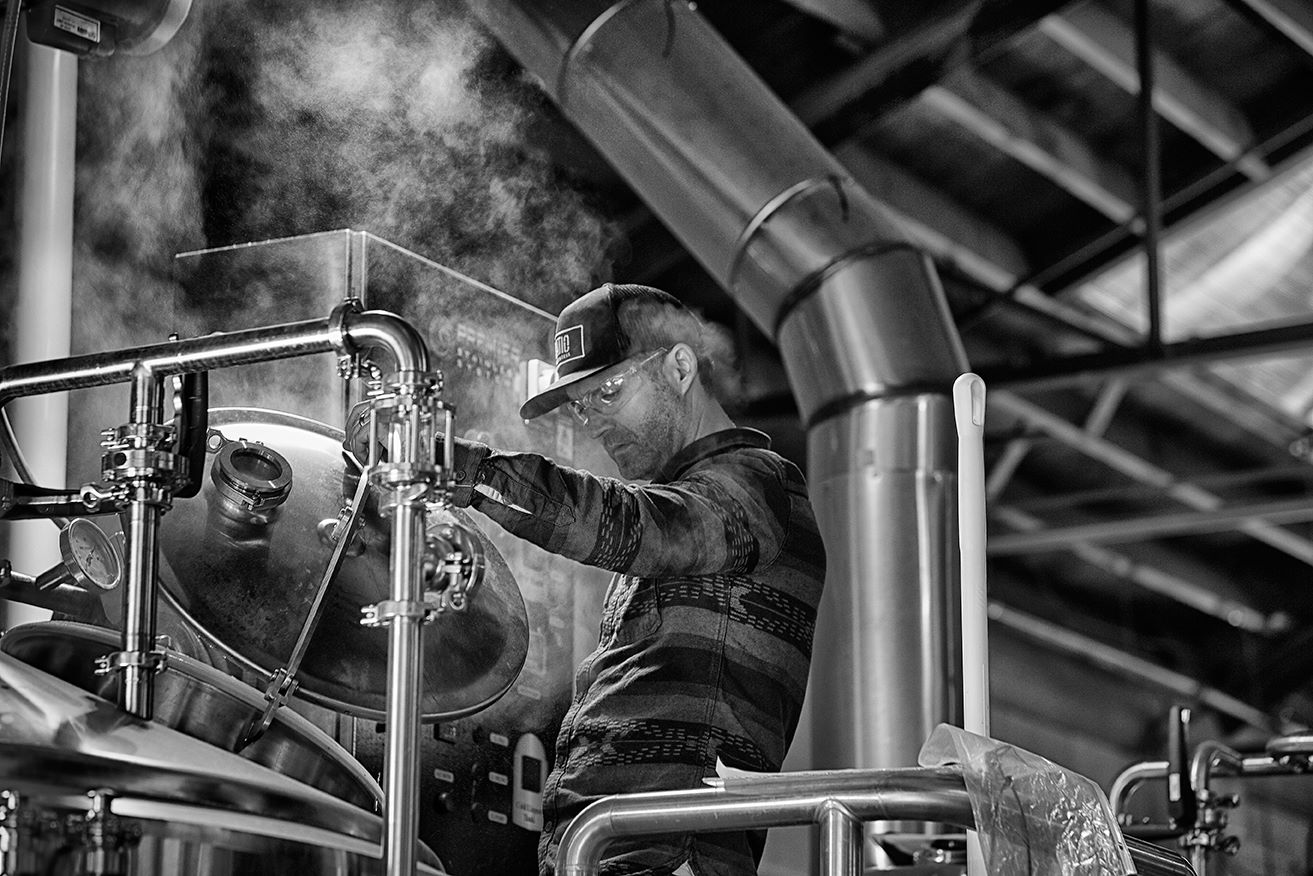 The brilliance of Discovering Colorado Breweries derives from its ability to take beer fans behind the curtain for a glimpse of the artistry, science, engineering, business, and people behind brewing. This collection of photos vacillates between breathtaking moments of action and chaos, to fixed microcosms of daily brewing life, from the bright playful moments of humanity in beer, to the steely black and white silhouette of machinery and automation.
Discovering Colorado Breweries will be available for sale at Falling Rock Taphouse this Saturday, January 20th from 1-5pm, as well as in various breweries across Colorado. You can also purchase Discovering Colorado Breweries online for $49.99.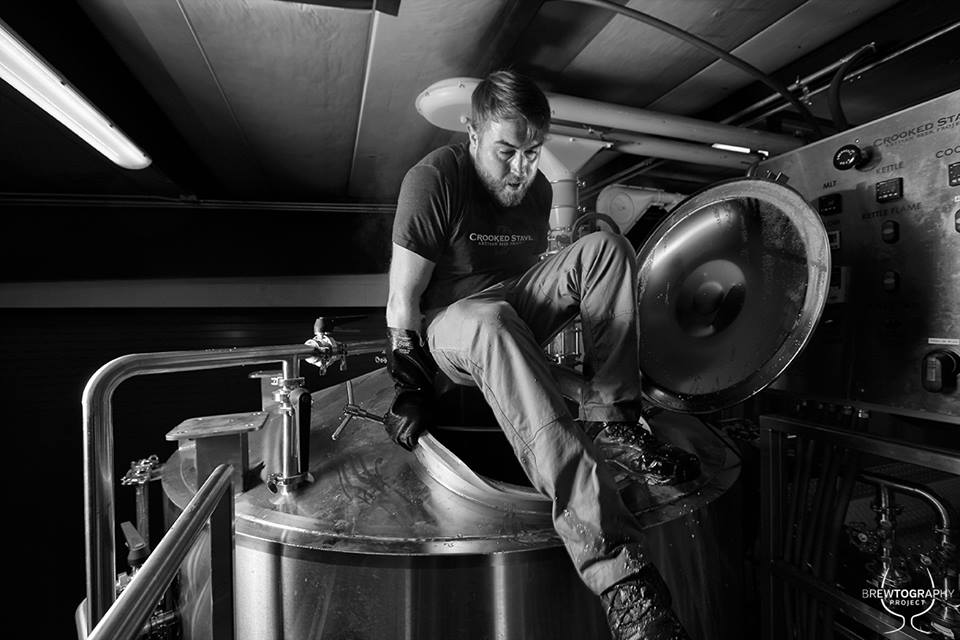 ---