No Comments
Brewers of Pennsylvania Releases 2017 Summer Beer Suggestions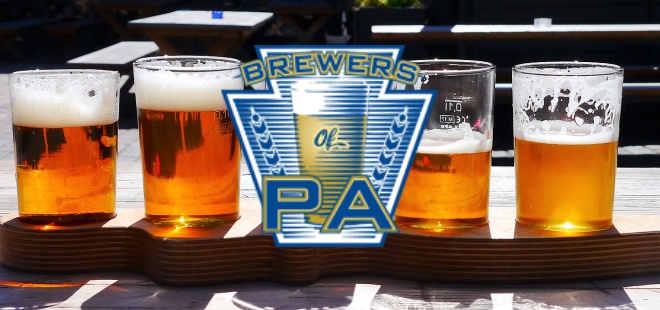 Featured image credit: Brewers of Pennsylvania 
With the heat of summer now descending upon us, the Brewers of Pennsylvania (BOP), the commonwealth's official brewers guild, has released its 2017 Summer Beer Suggestions. The beers on their list are carefully crafted by BOP members throughout PA, and offer consumers a chance to truly quench their thirst in the brutal Mid-Atlantic summer.

"There's nothing better than relaxing on a hot summer day with some of Pennsylvania's finest craft beers," said Dan LaBert, Executive Director of the Brewers of Pennsylvania. "The BOP's 2017 Summer Beer Suggestions offer a variety of carefully crafted brews beer-aficionados and casual beer drinkers alike can enjoy. Pennsylvania continues to be a leader in the thriving craft beer industry, and we encourage those 21 and over in the Commonwealth to support their local craft brewers and take a trip to see what other professionals in the state are brewing up."
Below, you will find the BOP's official suggestions for summer beers to enjoy in Pennsylvania!
https://www.instagram.com/p/BV5TeKpgw62
Erie, PA
Inspired by the colorful Lake Erie sunsets, Soleil Shandy is a light, crisp, warm-weather, delightfully refreshing raspberry-lemon Shandy perfect for relaxing at a lake, poolside, at the beach, or gathering with friends under the stars.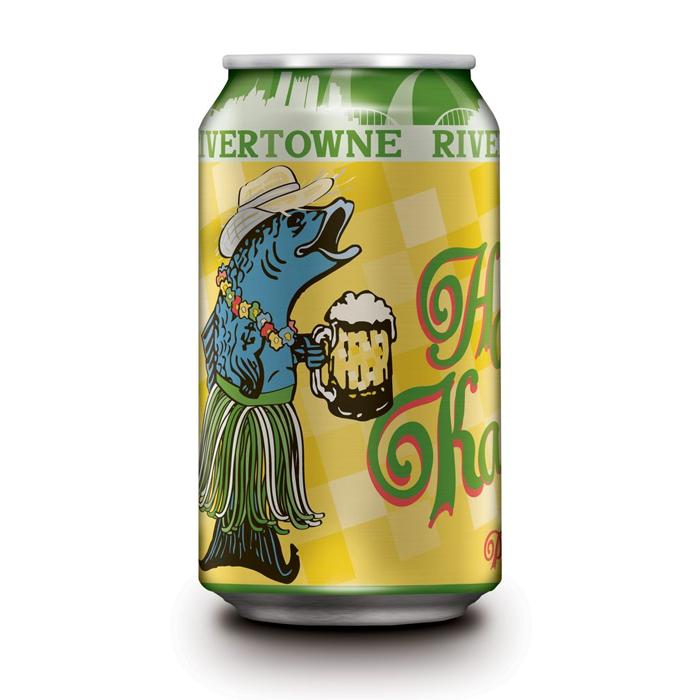 Export, PA
"Hala Kahiki" (hahlah-kah-hee-kee) originates from the Hawaiian word for pineapple. The way this carefully crafted citrusy brew satisfies the taste buds, consumers may think it's nectar from the Gods. Grab a lei, and allow this sweet and refreshing ale to take you away to paradise. ABV: 4.8%
https://www.instagram.com/p/BUcrUoSgXRv/?taken-by=spoonwoodbrewing
Pittsburgh, PA
White Hot Rage is a Belgian-style Witbier with white pepper, habanero, orange zest, and coriander. It's bright and citrusy with just a touch of heat, making it an ideal warm weather quencher. It also pairs well with lighter summertime dishes and grilled meats.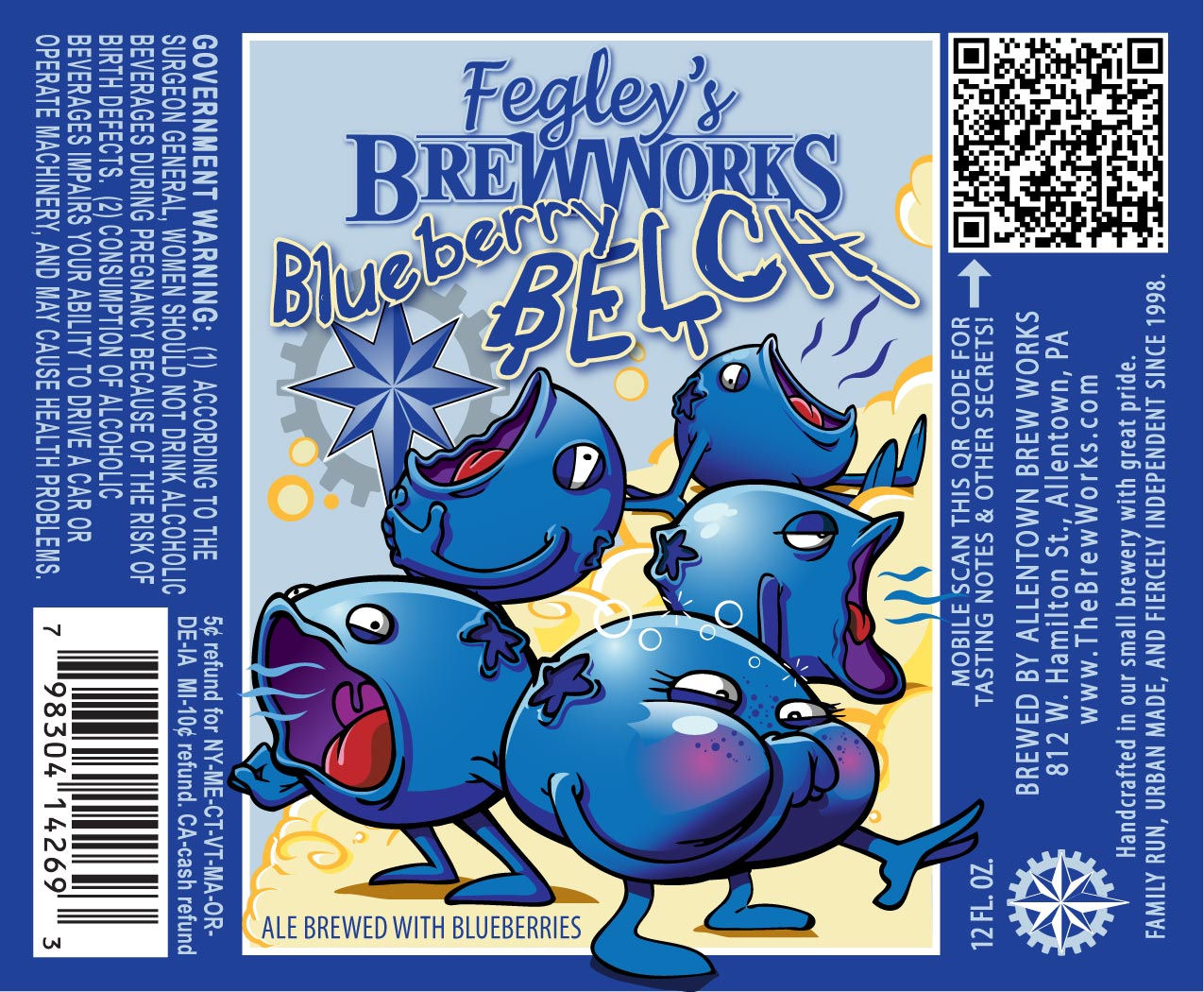 Allentown, PA & Bethlehem, PA
Voted Best Summer Ale at Philadelphia Summer Ale Fest, each barrel of Blueberry Belch is made using 150 pounds of 100% real fruit. This unfiltered fruit ale is not-too-sweet, light, and oh so refreshing! A fantastic summer beer perfect for sipping on the porch. Great fruit aroma, with a blueberry flavor that follows throughout, combined with a satisfying breadiness. Beautiful copper pink color, and spicy aromas of blueberry-raspberry cobbler a la mode. ABV: 4.2%
https://www.instagram.com/p/BTrz9ZyF4Re
Chambersburg, PA
This classic Multi Grain Saison, with barley, wheat, oats and rye is brewed with a French Saison yeast strain to help impart a peppery, spicy character to match summer temps. Saison de Rhubarb is hopped with earthy Mt. Hood and Chinook hops, and balanced with the acidity and tartness of 40 pounds of fresh Heirloom Rhubarb! 7% ABV.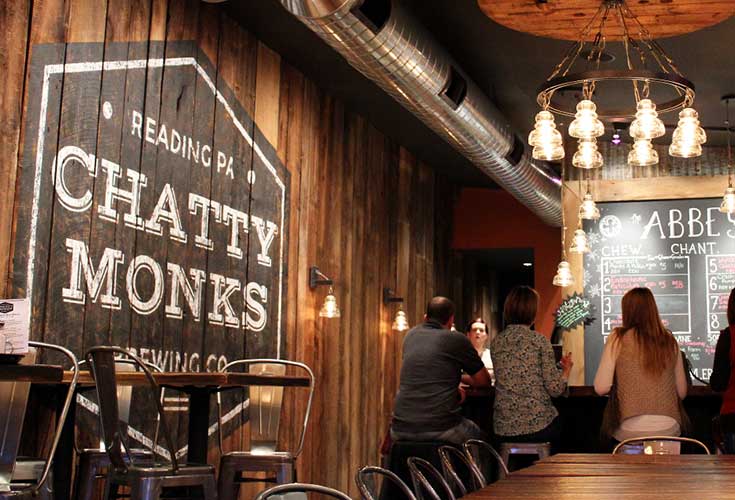 West Reading, PA
Light in color and hopped exclusively with El Dorado Hops. Fruity with a fleeting bitterness and wisp of freshly cut grass. Perfect during the blazing noon heat or watching the sun fade away.
Cloudy and Cumbersome, our New England style IPA. The photo does indeed do it justice. Thanks Brian.

[photo cred:… pic.twitter.com/JIkX8z1gPh

— Levante Brewing (@LevanteBrewing) October 8, 2016
Chester Springs, PA
Its hazy appearance, soft body and notes of passion fruit and citrus will have you ordering another pint before the first one is finished. This recipe includes a hefty amount of flaked oats and wheat malt that gives this brew a silky-smooth delivery. Paired up with the tropical aromas of Mosaic and Idaho 7 hops, Cloudy and Cumbersome is perfect for any casual summertime setting.
https://www.instagram.com/p/BUPsQZgALj2
Pittsburgh, PA
Incredibly full bodied and perfect on the porch, at a summer grill, or by a fire pit. Deep chocolate aromas, and a light, refreshing dark fruit and roast character allows for an incredibly smooth finish.
* * *
Sources: All quotes and beer descriptions were found in the Brewers of Pennsylvania's press release "Brewers of Pennsylvania: 2017 Summer Beer Selections" from 6/22/2017.
---