2 Comments
Odell Brewing | Lugene Chocolate Milk Stout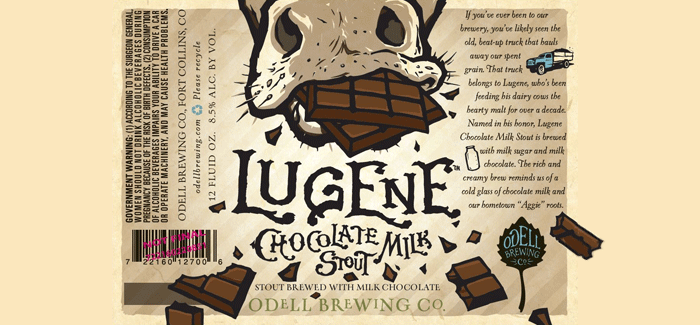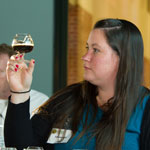 ABV: 8.5%
I am not sure which is more exciting, Odell Brewing Company's chocolate milk stout known as Lugene or the story behind its name. It is no secret that Fort Collins produces a lot of spent grain in order to make beer, and it all has to go somewhere. For the past decade, the spent grain from Odell's has been picked up by local farmer, Lugene Sas to feed his dairy cows at Taft Hill Dairy. That's an entire two truckloads a day! The staff at Odell even made a fun photo editorial of the process to show how it is used.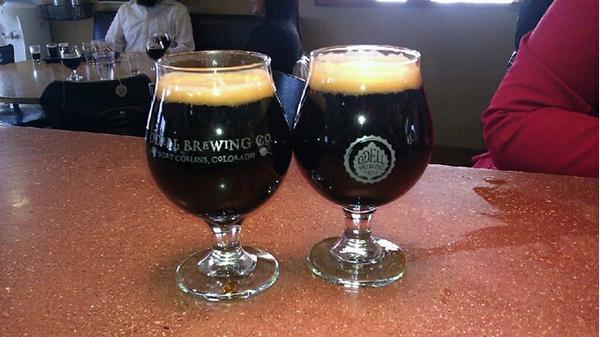 Over the years, a budding friendship has been made between the brewery and Lugene, and they decided to commemorate his role in the brewing process by crafting a beer. After several test batches, with one even being named Spent Grain, the brewers finally nailed down a recipe they believe tastes like chocolate milk in a glass. Pouring a thick dark brown, the aroma is very obviously chocolate.Make sure you let the creamy head mellow and the beer warm up a bit in order to really experience the milk sugar and milk chocolate used.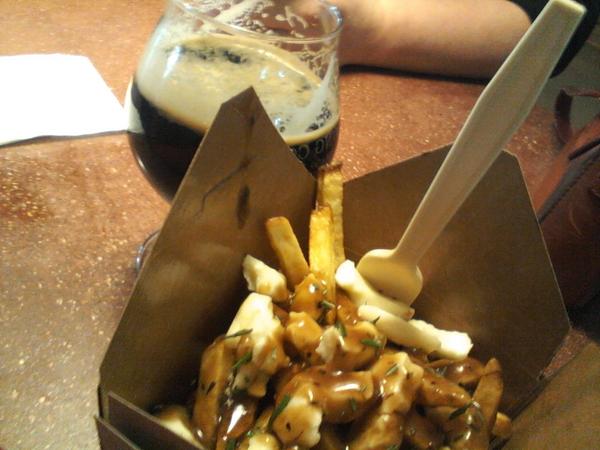 Lugene was first released on Sunday January 6, 2013, to kick off the opening of the Odell taproom on Sundays. With local band HWY 287 and several food trucks there to celebrate, the house was packed. New food truck Common-Link made ice cream sandwiches with a gingersnap cookie and a Lugene ice cream center. Their poutine dish was a surprisingly good compliment to the new beer, made with cheese curds from local Cozy Cow Dairy. The beef gravy on the dish brought out more of the roasted malt character of the stout than what could be found alone.
You can find Lugene on draft and also in 4 packs.
---