No Comments
New Colorado Breweries Opening Summer 2016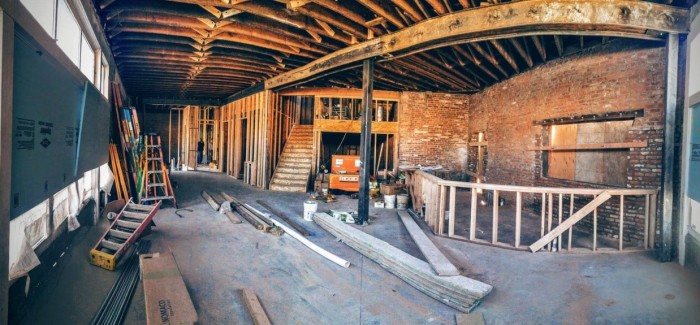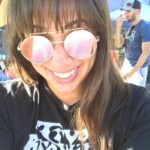 The official start to summer is June 20, which means it's the perfect time to start planning trips to the newest additions to Colorado's craft beer scene! The 2016 class of new breweries is starting to take shape and thanks to the help of Colorado Beer Geek, Stephen Adams, we were able to preview the new Colorado breweries opening Summer 2016. The following list consists of breweries slated to open in June, July and August.
Opening in June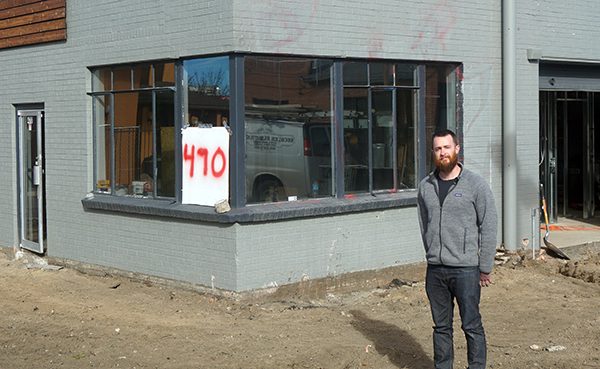 Banded Oak Brewing Co.
470 Broadway, Denver, CO
South Broadway is about to get an injection of new life as Banded Oak joins an already bustling beer strip that includes the likes of TRVE, Baere Brewing, as well as Former Future Brewing and Grandma's House, even farther south. Banded Oak comes with great pedigree, as it is helmed by Will Curtain, formerly of Great Divide Brewing and Chris Kirk. Their brewery will predominantly focus on barrel aged and various wood treated styles.
Bierstadt Lagerhaus
2875 Blake St., Denver
Bierstadt Lagerhaus is a soon-to-be brewery in Denver in the hands of the very capable Bill Eye (former head brewer at Dry Dock and owner/brewer at Prost Brewing), Ashleigh Carter (formerly at Dry Dock and Prost), and Chris Rippe (formerly of Flying Dog Brewery and proprietor of the Rackhouse Pub). This brewery–specializing in German-style lagers–will be housed inside the Rackhouse Pub alongside C Squared Ciders.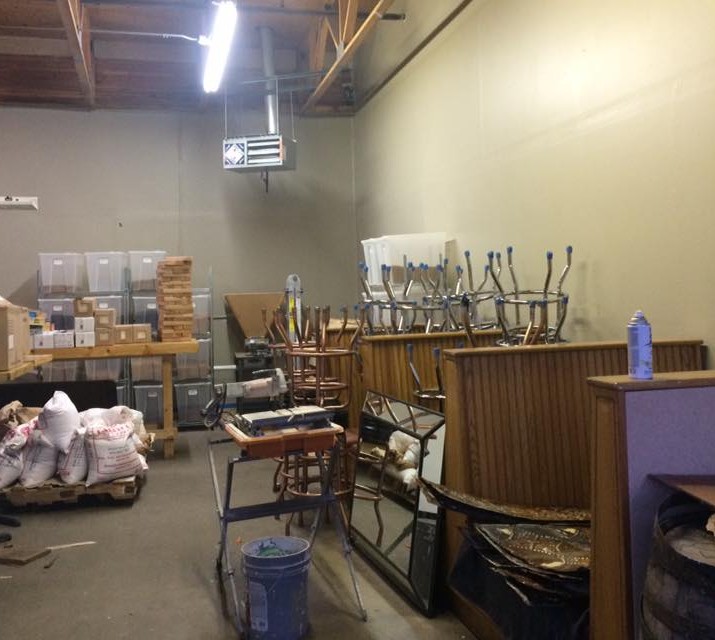 Brewability Lab
12445 E. 39th Ave., Denver
Taking over Caution Brewing's original location on 39th Avenue, Brewability Lab will be a brewery that focuses on teaching adults with developmental and other disabilities the craft of brewing beer. Crowd sourced with the help of Kickstarter and IndieGoGo, Brewability Lab stands behind the message of preparing these adults with skills that would open employment opportunities to them as well as help others realize their awesome potential.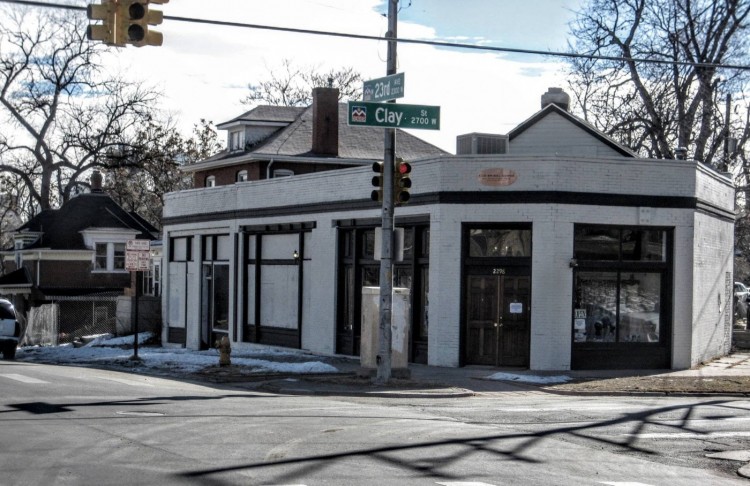 Briar Common Brewery & Eatery
2298 Clay St., Denver
Located in Jefferson Park, this future restaurant-brewery will focus on classically brewed beer styles paired perfectly with house made dishes. The owners–three brothers–bring the essence of their home of Portland, Ore. to Denver with Briar Common.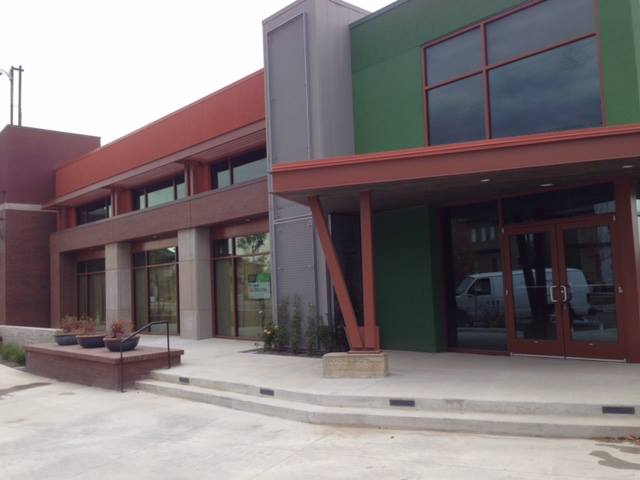 Bruz Beers
1675 W. 67th Ave., Denver
With the vision to make a true Belgian-style brewery in Colorado, Buz Beers' founders Charlie and Ryan bring years of successful homebrewing and extensive business experience to the table collectively. The brewery's focus will be geared toward responsibly aged Belgian-style beers while also staying as sustainable as possible.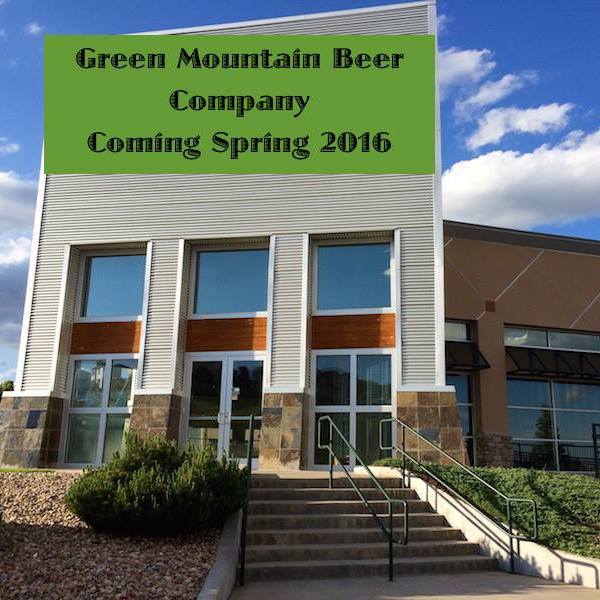 Green Mountain Beer Company
2585 S. Lewis Way, Lakewood
While plans for Green Mountain Beer Company began over five years ago, the owners are now aiming for a June 2016 opening date. To do this, the owners have a GoFunMe page set up to help offset the initial costs. They will be crafting Belgian and German-style beers with innovative spins on ingredients. Their location is the perfect spot for a family-friendly brewery while still being close to Red Rocks Amphitheater.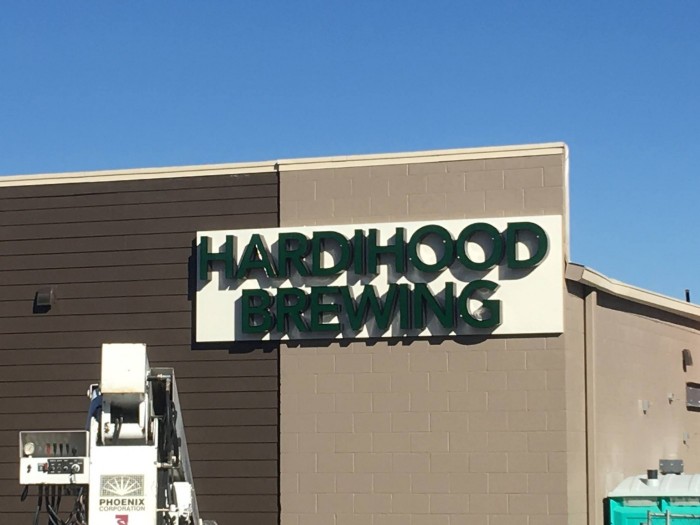 Hardihood Brewing
2701 S. College Ave., Fort Collins
Pegged to be the 21st licensed brewery in Fort Collins, Hardihood Brewing has targeted a June opening after having to temporarily stop plans back in 2014. You can bet that your on-the-go needs will be met thanks to their 32oz crowler station, too.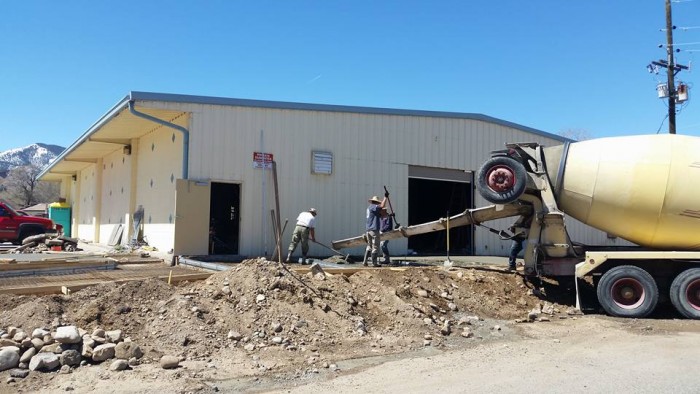 Hubbub Brewing
248 W. Rainbow Blvd., Salida
Salida is getting a brand new brewery to join the likes of Amica's Pizza and Moonlight Pizza Brewpub. Hubbub Brewing will offer a large and inviting space to kick back and have a couple of cold ones.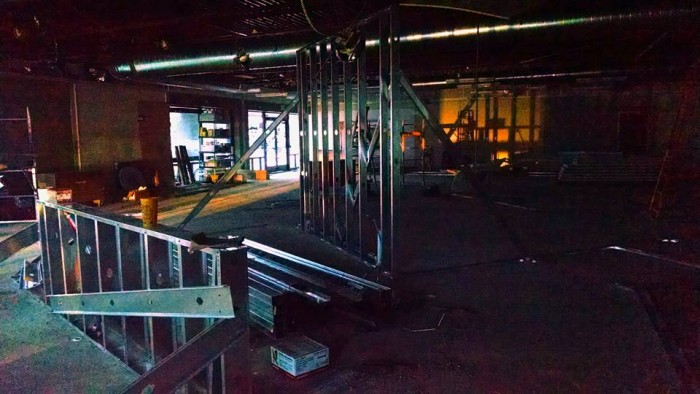 Landlocked Ales
3225 S. Wadsworth, Lakewood
From their website, LandLocked Ales is "dedicated to brewing quality, low-gravity ales for the adventurous palate." You can check out their tentative flagship taplist here.
Pdub Brewing
181 S. Purcell Blvd., Pueblo West
Pdub Brewing is still in the stages of construction, but will ideally opens its doors in the month of June.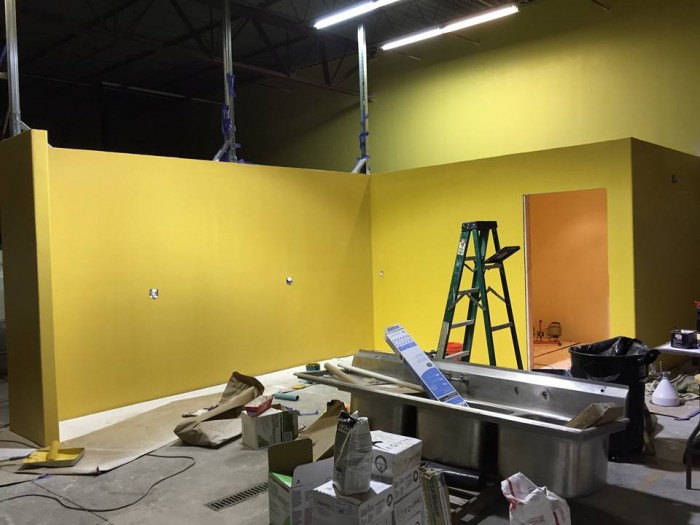 Queen Bee Brews (Meadery)
800 E. 64th Ave. #8, Denver
Queen Bee Brews mission is to provide small-batch handcrafted mead produced in the old world style to satisfy the thirst of updated palates. The mead selection ranges from traditional to chile flavored mead.
Rail's End Brewing
11625 Reed Ct., Broomfield
Currently operating under the name Peak 54 Brewing, Rail's End Brewing should be opening its doors in June.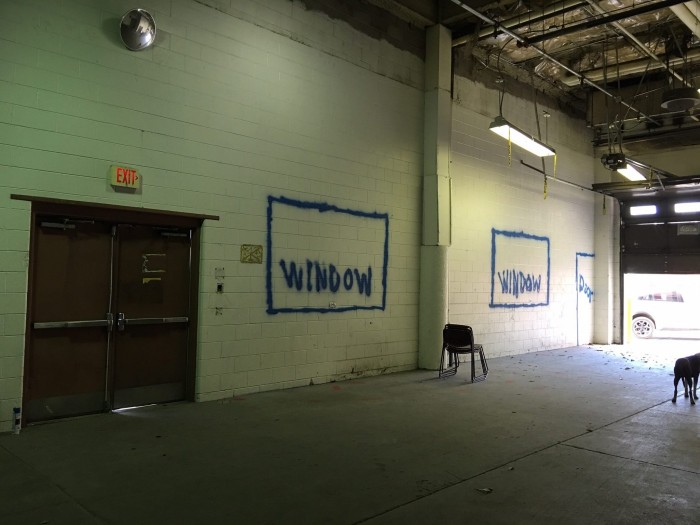 St. Vrain Cidery
350 Terry St., Longmont
St. Vrain Cidery will soon be serving up hard ciders from around Colo. as well as its own ciders in downtown Longmont.
Opening in July
Casita Brewing
2501 Dallas St., Aurora
Stanley Marketplace is a food-centric community hub coming to northwest Aurora in 2016. Casita Brewing Company was selected over several other craft breweries to open the only production brewery and tap room at Stanley. The new brewery will host their "Homie Brewers Club", running club and a golf disc club.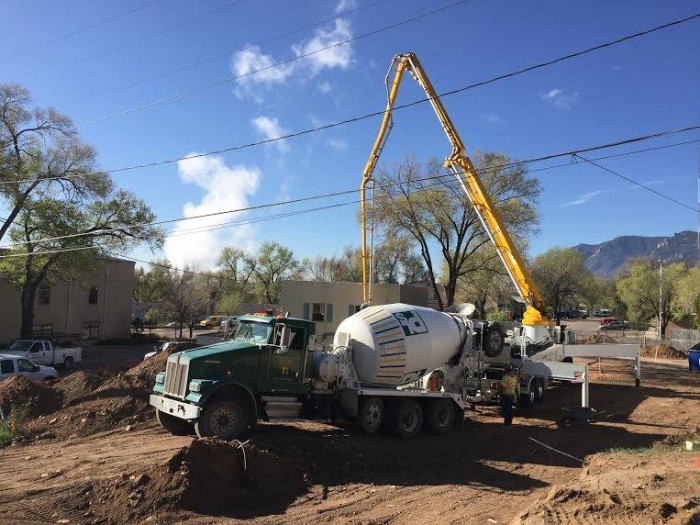 Cerberus Brewing
702 W. Colorado Ave., Colorado Springs
With a July opening date on the horizon, Cerberus Brewing is slated to be a seven-barrel brewery taking over the building that used to be the Colorado Avenue Veterinarian Hospital. In addition to the brewhouse, the ground floor of the 4,600 sq. ft. operation will also house the kitchen, a barrel aging room, offices and storage. There will also be a large deck that overlooks a 2,500 sq. ft. dog-friendly beer garden featuring gardens, a firepit, bocce ball courts, and cornhole boards.
Do Your Brew Brewery
9050 W. 88th Ave, Westminster
This homebrew supply shop and brewing space is in the works to open their own taproom in July. Do Your Brew Brewery has helped over 1,100 new home brewers become introduced to the world of homebrewing through their introductory classes.
Intersect Brewing
2160 W. Drake Rd., Fort Collins
Originally named Absolute Threshold Brewing, Intersect Brewing located in Fort Collins plans to have have an opening date in late July. Like a lot of breweries before them, they had to go through a name change after they received a cease and desist letter from Absolut Vodka.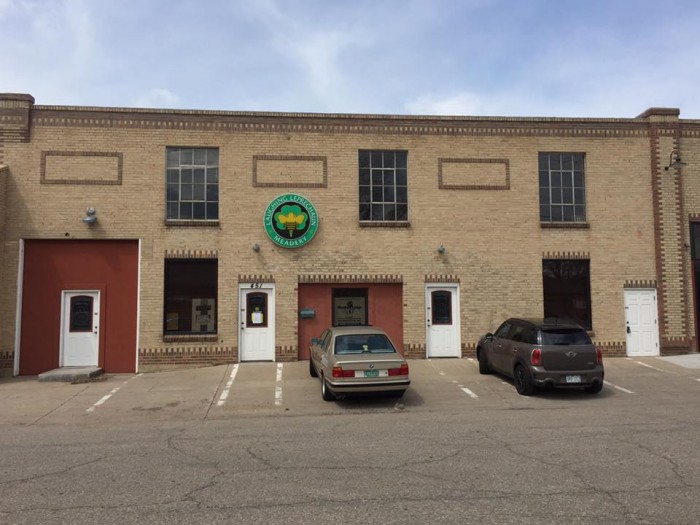 Laughing Leprechaun Meadery
451 N. Railroad Ave., Loveland
Loveland will see it's first meadery when Laughing Leprechaun opens up. Follow them on Facebook and Twitter for more updates!
Local Relic
2727 N. Cascade Ave., Colorado Springs
Local Relic's beer can already be found in local Colorado Springs liquor stores, but they're planning on opening their taproom location at the old Lincoln School this summer.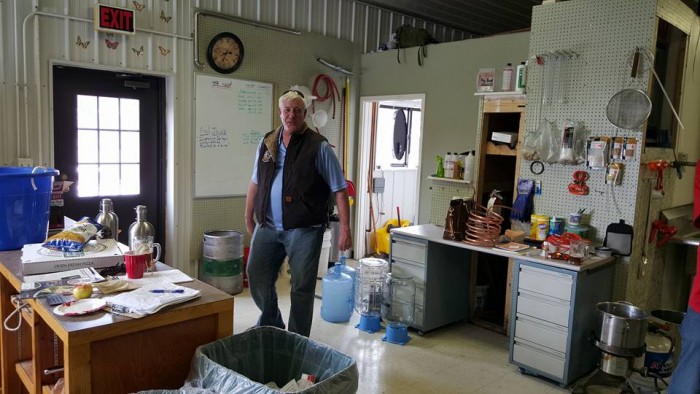 Mad Jack's Mountain Brewery
23 Main S.t, Bailey
Yes, Mad Jack is a real person and yes, he's opening a new brewery in Bailey, Colo. It's definitely looking like a good summer for mountain breweries. Follow their Facebook page for more updates.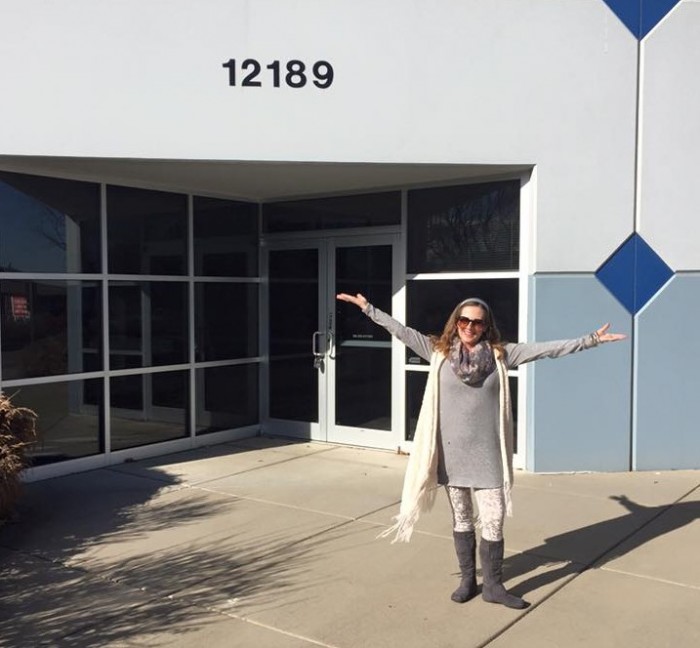 Mother Tucker Brewery
12189 Pennsylvania St., Thornton
After spending two years testing and developing their craft beer lineup, Mother Tucker Brewery is finally ready to open their own taproom space. The new tasting room and beer garden is expected to open July.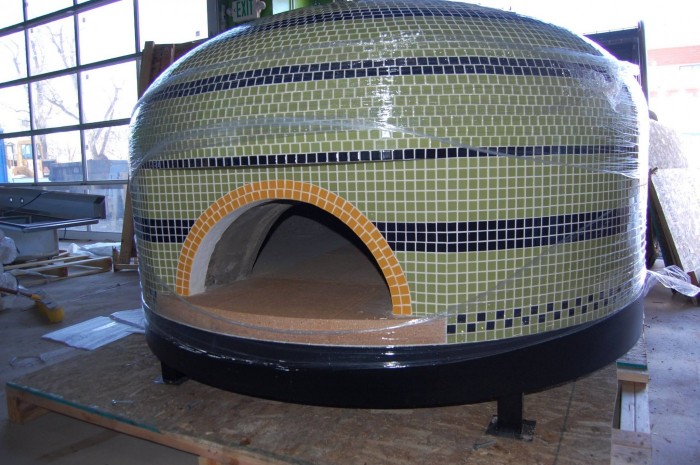 Mountain Tap Brewery
910 Yampa St., Steamboat Springs
Mountain Tap Brewery, the latest beer and food addition to Steamboat Springs, will serve hand-crafted wood fired pizzas and cold craft beer. The location will serve as a great family-friendly post mountain bike or ski adventure spot.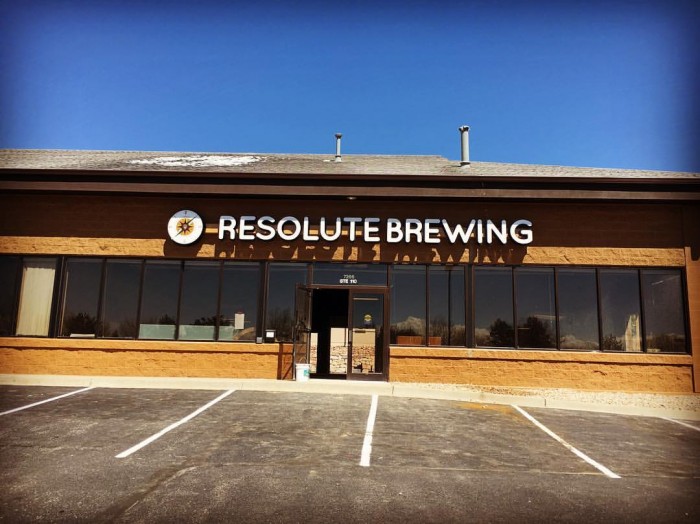 Resolute Brewing Company
7286 S. Yosemite, Centennial
Resolute Brewing Company boasts a large focus on partnering with local nonprofits and communities of Centennial.
Opening in August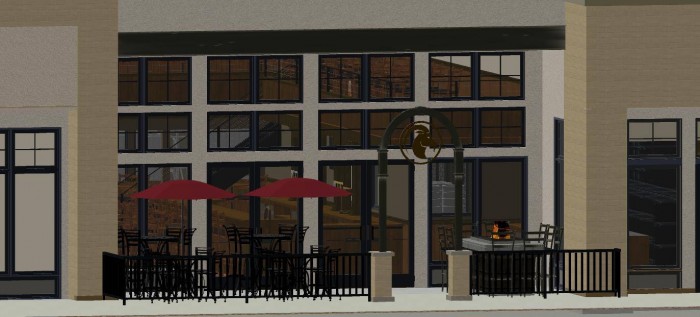 Gilded Goat Brewing Company
3500 S. College Ave., Fort Collins
Located near the SE corner of the Fort Collins Trader Joe's, Gilded Goat Brewing Company will soon be opening their doors.
Grateful Gnome Sandwich Shoppe & Brewery
4369 Stuart St., Denver
With their construction permits submitted, the Grateful Gnome Sandwich Shoppe & Brewery folks are looking forward to an August opening date.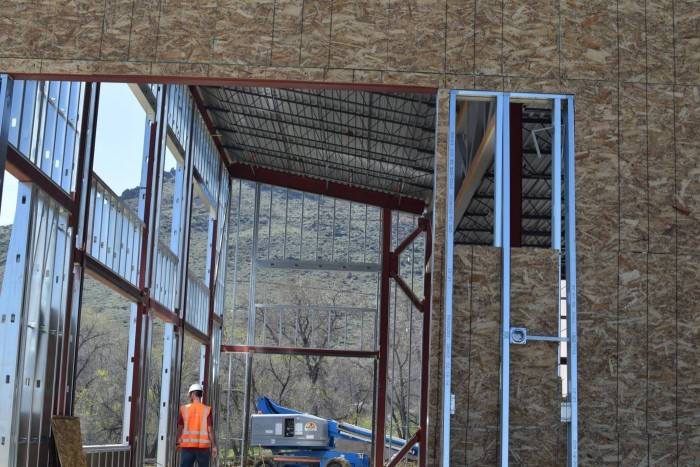 New Terrain Brewing
16401 Table Mountain Pkwy., Golden
New Terrain Brewing Company began in response to a couple of beer industry professionals literally taking the plunge into new terrain. Their motto is not "this is how it is done" but rather, "what if we try this way?"
Huge thanks to Stephen Adams a.k.a. Colorado Beer Geek for the information on dates, names and construction status on these breweries. Check out his running list of Colorado breweries for more information!
Edit: Corrected the address of Queen Bee Brews from "800 E 6th Ave." to "800 E. 64th Ave. #8."
---