No Comments
Bean to Barstool Podcast | Wolves, Sons & Ethereal Confections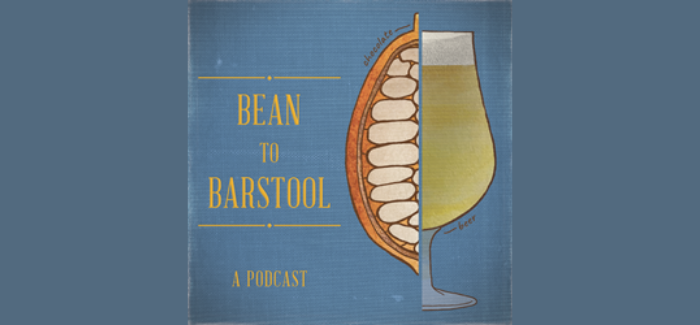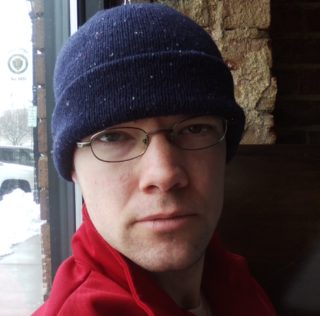 In this episode we talk with Chris Davison of Wolf's Ridge Brewing and Colin Vent of Seventh Son Brewing, both in Columbus, Ohio, who use quality cacao in a variety of their beers. Both brewers source their cacao from Ethereal Confections with Ethereal Confections in a suburb of Chicago, Illinois, and we'll also talk with Marisa Allen and Michael Ervin of Ethereal, who also provide cacao to a variety of other breweries.
Many brewers who use cacao in a beer have no idea where that cacao comes from, or any of its more nuanced flavor notes. They see chocolate as one abstract flavor, so the details don't matter. However, more and more brewers are recognizing the flavor diversity of good chocolate and the benefits of working with a bean to bar chocolate company to source ethical, quality cacao.
Beers mentioned in this episode include:
 – Dire Wolf, Canis Mexicanus, Canis Mexicanus Double Espresso, Anniversary Blend, and a handful of others from Wolf's Ridge Brewing.
 – Fox in the Stout, Qahwah, and Uncharted Territories from Seventh Son Brewing.
 – Westbrook Mexican Cake, Cigar City Hunahpu, Perennial Abraxas, Stone Xocoveza.
Bean to Barstool is a podcast that looks at the intersections between craft beer and craft chocolate, using them as lenses for exploring the world of flavor and the way flavor interacts with our memories, emotions, imaginations and even our identities to teach us more about who we are. It is hosted by Advanced Cicerone® David Nilsen. Bean to Barstool recently joined the PorchDrinking podcast network, so be sure to check out all their episodes here.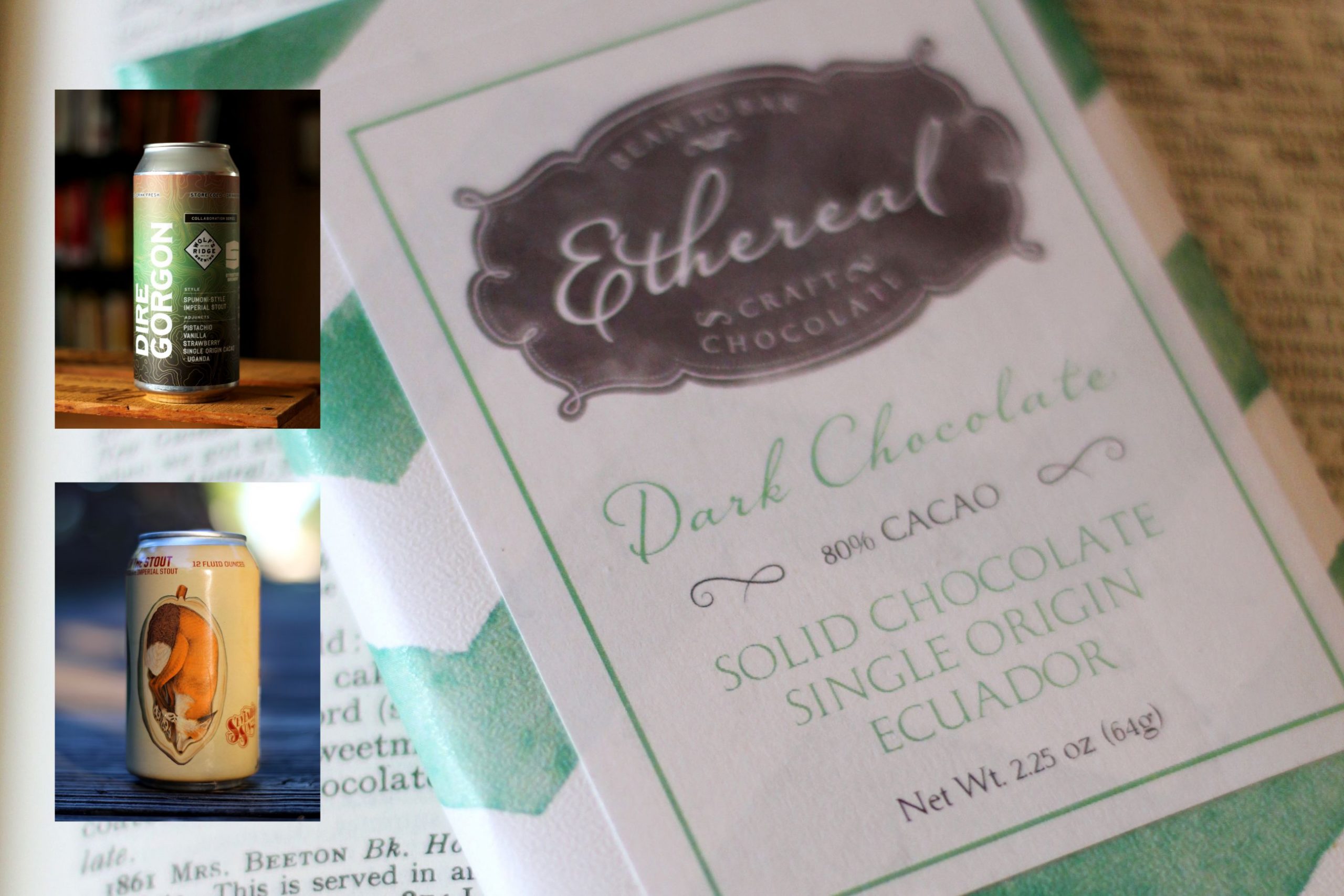 ---