#againstthegrainbrewery Archives – PorchDrinking.com
April 12, 2021 | Kindsey Bernhard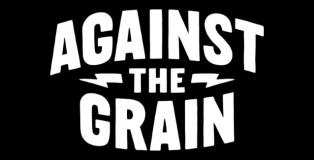 The past year and a half has been very difficult for businesses in downtown Louisville. Between the COVID-19 shutdowns, the lack of tourism and the Breonna Taylor protests, downtown Louisville has taken an unfortunate hit.
Against the Grain Brewery is hoping to change that. The brewery announced they are opening their fourth location in downtown Louisville in the building that formerly housed Another Place Sandwich Shop and Jimmy Can't Dance that closed on February 28, 2021.
February 10, 2021 | Kindsey Bernhard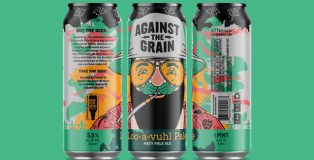 For anyone reading this outside the state of Kentucky, welcome to a teaching lesson on how to properly pronounce the city of "Louisville." It is Loo-a-vuhl. Not Lewis-ville. Not Louie-ville. LOO-A-VUHL. Against the Grain Brewery has released the newest beer to their portfolio, a beer that educates the rest of the world on the correct pronunciation of their city, Loo-a-vuhl Pale.