#ashevillebrewing Archives – PorchDrinking.com
May 19, 2017 | Samantha Story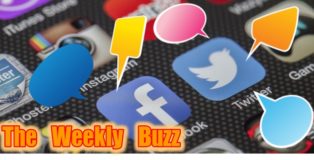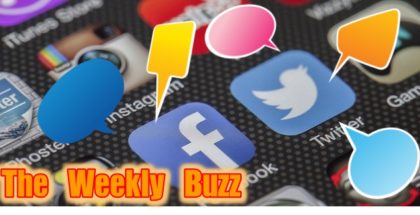 Hello, everyone! Your fearless leader for the Weekly Buzz, Dan Bortz, is on vacation so I have been tasked with bringing you the very best of the week's highlights! This week was a big week in the craft beer world. Why you ask? Well, it's American Craft Beer Week, of course. (Yeah, you probably already knew that.)
December 10, 2014 | Jess Baker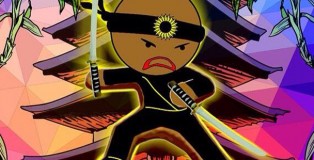 Somewhere between the huge patio (where vintage airport chairs used to serve as seats), the killer pizza, cornhole and the mini hop infusing baskets, Asheville Brewing Company has become the place that's often my first stop in a city so full of incredible beer.
When we hit up ABC's downtown location to grab lunch before heading to some breweries, I thought the biggest surprise was there were enough Big 10 conference football fans in the house to convince the manager to turn the tv to the Minnesota vs. Ohio State game (a rarity in the South, my friends).
But my beloved brew pub had yet another surprise waiting: the delightful Ninja Bread Man Porter.