#atlantabeer Archives – Page 2 of 2 – PorchDrinking.com
August 22, 2016 | John Baum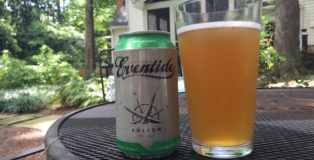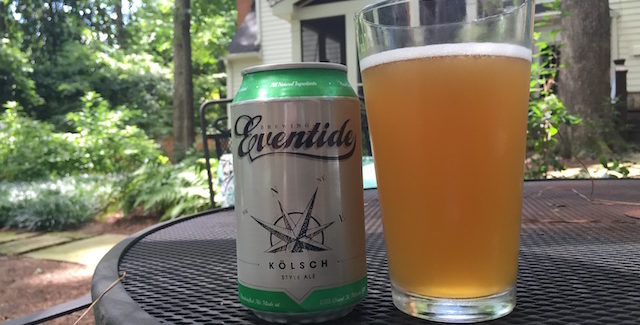 ABV: 5.3% | IBU: 24
I am grumpy and thus, I pen today's beer showcase in the spirit of protest.
This is me standing up out of my chair, going to the window and yelling, "I'm as mad as hell, and I'm not going to take this anymore!" Or, something like that.
See, it's another lovely Atlanta August day: 93 degrees and humid. That's no surprise—that's August in Georgia and that's not why I'm yelling from my window. Read More
May 31, 2016 | Mark Elliot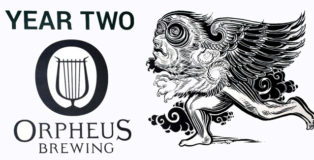 From inception, Orpheus Brewing, and head brewer Jason Pellett, have brewed under the philosophy "don't look back." This, as Jason has stated, is because the goals are always ahead of you, and as mythology's Orpheus learned, looking back can lead you astray (or more specifically, lose your wife Eurydice back to Hades when abandoning your faith and looking back to ensure she was still following you out).
And obviously, brewing forward-reaching beers, while staying laser focused on future goals has worked extraordinarily well at Orpheus, as the brewery continues to fill any and all gaps in beer styles available in Atlanta. Read More