#atlanticbrewing – PorchDrinking.com
June 22, 2017 | Lora Kormos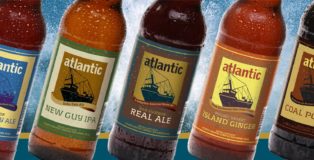 Featured image courtesy of Atlantic Brewing Company's Facebook page.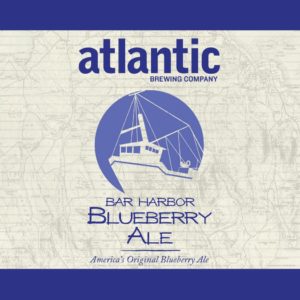 ABV: 5.1%
Some people plan their vacations around tropical beaches, ancient ruins or exotic cities. While all of the above are fantastic options, I decided to plan my vacation this year around hiking and beer. This led me to the shocking realization that despite living in Pennsylvania, I've never traveled further north than Boston. How could that be? Read More
March 9, 2017 | Samantha Story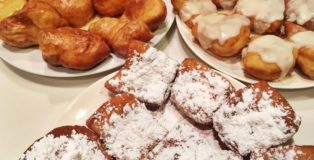 For those who have been lucky enough to go, New Orleans is a food mecca. Iconic creations such as jambalaya, fried catfish and po' boys are abundant amongst the multitude of restaurants, bars and corner cafes. There is one item that is synonymous to this region, that embodies both the French influence of the New Orleans culture and sheer indulgence: the beignet. Sweet, crunchy, yet fluffy, the beignet in some regards is one of the simpler varieties of fried pastries. Usually caked with enough powdered sugar to create a white dust cloud with every bite, they are messy yet simply delightful.