beer travel Archives – PorchDrinking.com
November 3, 2021 | Emma Wargolet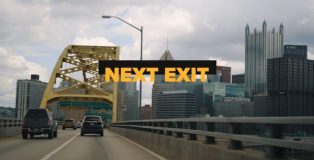 For those craft beer and travel nerds out there, a new YouTube series is out for you to enjoy! Next Exit is a series from HopCulture and Untappd featuring Kenny Gould, the founder of Hop Culture. This series focuses on a different city each episode, learning about their beer culture and other cool spots in the city. Guest appearances from beer festival founders, brewery owners and more are found throughout, and you'll step away learning something about a new city, even if it's one you have been to before.
July 12, 2018 | David Nilsen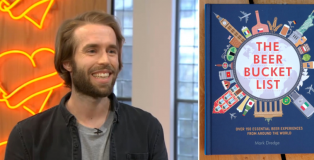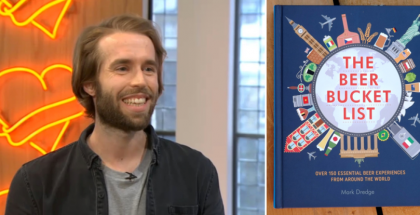 If you're reading PorchDrinking, chances are you have a list in your head of breweries you really want to visit, distant cities rich in brewing tradition you want to travel to, and rare beers you have to taste before you die. British beer writer Mark Dredge started writing down his own such list a few years ago, and then decided to tick as many items off that list as he could and write a book about it.