#beerguysradio Archives – PorchDrinking.com
September 20, 2017 | Josh Ritenour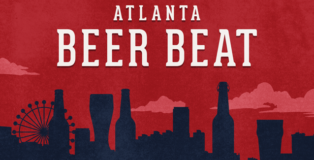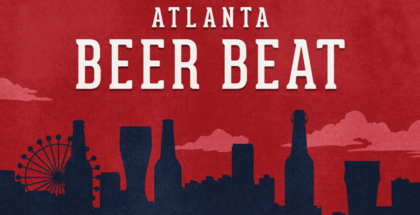 The Atlanta Beer Beat sheds light on news of brewery openings, special tappings, firkins and one-off batches, bottle releases, dinners, pairings and more!
January 18, 2017 | John Baum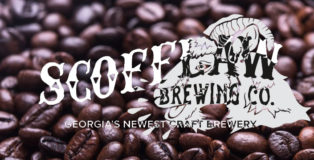 ABV: 6.8% |  IBU: 75
In high school, a party was a form of subversion, a rebellion, it was when you began to test the limits. It had it's moments. The college party was more a celebration of freedom (see "Stair Diving" from 1984's Revenge of the Nerds), and more testing of limits, but without the threat (or thrill?) of getting caught, it was merely a party for party's sake.