No Comments
PorchDrinking's Weekly Atlanta Beer Beat | September 20, 2017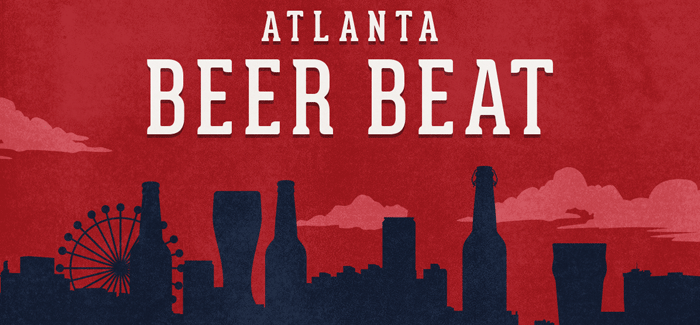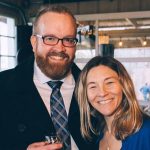 The Atlanta Beer Beat sheds light on news of brewery openings, special tappings, firkins and one-off batches, bottle releases, dinners, pairings and more!
We're just like the rest of the country now: walk into a brewery, go straight to the bar, order a beer and pay for it. It's almost too easy!
Atlanta This Week
Grand Openings & Anniversaries – Big shout-out to Wild Leap Brew Co. on their Grand Opening and to Monday Night, who celebrates their 6th Anniversary with the Grand Opening of their second location, the Garage.
Bottle/Can Release – Arches Brewing Southern Bel' Can Release (Brewery Only).
Firkins/Casks/Special Tappings – AleSmith Brewing Launch & Free Tasting at Hop City, Wild Leap Brew Co. Launch & Free Tasting at Hop City KSM.
Festivals and Special Events – Gate City Brewing's Alive in Roswell, Lerogie at Rockin' Newnan Bash! (Abide Brewing), Bring Your Dog To (our) Work Day at Coastal Empire, Comedy Night & Live Music at Creature Comforts, Eventide Pi(e)nt Night Extravaganza at Your Pie Perimeter, Okonomiyaki at Eventide, Innercise Yoga Bend & Beer [Tripel Edition] at 5 Seasons, Dating Event w/ a French Lady at Ironmonger Brewing, Pub Fun Run & For The Record Vinyl Nights at Jailhouse Brewing, Legos and Beers at Jekyll Brewing, Gears & Beers and Sweat & Sip Pound Fitness at Left Nut Brewing, Red Brick Anniversary Preview w/ Beer Guys Radio, Bites and Beer at Jax's w/ Red Hare Brewing, Tacos + Trivia at Reformation.
Beer Dinners, Pairings & Tap Takeovers – Ayinger Beer Dinner at Hop Alley Brew Pub, Cherry St. Brewing's Tap Attack at Gremlin Growlers & Championship Beer Meets Championship Pizza at Cerrone's Brick Over Pizzeria.
Brewery Tours – Check out Southern Beer Tours & Beer From Here for brewery tours.
Whatever you plan to do, make sure you plan appropriate transportation and drink responsibly – use two hands. Don't drink and drive!
Cheers!
---