No Comments
PorchDrinking's Weekly Atlanta Beer Beat | August 9, 2017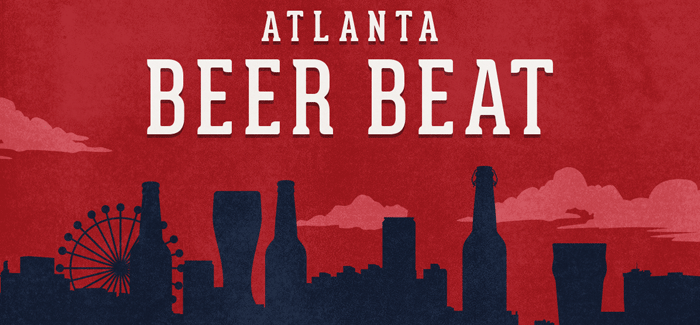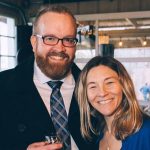 The Atlanta Beer Beat sheds light on news of brewery openings, special tappings, firkins and one-off batches, bottle releases, dinners, pairings and more!
Atlanta This Week
Grand Openings & Anniversaries – Shout-out to Jekyll Brewing and My Parents' Basement for celebrating their anniversaries.
Bottle/Can Release – Creature Comforts Abstract Release Tour.
Firkins/Casks/Special Tappings – D9 Brewing Georgia Launch at Barleygarden Avalon, Moon River Brewing Cask Night: Pineapple Swamp Fox, Free Beer Tasting w/ Reformation at Hop City.
Festivals and Special Events – Seven Minutes in (Wild) Heaven, Decatur BBQ Blues & Bluegrass Festival with Urban Tree, Pours for Pets and Sushi Rolling Class at Second Self Beer Co., Abbey of the Holy Goats Pi(e)nt Night at Your Pie, Athens Farmers Market and Eclectic Bazaar at Creature Comforts, Taco Tuesday & Kristin Tinsley at Ironmonger Brewing, Comedy Night in the Clink at Jailhouse Brewing, Gears & Beers, Mini Cornhole Tournament, Max Eve, Jordan Harris at Left Nut Brewing, Black Harts Watch Party ft. Red Brick at Creatwood Tavern, Red Hare Adult Pool Party at River Dog Outpost, Tacos & Trivia, Family Funday w/ Elm St. Cultural Arts Village and Books & Brews August Gathering at Reformation Brewery, GreenJackets Richmond County Community Night ft. Riverwatch Brewery, Buy The (Southbound) Can Keep The Koozie at Flatiron Bar, BowTie Barbecue's Cans in the Courtyard and Acoustic Tuesdays at Foxy Loxy Cafe with Southbound Brewing, Live Music: Prime Real Estate at Southbound Brewing, Funk, Soul & Rock'n Roll Vinyl Night at Southern Brewing, The GRAND Columbus Whitewater Paddle ft. SweetWater, Sacred Brews at SweetWater, Balance + Beer ft. Channing Hixon at Three Taverns, Date Night: A Sensual Comedy Experience at Argosy, Terrapin Beer Company Presents "Bluegrass and Beyond" and Southern Crust Pizza & Jekyll Brewing Beer Night, Poses & Pours and Super Awesome Freaking K-Town Beer Meet-Up for Euro Cars & Stuff at Dry County.
Beer Dinners, Pairings & Tap Takeovers – "Ale-B-Q" Beer Dinner at Sweet Auburn Barbecue, Summer Suds & Soul BBQ & Arches Brewing Pop-Up, Reformation Hosts Movie Night (Fight Club & Snatch) at Nexto and Beers, Cheers & Cheese at Hop City w/ ATL Girls Pint Out, D9 Brewing Tap Takeover at the Porter Beer Bar, Low Country Boil at Dry County.
Brewery Tours – Southern Beer Tours: Atlanta Brewery Tour.
Whatever you plan to do, make sure you plan appropriate transportation and drink responsibly – use two hands. Don't drink and drive!
Cheers!
---