#beermilkshake Archives – PorchDrinking.com
February 9, 2017 | Lora Kormos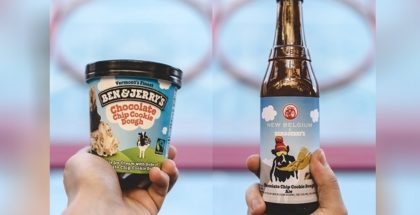 As a kid, you were always told, "No dessert until you finish your dinner." If you were like me, you'd push around your broccoli and then wait for the dog to walk by, or hide the leafy greens under a rug as you eyed the chocolate cake sitting on the table.
But, now you are an adult. You get to decide if you want to finish your plate of steamed vegetables. And even better, you can have cookies and ice cream for breakfast if you choose. Even better, if you want to have beer for dessert, you could totally do that too!
March 4, 2015 | Lindsay Krumel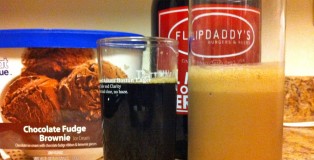 My friend Sam won't leave me alone about making him the beer milkshake I wrote about in one of my first posts for PorchDrinking.com, and that got me thinking, "I wonder what the rest of the staff likes to make using beer." So I asked. The result? Some of the most delicious sounding recipes you could ever fathom.