#BeerTrade Archives – PorchDrinking.com
November 4, 2016 | Johnathan Pylant 1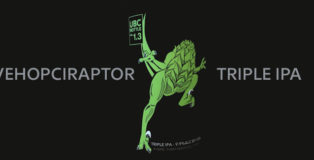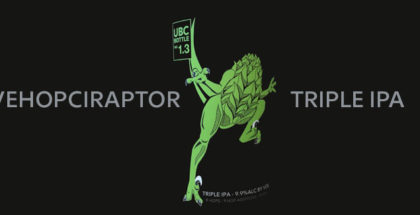 Only weeks ago, The Unknown Brewing Co. released Vehopciraptor, a triple IPA straight out of the Cretaceous Period. This is the third time the Charlotte, North Carolina based brewery has released Vehopciraptor into the wild, but the first time it has done so as a 90 IBU triple IPA. One of The Unknown Brewing Co.'s most popular beers, with good reason, it is so incredibly well-balanced, yet bold, that some of us wondered if its really even a triple IPA.
October 28, 2016 | Mathew Powers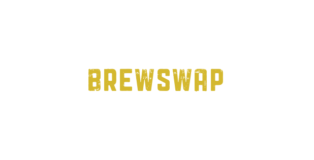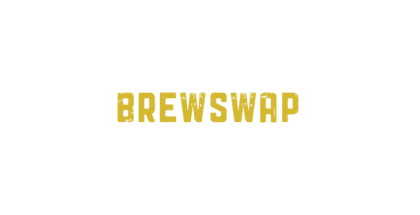 Do you like beer? Do you like beer you can't have, but wish you could have it? Well, there's an app for that – Brewswap. The app aims to connect beer-nerds from all over the country in the sport of social media beer trading. On a broader scale, a beer trading app such as this serves as yet another example of how "community" serves as the foundation of the craft-beer industry.