No Comments
Product Showcase | Brewswap (Beer Trading App)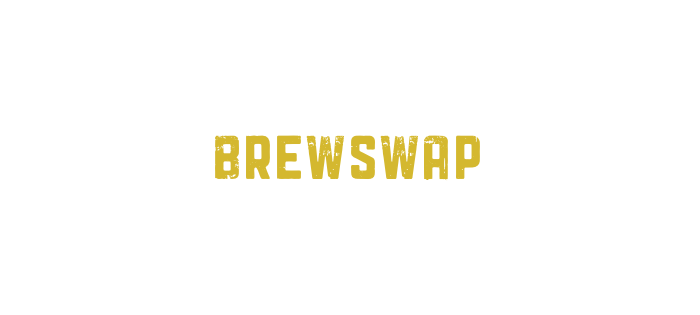 Do you like beer? Do you like beer you can't have, but wish you could have it? Well, there's an app for that – Brewswap. The app aims to connect beer-nerds from all over the country in the sport of social media beer trading. On a broader scale, a beer trading app such as this serves as yet another example of how "community" serves as the foundation of the craft-beer industry. 
A desire to obtain beer one can't have isn't new. In fact,  Americans have always been pretty resourceful when it comes to getting beer:
Now, before you experiment with bootlegging, you should be aware that the laws of 2016 are a bit different than during the '70s; beer trading is commonplace. However,  it's not always easy to trade; the large percentage of beer brewed today is challenging to obtain.  Brewswap seeks to solve that problem by simplifying the beer-trading process.
How does it work? Well, we recently spoke with Josh Baker, co-founder of Brewswap, to discuss the app.
What is the inspiration behind Brewswap and what makes it superior to making connections through other social media platforms and trading forums?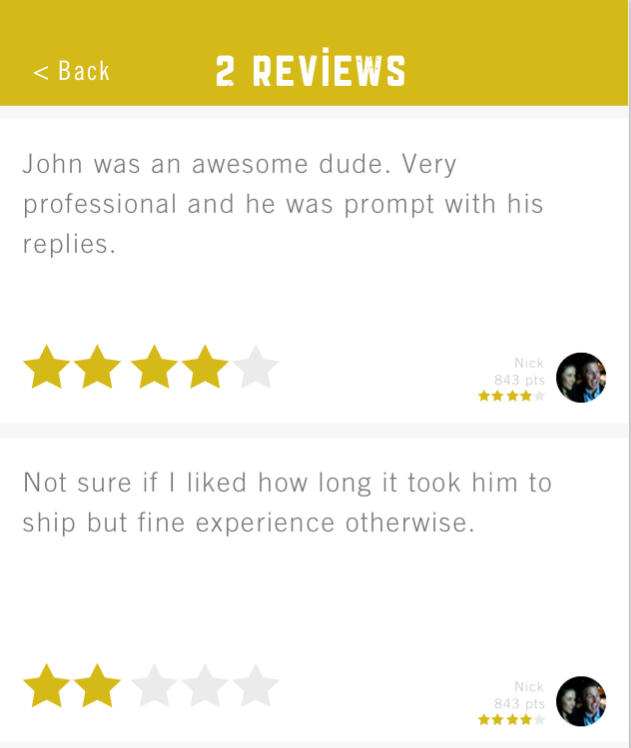 When I first got into trading, I didn't necessarily know where to start, so I sought out beers I saw on social media that sounded or looked impressive to me. Unfortunately, the format was set up in such a way that it was difficult to trade without specifying what I wanted. Everyone had their own preferred platform and there didn't seem to be too much intermingling. And for a newcomer or someone who really wants to discover beer, that's a bit limiting. Brewswap sought to change that by offering users a go-to "hub" and giving them the ability to swipe through beers and discover ones that weren't even on their radar.
With Brewswap, our goal was to really simplify the entire process down to a few steps: post a beer, swipe on other beers, and if both parties swipe right on each other- they get matched. That's it.
At its heart, we also designed Brewswap to be a social discovery tool that shows you craft beers from across the country that you may have never known existed, let alone sought out. Likewise, for users who are specifically seeking out a certain beer or brewery, Brewswap gives them the ability to enter that beer or brewery into the search criteria and swipe only on profiles offering what it is they're seeking out. So in that sense, we covered all base
Finally, we also wanted to give users the ability to view and swipe on other users nearby in real time. This was born out of the preference to meet up with fellow Brewswappers in person, whether it be for a simple in-person trade/share or whether a user is on line at a release or a festival and wants to interact with users in the same location. That's the current feature we're working on and releasing post rating system feature.
I heard one person jokingly describe Brewswap as a cross between eBay and Tinder, How would you react to that?
I would congratulate that person for "getting it" because that is a perfectly accurate description. It was the perfect marriage for Brewswap: creating a fun, modern and exciting way to discover new craft beers (the Tinder aspect) and combining it with the trust and transparency of a reputation driven community (the eBay aspect).
Brewswap is a an app that lets you snap and post a photo of a craft beer you'd like to swap and swipe left and right on photos of what other users are offering. I sit in bars and watch people swiping left and right on dating apps for endless amounts of time and realized how perfectly this could be applied to the craft beer trade scene. We all love craft beer, wouldn't it be wonderful to have the ability to swipe on tons of photos of unique and delicious craft beer and actually be able to have access to what interests you all the while meeting and interacting with like minded people in a growing community? That's how Brewswap was born.
With the rating system going live November 1st, users will now be able to rate and leave feedback for their matches after a swap has occurred. The rating system will be based on a scale of 1 to 5 stars and users can also leave more in depth feedback. Both the score and the feedback will be visible in everyone's profile thus giving you a better sense of the Brewswapper you're swiping on and perhaps influencing the direction you swipe.
Although right now, it is currently available only to IPhone users, Android development is in its final stages, and the Brewswap team is excited to announce its availability on Google Play once that process is completed in the near future. And, they have plenty of ideas for the future, too – more ways to connect, more ways to get great beer.
Think about the significance of it all. Craft beer harkens back to a pre-industrial, pre-mass-production era where local tradespeople made goods for its local towns. Hence, the "drink local" mantra. That spirit is also what drives restaurants to focus on "locally sourced food," and has forged an upswing in farmer's markets. This app dabbles both in modernity and antiquity — using smartphone technology to engage in the oldest form of economics known to humankind — bartering. 
---