No Comments
Weekly Growler Fill | National Beer News Roundup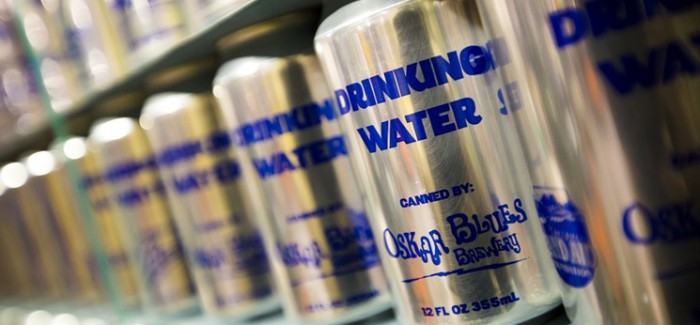 Oskar Blues and the CAN'd Aid foundation help out Flint residents, Asahi considers a bid for Grolsch and Peroni, and Untappd has a new owner. These are just a few of the craft beer news stories you need to know. So, what are you waiting for? Crack open a cold one and get to reading this edition of the Weekly Growler Fill.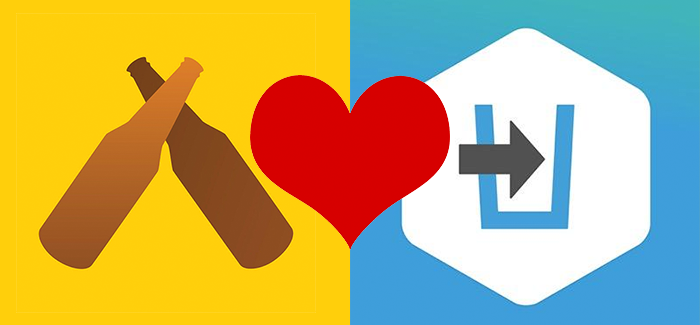 Most of you craft beer lovers probably have hundreds of check-ins on Untappd, but have you heard of Next Glass? It is a beer and wine recommendation app and its parent company just acquired Untappd. Don't worry though, you shouldn't notice any changes as the two apps will stay separate entities. Read the full article for all of the details of the merger brought to you by my favorite PorchDrinker and tech genius, Jasmin Hudacsek.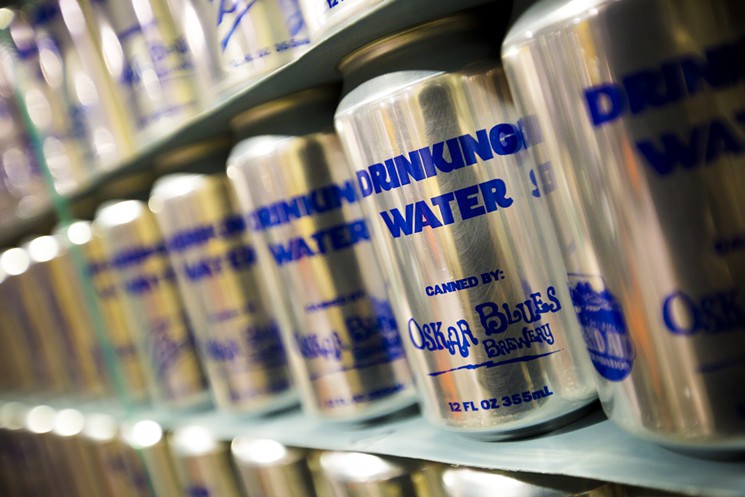 The crisis in Flint, Michigan has left thousands of residents without viable drinking water. In an effort to ameliorate the situation, Oskar Blues and their non-profit, the CAN'd Aid foundation, sent pallets on pallets of canned water to the affected area. The foundation felt this disaster hit close to home since Oskar Blues's newest purchase, Perrin Brewing, is located just east of Flint. This is not the first time OB has shipped out cans of water. They also helped flood victims in South Carolina and tornado victims in Texas in 2015.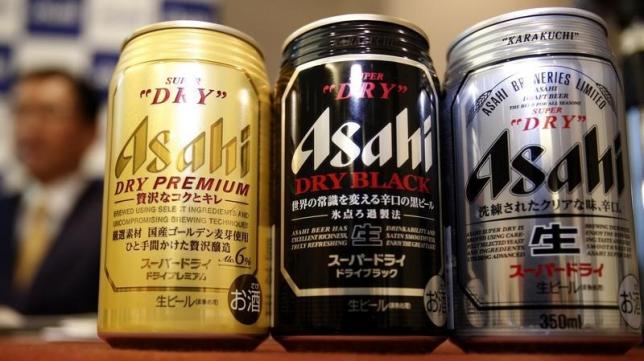 Asahi Group Holdings, a Japan-based company, is looking into acquiring Grolsch and Peroni. The European brands, which are currently owned by SABMiller, will be sold in the upcoming months in order to avoid regulatory concerns during the AB InBev/SABMiller merger. By purchasing the luxury brands, Asahi would be able to expand its growth outside of Japan's saturated market. No deal is finalized and no price has been set but a Japanese news outlet reported the sale could cost up to 400 billion yen, or $3.4 billion.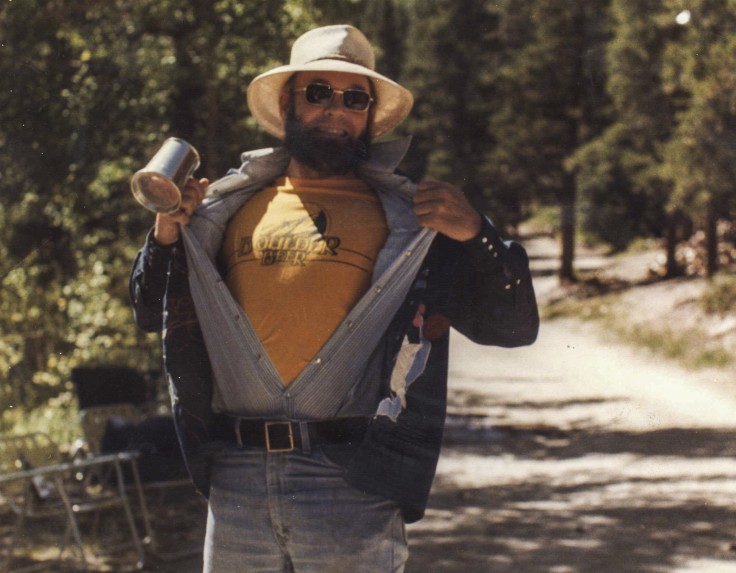 David Hummer, craft beer legend and co-founder of Boulder Beer Company, has died at the age of 81. Boulder Beer Company was the first craft brewery in Colorado and third craft brewery in the country, paving the way for many breweries to come. Hummer realized his love for more complex beers while he was studying for his PhD in England. He brought that love for beer back to the states and eventually started Boulder Beer Company in 1979. Hummer was quoted saying that opening the brewery was "the most irresponsible thing I ever did." Today, Boulder Beer is the oldest surviving American microbrewery and David Hummer is recognized as a pioneer in the now-flourishing craft beer landscape of the US. 
Jon Crouse was scuba diving in Halifax Harbor when he discovered precious artifact: a 125-year-old bottle of beer. Crouse contacted Christopher Reynolds, co-owner of Stillwell Beer Bar, and Andrew MacIntosh, researcher at Dalhousie University, to help him investigate the mysterious bottle. After scientific confirmation that the liquid inside was beer, the three men took a swig. Check out the video below to see what 125 years of ocean-aging will do to a brew.
---