No Comments
Blackrocks Brewery | Grand Rabbits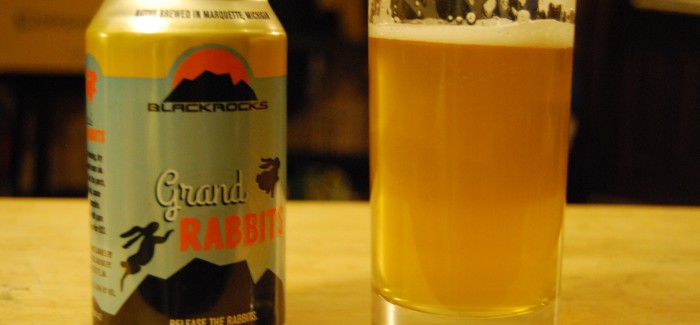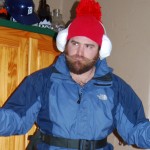 ABV 5.9%
Blackrocks Brewery, in Marquette, Michigan, named themselves after the cliffs just north of town that people hurl themselves off into icy Lake Superior. They opened a few years ago in a two-story house with their brewing setup in the kitchen and live music just about every night.

The tunes are an oddball mixture of a house band and open mic, hitting on every genre imaginable, but it works. Their brewing philosophy is the same. They're not afraid to try some crazy stuff; pine needles, agave, lavender? Throw it all in! I've never seen the place not packed.
Last year Blackrocks opened a production facility and now distribute their canned goodness. Grand Rabbits, which they perfected in small batches at their nano-brewery was the first concoction that they put out in cans. It's a dry hopped cream ale that's got a nice hop bite but is still super smooth. I'm a draft beer guy, but for some reason this stuff is perfect from the can, creamier that it is on tap at the bar. It's the perfect beer for drinking outside, which is why I chose it for a night of sitting on the porch and listening to my Tigers on the radio.
The can says, "…ideal for the porch, beach, canoe, or campfire." I have to agree.