No Comments
Cooking with Beer | Oatmeal Yeti Braised Short Rib Tacos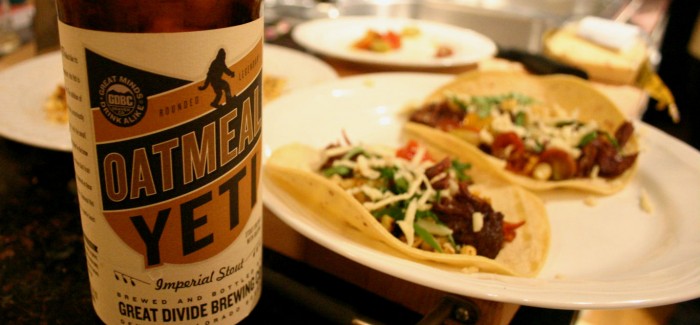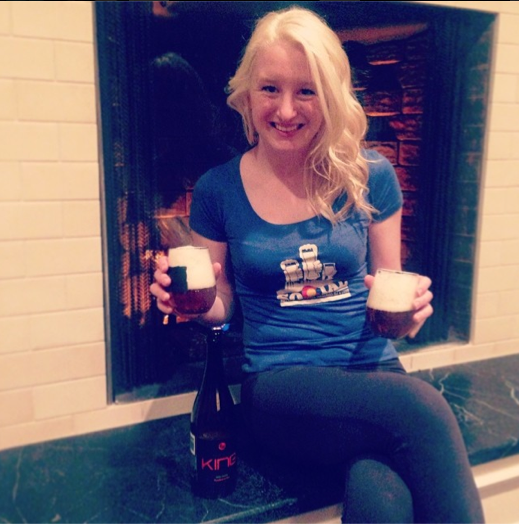 I had never cooked short ribs before but I had eaten them plenty of times. Knowing how delicious they are, I wanted to venture out and make the little ribbies for myself. Since they are somewhat pricey pieces of meat to purchase, I needed to do a lot of research first. I figured out how long to cook them for, at what temperature, and read how people succeeded and more importantly, how they failed. I knew that by using Oatmeal Yeti from Great Divide (#yetimafia) something good had to come out of that pot…it just had to. So, I took the plunge, threw everything in my big red Le Creuset, and hoped for the best. As the short ribs simmered in a bath of onions, garlic, and Oatmeal Yeti, I prayed for a delicious outcome. Someone must've heard my prayers because a few hours later, something amazing came out of my oven. I've documented my trip to short-rib-braising-ville so that you can learn from my experience and become a master of cooking with beer.
Ingredients
5 Short ribs
3 Small white onions or 1 large white onion, chopped
Olive oil
Salt and pepper to season
2 Bay leaves
3 Garlic cloves, smashed
1 tbsp fresh chopped parsley
2 cups Oatmeal Yeti
For Tacos
Corn tortillas
1 tbsp Fresh chopped basil
1 lb cherry tomatoes, assorted colors
Walnut Gouda cheese
Sriracha
Directions
Preheat the oven to 325°F. Season the short ribs with salt and pepper.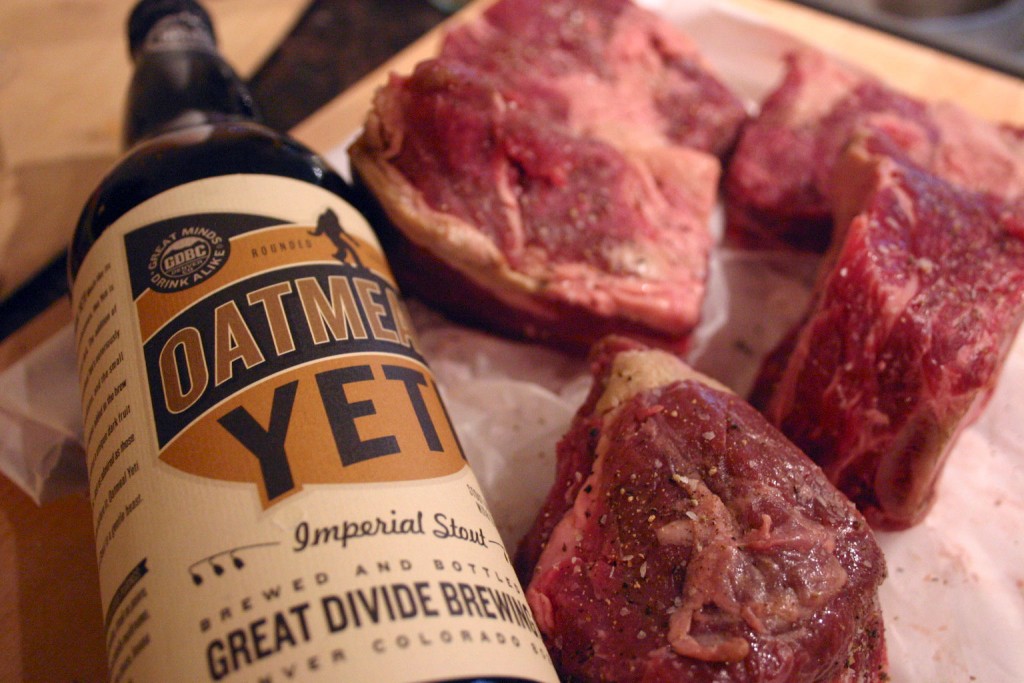 Heat a large dutch oven on the stove on medium-high heat until it's smoking. Then, add some oil and sear the short ribs on all sides (only put in a few at a time, as to not overcrowd the pot).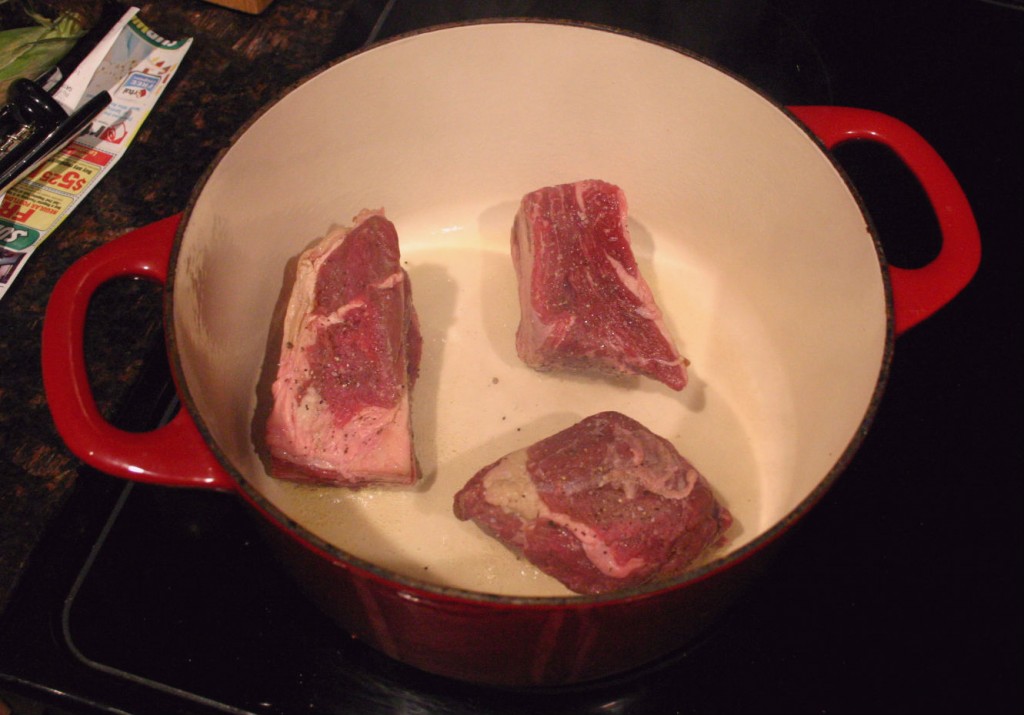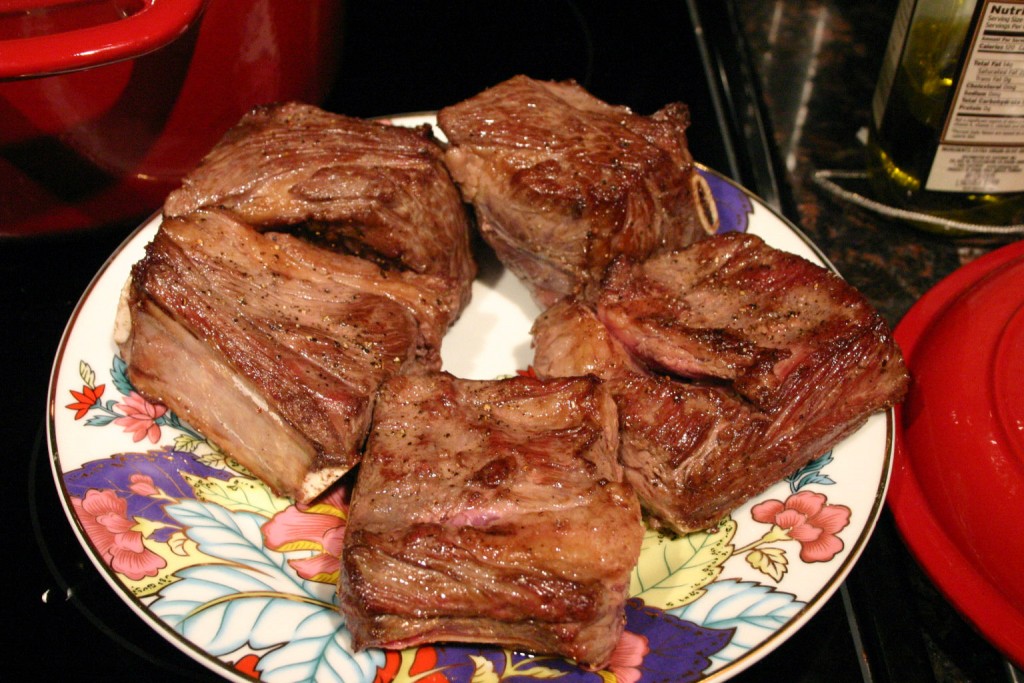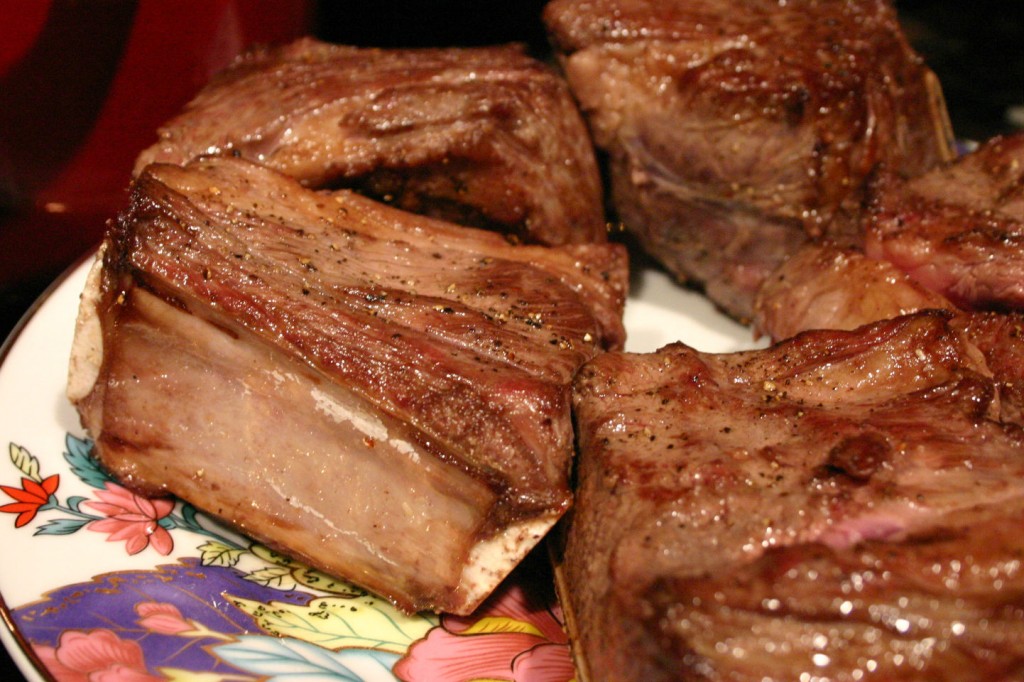 Once seared, remove them and add the chopped onion, cooking until tender.
(There are 4 in the picture but I really did only use 3).
Next, add the short ribs back into the pot along with the other ingredients and of course, that delicious Oatmeal Yeti.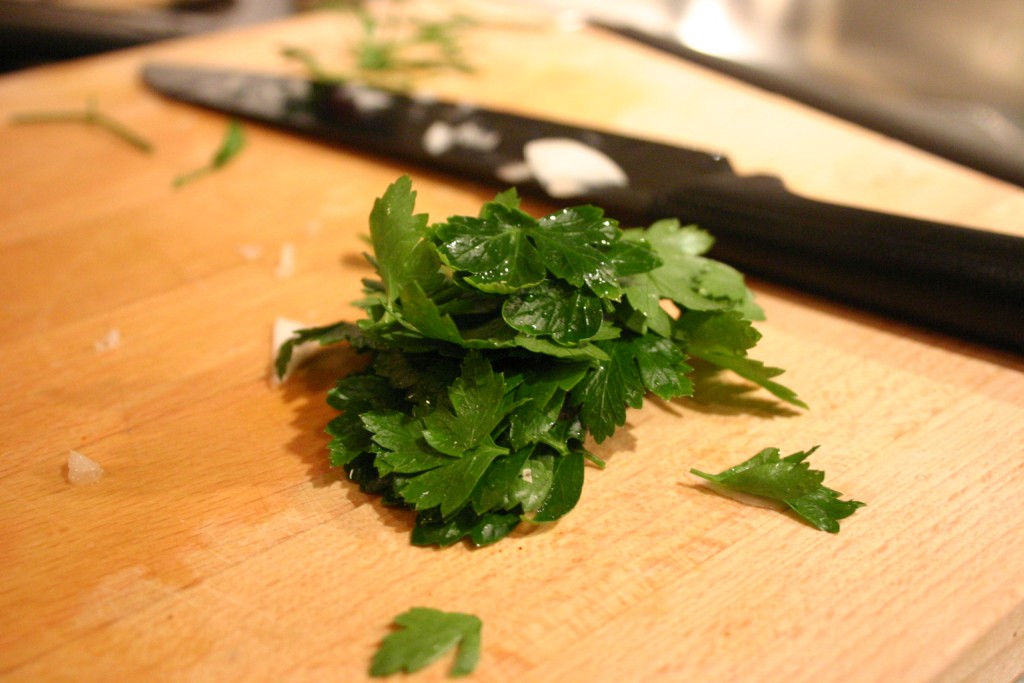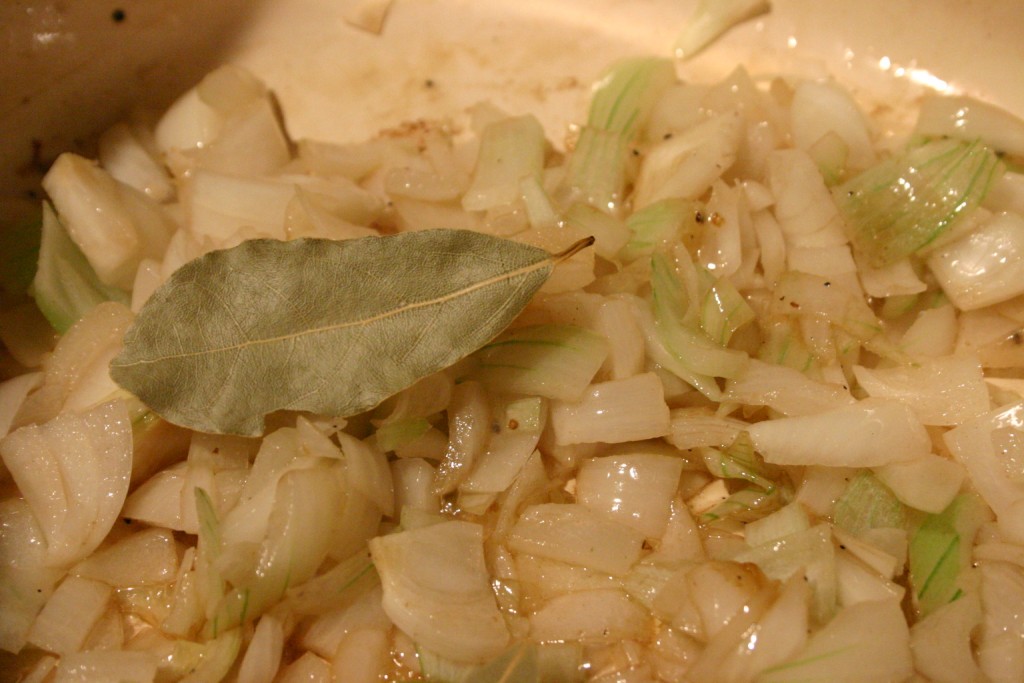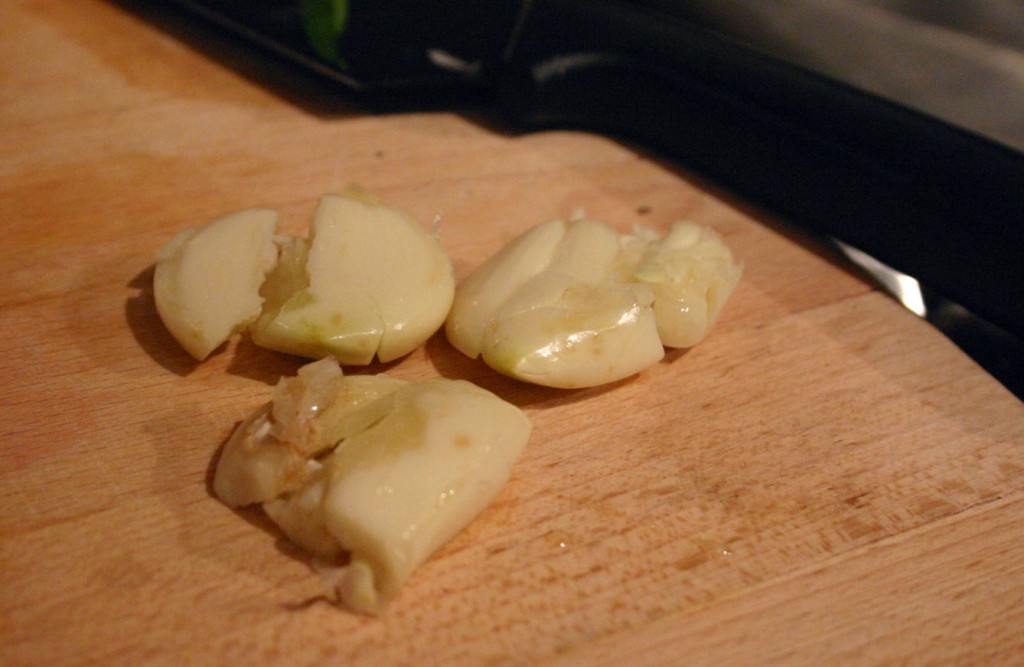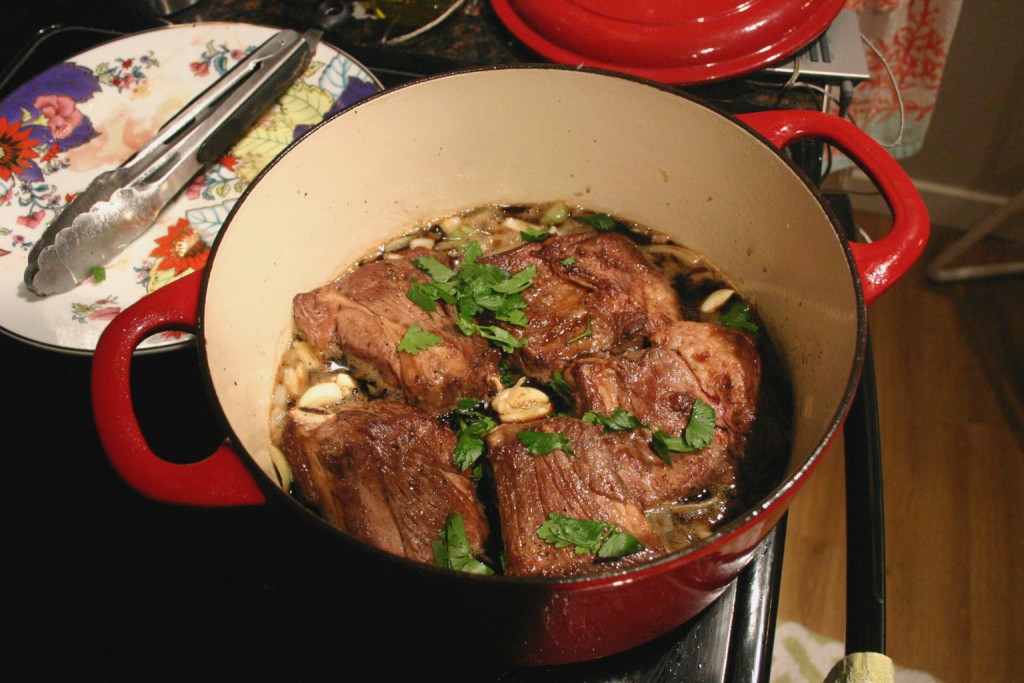 Cover the pot with foil and then put the lid on (for a tighter fit/better seal).
Pop those little guys into the oven for about 2 ½ hours – until they are falling off the bone.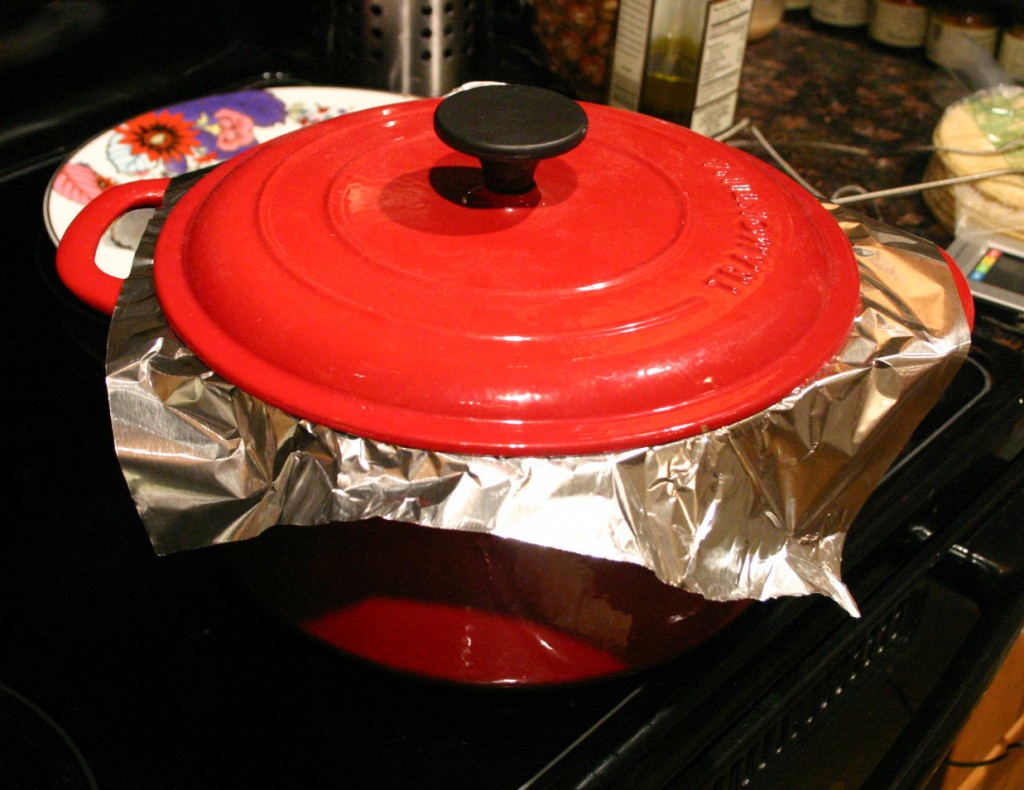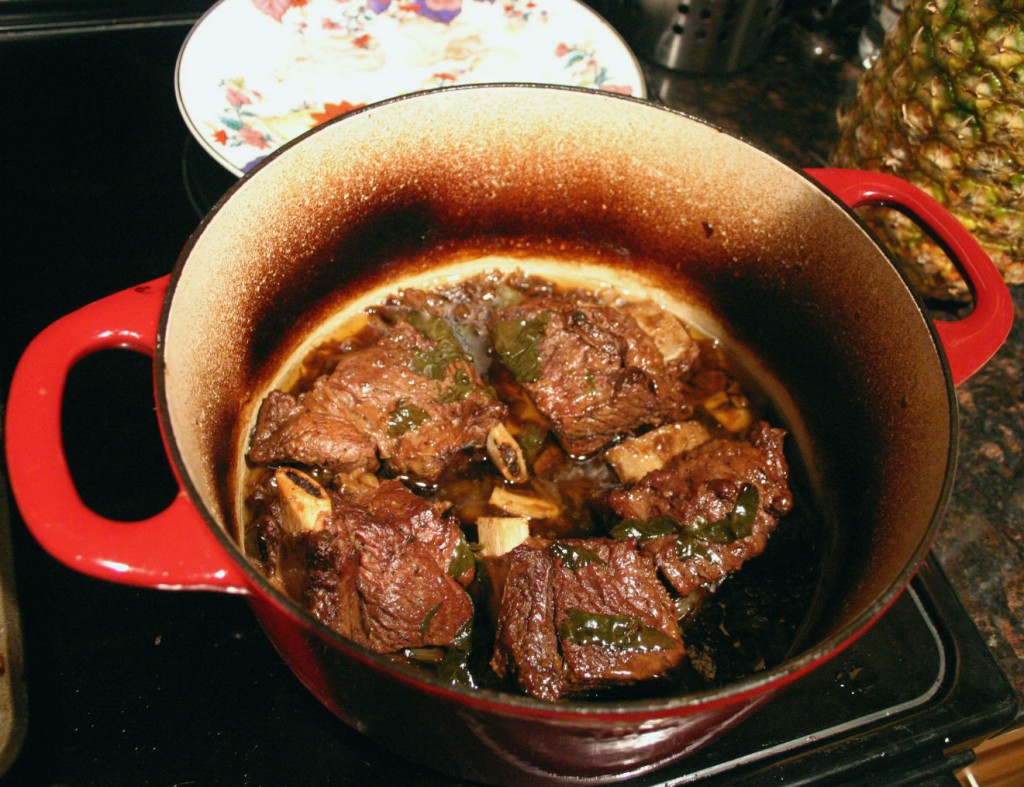 At this point, you can choose how you want to serve them. I went for tacos. While the short ribs were slowly basking in the Oatmeal Yeti, I charred some corn on the grill, roasted cherry tomatoes in the oven (325°F for 15-20 minutes, until shriveled), chopped some basil, and shredded walnut Gouda cheese. The flavor combination was to die for which is why I seriously recommend that you try making these. Good luck and happy eating!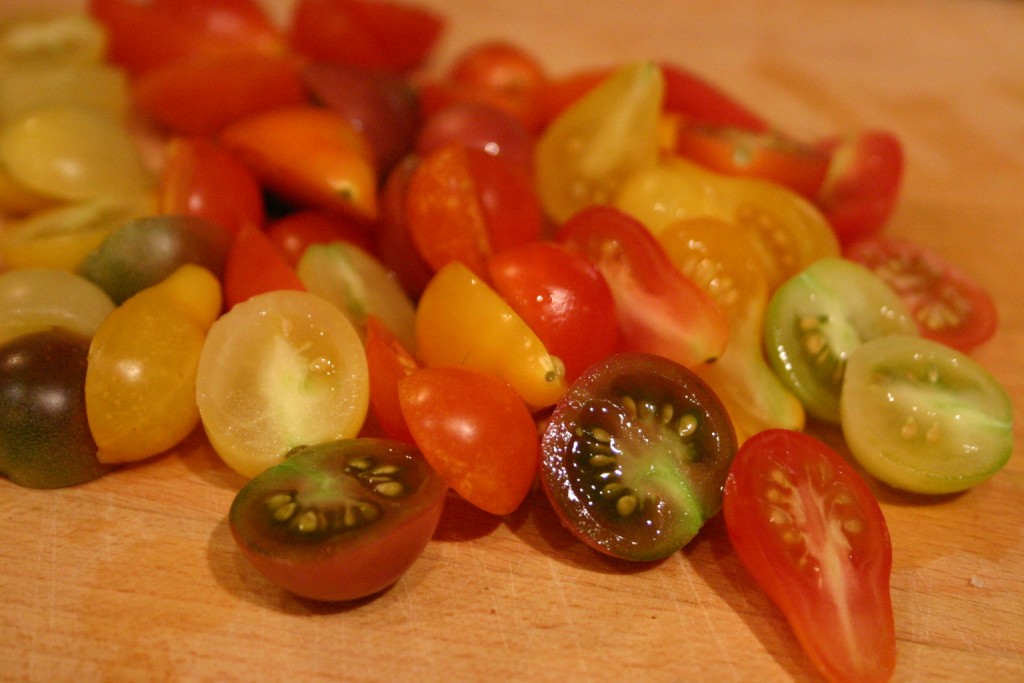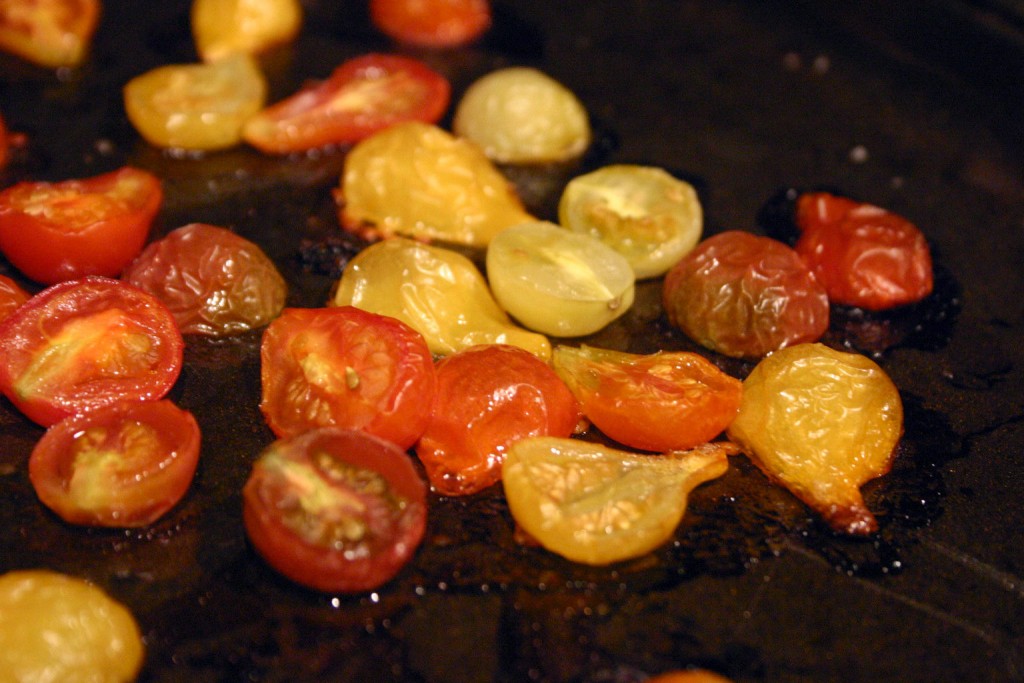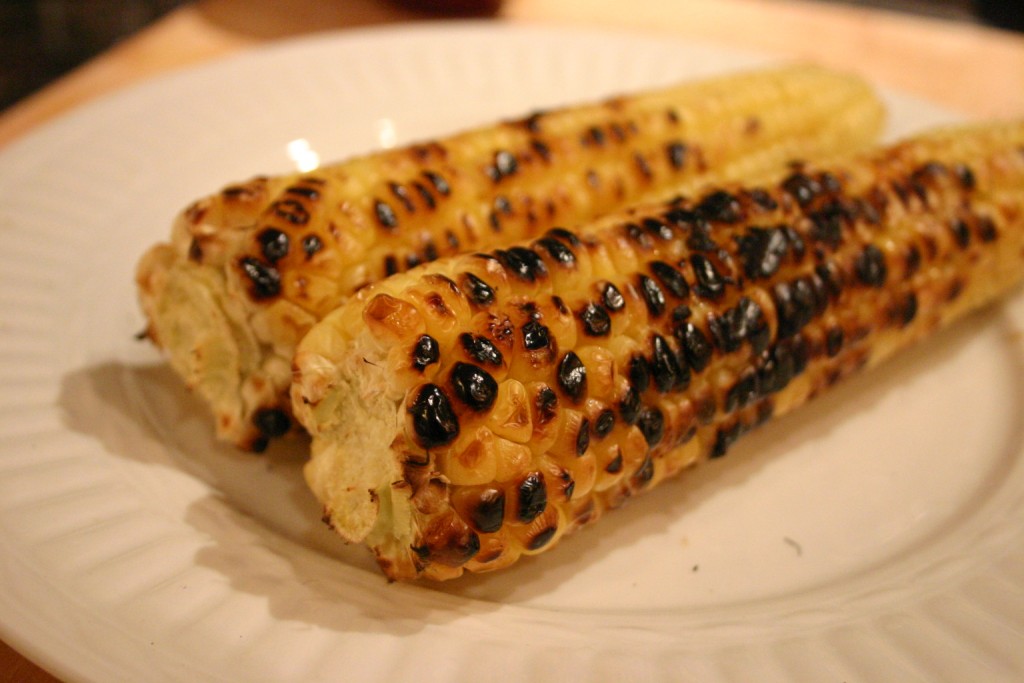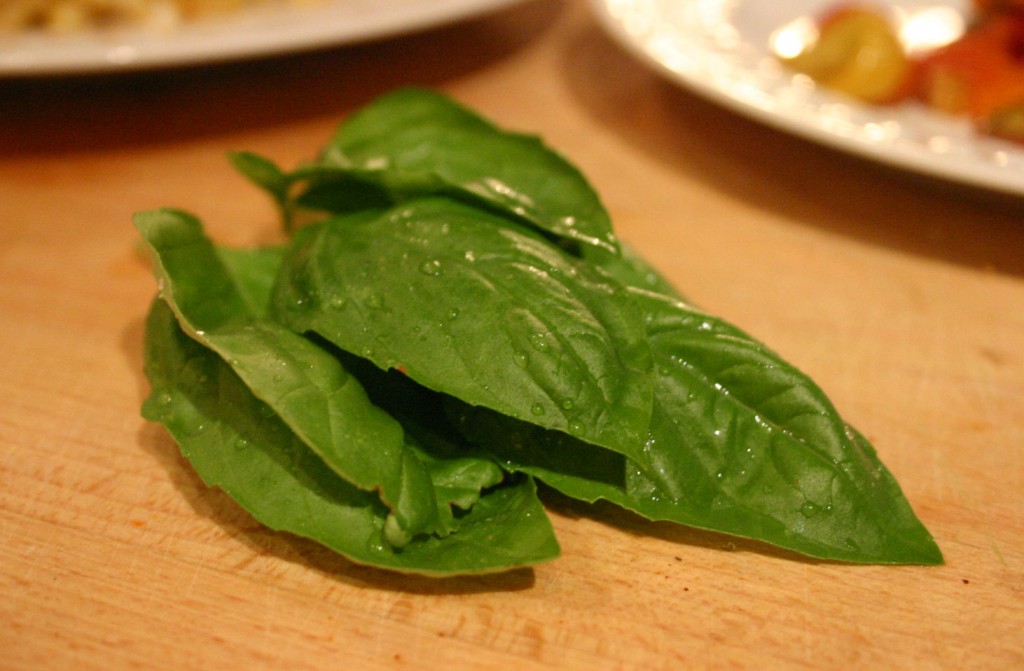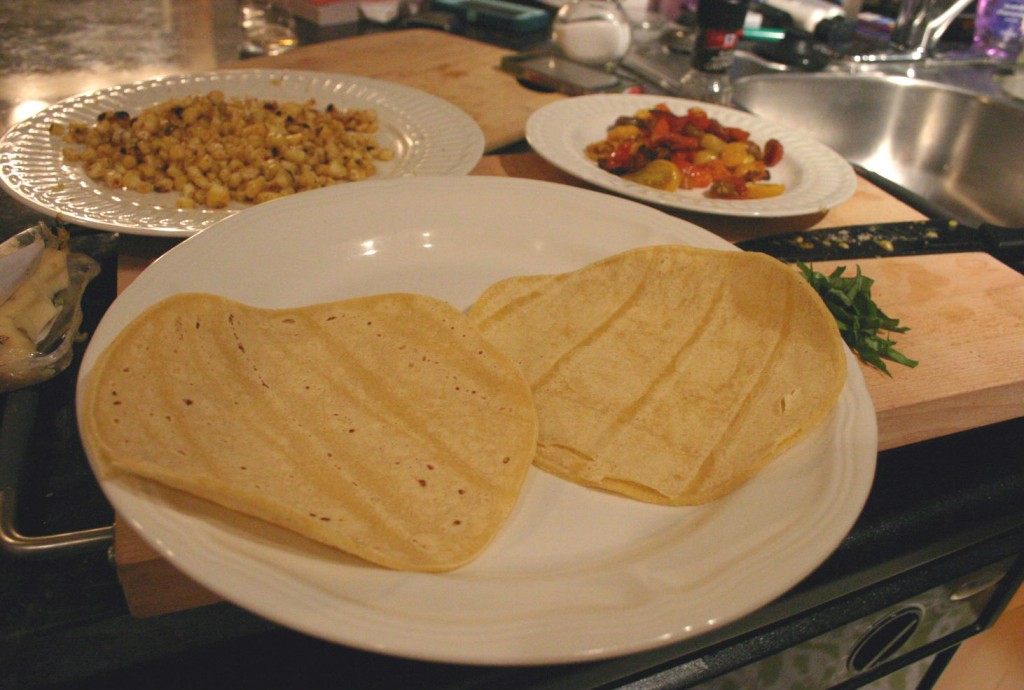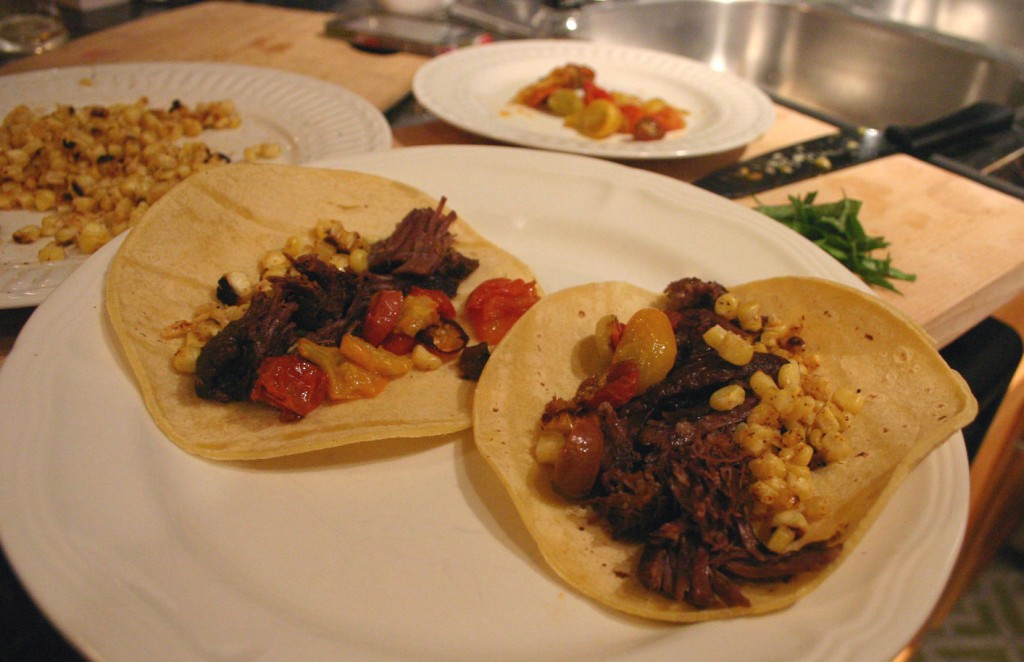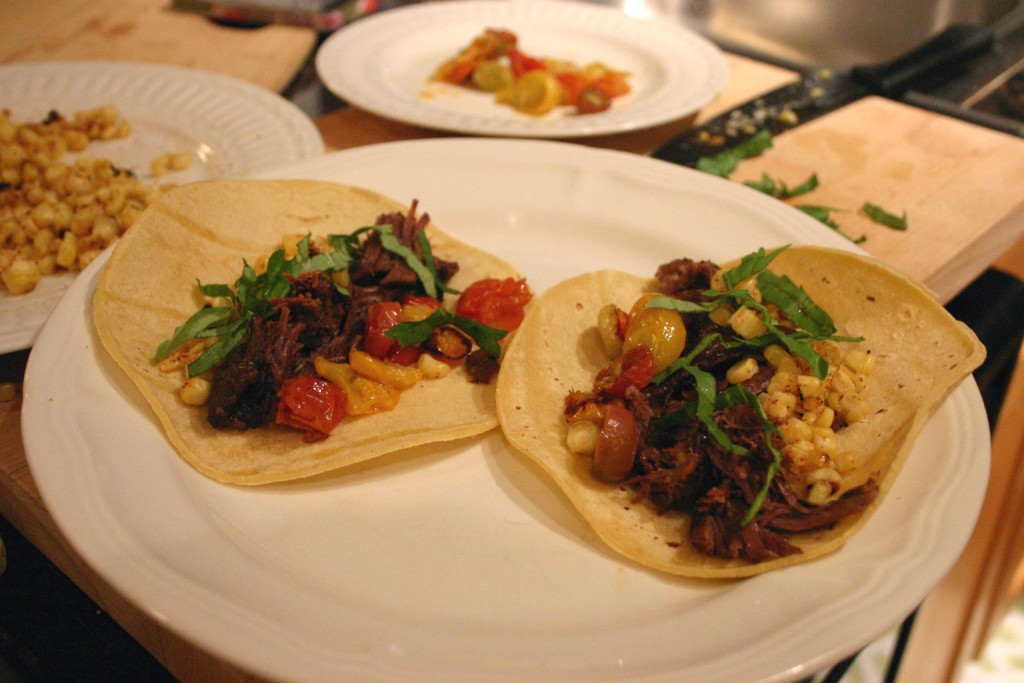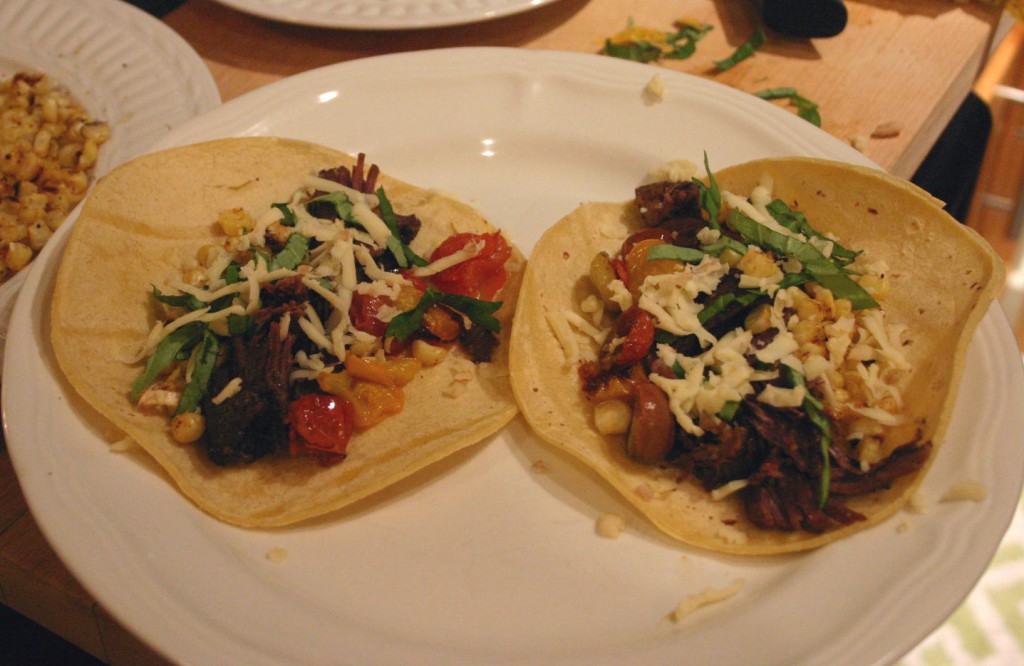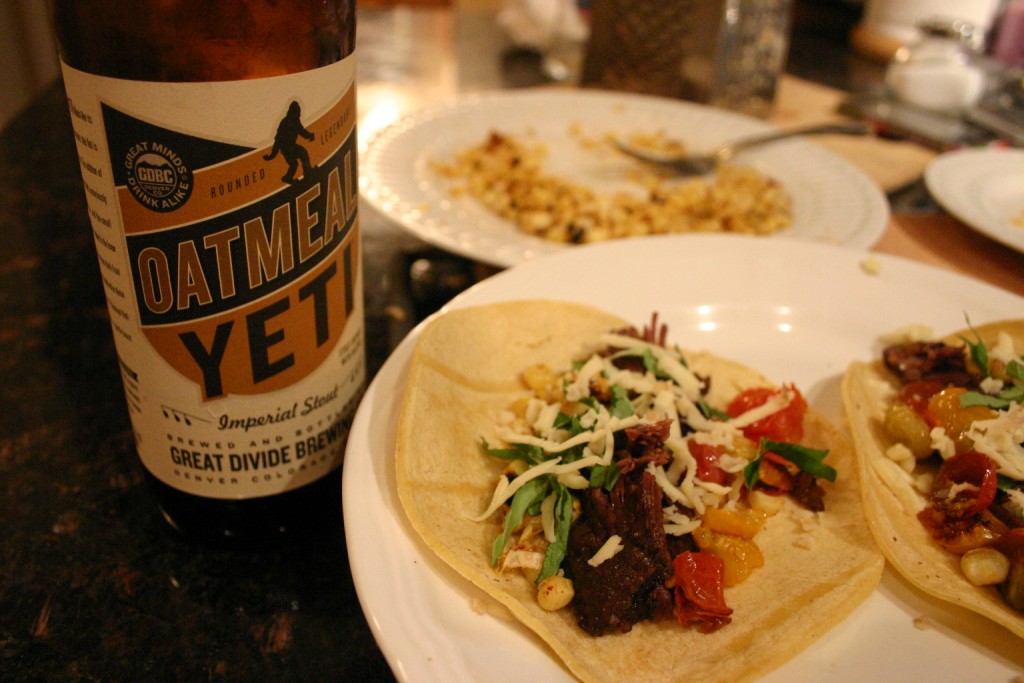 ---