No Comments
CraftCellr Changes Name to Oznr, Helps Breweries Pivot During Pandemic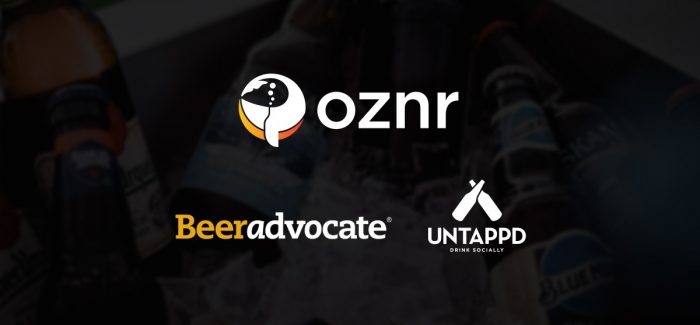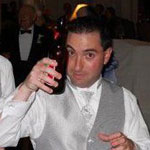 It's been a busy year for the craft beer marketplace app Oznr. The app has changed names, been acquired and has seen a spike in usage with the pandemic shifting how breweries and bottle shops do their bottle releases.
Formerly called CraftCellr, the app began in December 2017 and has been a tool for breweries to manage their club memberships, do raffles and host lotteries for pre-sales of highly sought-after bottles.
In October, Oznr got acquired by Next Glass, the company that owns BeerAdvocate and the mobile beer check-in app Untappd.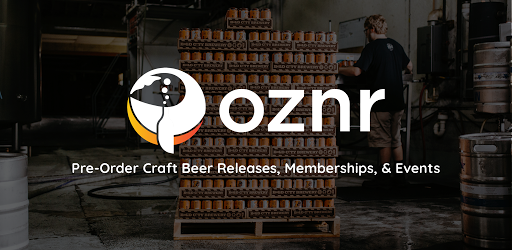 "The exciting thing about Next Glass is their vision about where they wanted Oznr to go," Oznr Co-Founder and CEO Eric Thelen said. "Initially it was how we could work together and in those early discussions it became clear it was a very mutual partnership."
Based out of Atlanta, the app really came to life after Georgia passed Senate Bill 85 (SB-85), allowing breweries to sell beer directly to the consumer out of their taproom.
"We started talking to local breweries about how they were going to take advantage of it (SB-85)," Thelen said. "The margins out of a taproom are much higher and this was an entirely new revenue stream for breweries. Most breweries we talked to didn't have a concrete plan to take advantage other than getting a POS system."
But POS systems weren't set up with features unique to breweries who wanted to do pre-sales, club memberships, and lotteries for a product that had a demand that greatly exceeded the availability.
Thelen and his two co-founders approached Monday Night Brewing in Atlanta and were told the brewery needed two features to even consider using the app.
They got right to work and got the brewery the two features—ability to do bottle pre-sales and manage the membership to the Garage Club, their beer club. Monday Night Brewing was the first client to use the app.
Over the years they've added features and updated the user interface, and while it had a following, with the pandemic, breweries and bottle shops needed a way to do their pre-sales and bottle releases without people lining up or creating a crowd. Oznr came to the rescue.
While there are other apps out there that breweries have used in the past like Brown Bag and EventBrite, they've been known to have technical problems and crash if demand got to be too high. As breweries started growing in popularity, demand far exceeded bottle inventory and those sites weren't able to handle the traffic.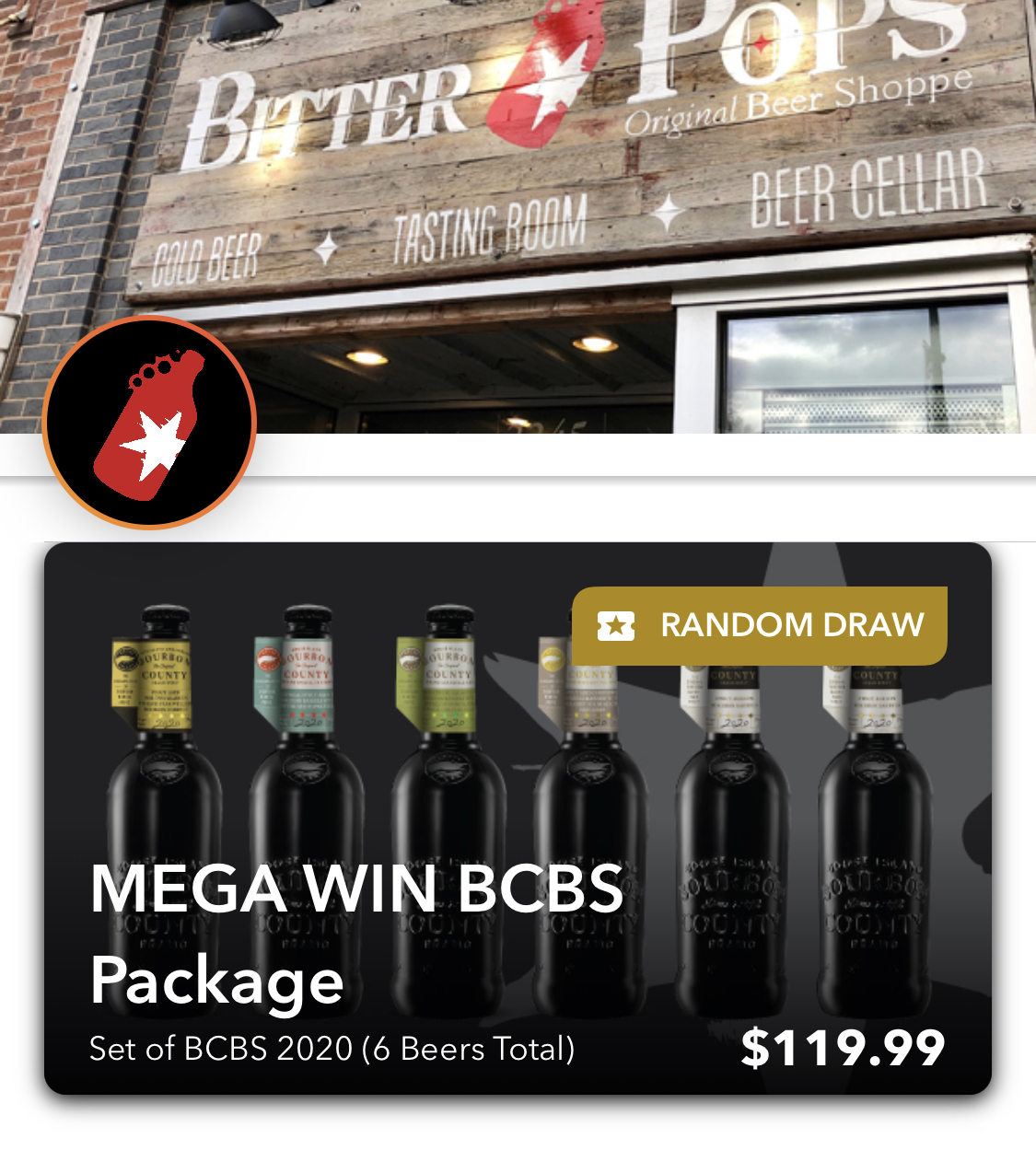 There will never be a perfect way to do a bottle release that pleases everyone. Some prefer the method to just release everything at once and those who are the fastest win, while others prefer the lottery/random drawing method. That's the method that Oznr focuses on.
"If you have a really limited quantity, but super high demand that's never going to be a great scenario for either side," Thelen said. "Random draw is our product for that. You can't make everyone happy, but this was pretty close. It helps people who work odd hours or who have kids—it gives everyone a fair shot."
Breweries like Phase Three and More Brewing in the Chicagoland area have utilized Oznr by setting up a period in which those interested can enter the lottery for the bottle going on sale. There's a defined time, usually at least a couple of days, where you can go onto the app and enter your billing information. If you win, you're automatically charged, and then all winners have to do is follow the pick-up instructions.
In pre-COVID times, it makes the experience simple and easy for both the customer and the brewery. Now with the pandemic, it's allowing pick-ups to be safe and without any contact at all.
"When they go to pick up (the beer) they don't have to leave their car," Thelen said. "They can show the app through the window, mark it as claimed, open their trunk, and it's a better experience given the circumstances."
Local Adoption
The Chicagoland area has seen breweries and bottle shops adopt the Oznr app. Many smaller bottle shops used it for their Bourbon County release and others have even switched to offering more of their everyday offerings on the app for immediate purchase.
"We hosted our first Cellar Sale on our website, and it crashed hard," The Open Bottle Co-Owner Patrick Bisch said. "We were looking for alternative solutions that could handle the traffic load and we came across Oznr. I knew Phase Three had just started using them for their membership program, so I quickly called Evan (Phase Three Co-Owner) to see if he could make the introduction for us. We've successfully hosted two of our Cellar Sales this year and most recently our 2020 Bourbon County release on Oznr."
Word of mouth has been a key way Oznr has acquired new customers. More Brewing did their first release on the app last week, another referral from a company already using Oznr.
"We heard good things about Oznr from Standard Meadery," Aaron Keefner who handles operations, marketing and sales for More Brewing said. We were looking for a better platform than Eventbrite, who we'd used in the past and other sites that we have either had problems with or didn't hear the best about."
Soundgrowler Brewing out in Tinley Park, a suburb of Chicago, has its membership program available through the app.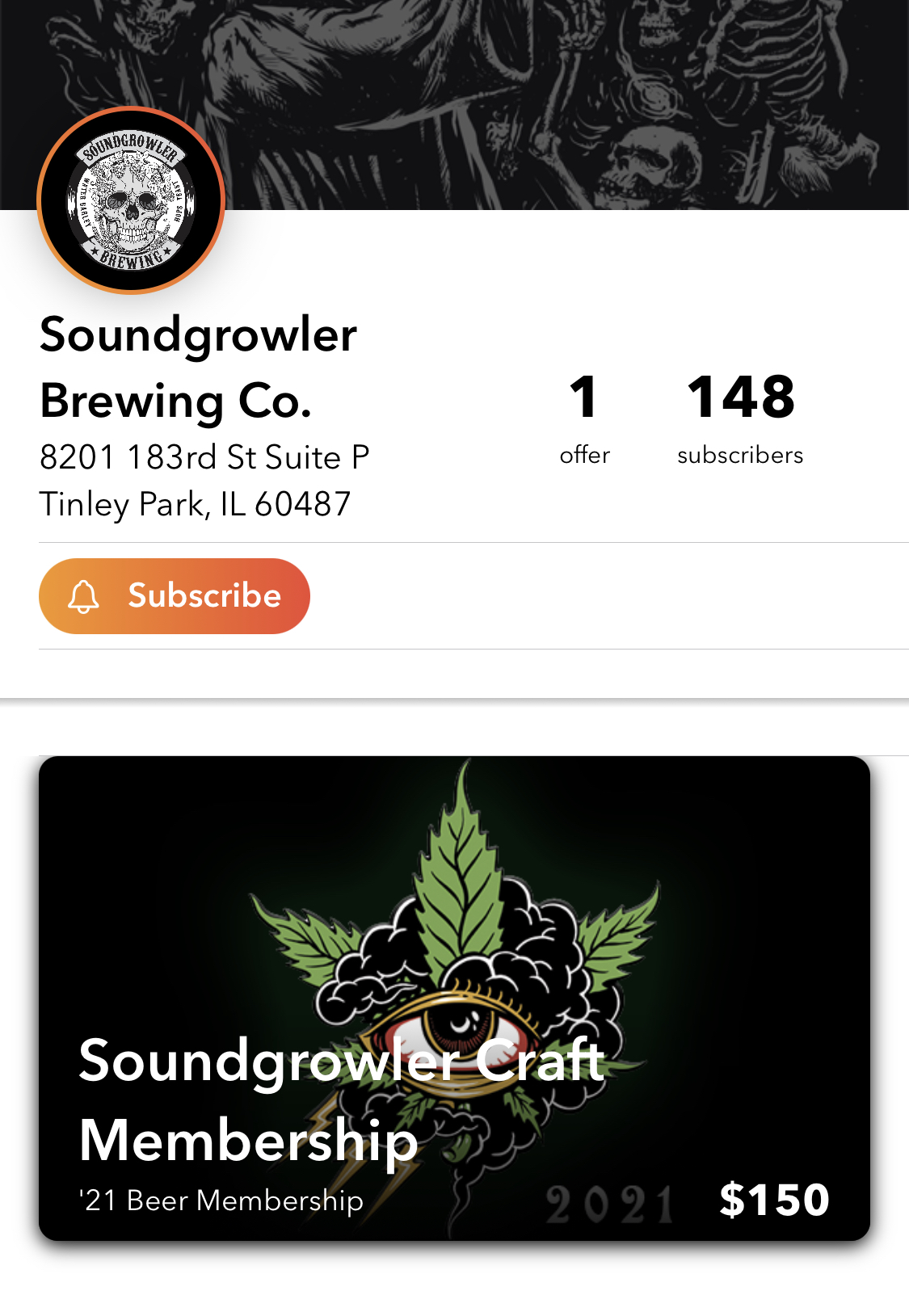 For owners, the app allows them to manage high-traffic releases for some of the most sought-after beer on the market. The industry is no stranger to websites crashing and causing a bad experience for customers.
Several well-known Chicagoland breweries have had issues with website issues crashing during peak times for the biggest releases over the past few months.
"Oznr was designed to handle large web traffic volumes," Bisch said. "It simply comes down to its ability to handle traffic, but it definitely doesn't hurt that the guys from Oznr have been great to work with. We will sing praises of Oznr from the mountains. The support has been top-notch—always a phone call and text away—and the technology is fast and fair."
What's Next
The Oznr app will continue to adapt and add features over time, Thelen said. They recently released a proxy feature that will make it easier for people to pick-up other customers' orders, should the brewery/bottle shop allow for proxies.
They're also looking at expanding into shipping. While not like a Tavour model that will sell the beer, Oznr is looking to help by being the third-party resource breweries can use to help get their beer out all over the country.
Thelen said he looked at the wine industry and wants to mimic what they can do today.
"We want to get heavily involved in the shipping space; it's where the industry needs to go," Thelen said. "If you look at white wine industry and how they operate, they have the ability to control their own destiny. These breweries need to be able to control their revenue streams and be able to sell to people in their own states, but also expose their brand across the country."
He's also looking into how Oznr can add more analytics to the app and provide beer shop and brewery owners with key insights into how releases went including how many people actually entered the drawings.
"Random draw can really give you your true demand," Thelen said. "You might have 500 bottles and if you do a pre-sale you wouldn't know how many people were trying to buy. With Random Draw you know how many people put their name in the hat. We have 500 bottles but 5,000 entered – we could up production. We want to get into those predictive analytics, That's ultimately when you really start operating at a high level."
Above images provided to PorchDrinking.com by Oznr.
---