#birthday gift Archives – PorchDrinking.com
June 25, 2014 | Kate Stark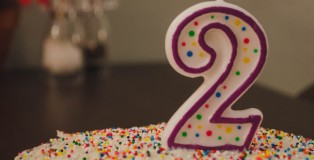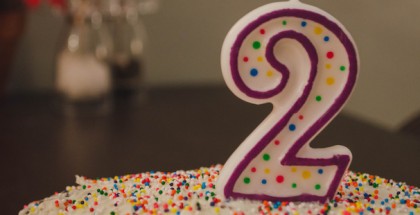 It's PorchDrinking.com's second birthday! What better gift for PorchDrinkers than beer! We asked our staffers what they would put on their birthday beer wish list. Friends and family, take note!
Chelsea Mitchell
I'd ask for a plethora of beers … Read More
December 31, 2012 | Katie Chaffee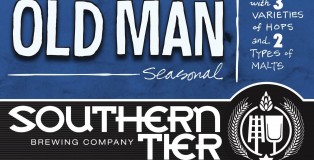 It's my brother-in-law's 30th birthday and I need to get him a gift. First, I need to decide what to get him. Beer. OK, that didn't take long. But now that hard part, which one?