No Comments
Southern Tier Brewing Company- Old Man Winter Ale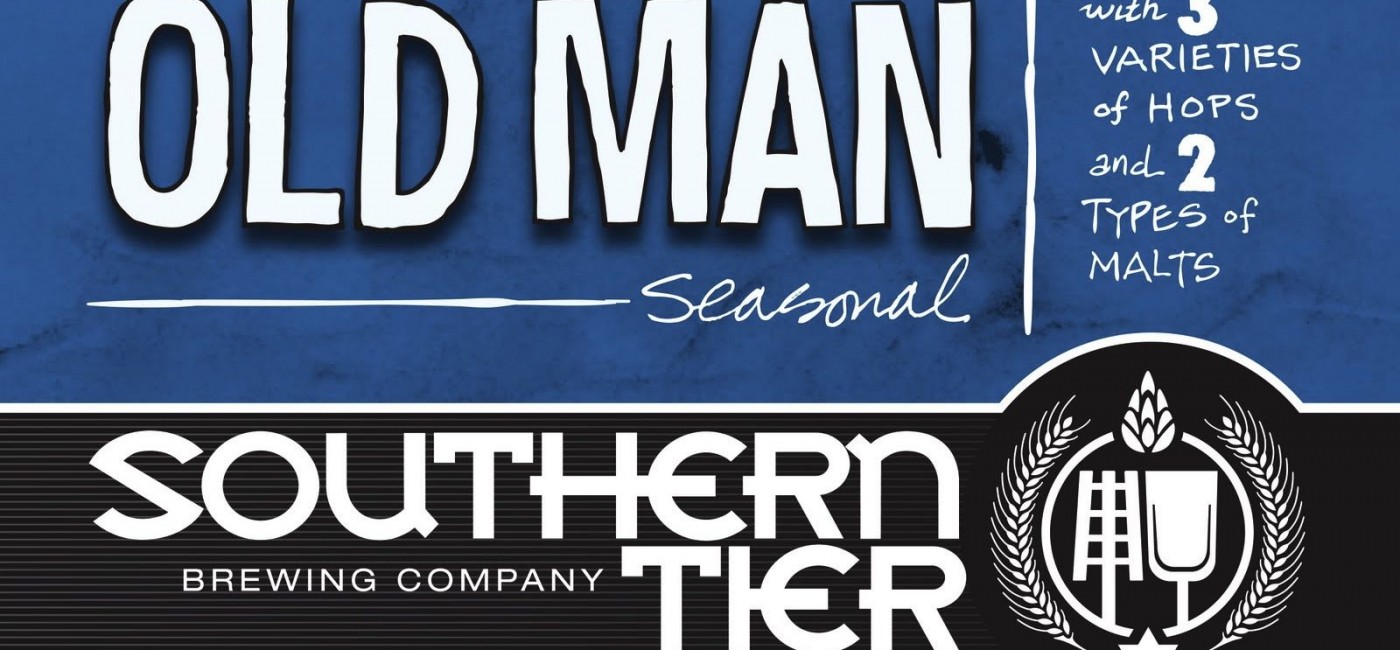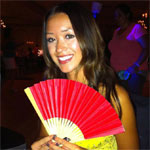 It's my brother-in-law's 30th birthday and I need to get him a gift. First, I need to decide what to get him. Beer. OK, that didn't take long. But now that hard part, which one?
As I was browsing through the liquor store, a six pack bearing two large words caught my eye, "Old Man." Perfect. The hilariousness of this Old Man sixer was more than enough to make a great gift, but then a Christmas miracle happened, I noticed the icing on top of the theoretical birthday cake- it was made by Southern Tier.
Southern Tier brewing company located in Lakewood, NY is one of my absolute favorites. So naturally, I had to get two sixers.  One for me and one for the "Old Man." Known for their delicious Pumking seasonal pumpkin ale, I had high expectations for this beer. At 7.7% ABV a sixer of this ale will definitely make you sleep like an old man, or perhaps just make you forget that you are one (shout out to my brother-in-law Eric).
This beer pours out an amber brown color and has a creamy t hick head. It's not too dark of a beer in comparison to many other winter ales, and has a malty aroma. If you like IPAs you'll definitely like this beer, as it has quite a bit of hop to it for a winter ale. However, there are some sweet notes of caramel, toffee, and nuts. For having a decently high alcohol percentage, this beer goes down pretty smoothly. It's easy to drink without much carbonation. Overall, I'd definitely recommend this beer, you don't even have to be an old man to enjoy it!  Plus, it makes the perfect joke gift for your loved ones who are getting a little over the hill, or even to crack open during New Years celebrations to laugh off our old age!