No Comments
Ultimate 6er | Beer & Christmas Movie Pairing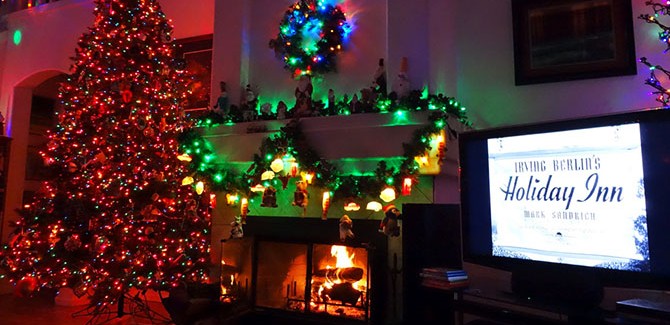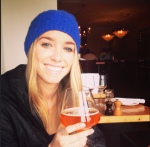 The week of Christmas is a time to curl up by the warm fire, cold brew in hand whilst watching something festive. We all have our go-to movies to watch around this time of year. Here are six beer and movie pairings to get PorchDrinkers in the holiday spirit!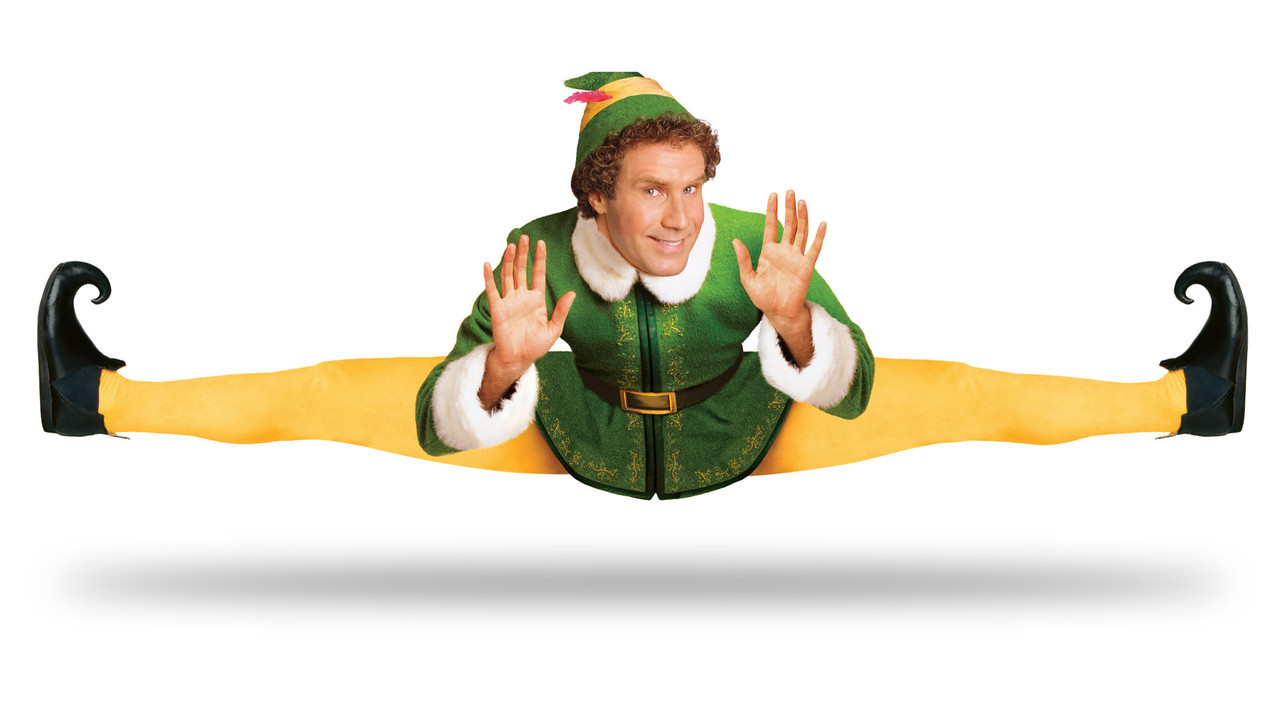 ABV: 11% | IBU: 15 | Hershey, PA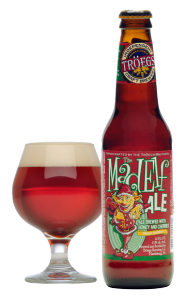 As a Pennsylvania girl spending her holidays in the Keystone State, I am happy to include this PA winter seasonal on this list. I am a die-hard Will Ferrel fan, so naturally Buddy the Elf is one of my favorite movie characters. This heavy-hitting holiday ale is brewed with local honey and cherries. If Buddy the Elf asked the beer what its favorite color was, it would answer "RED," as Mad Elf pours a deep, ruby hue. Like some of the fiery characters in the movie (I'm looking at you, Artic Puffin), this beer has a spicy Belgian Yeast. Given the cultural barrier between NYC and the North Pole, Buddy the Elf definitely comes off a little nutty, and if there is one beer to exemplify his kookiness, it's Mad Elf.
---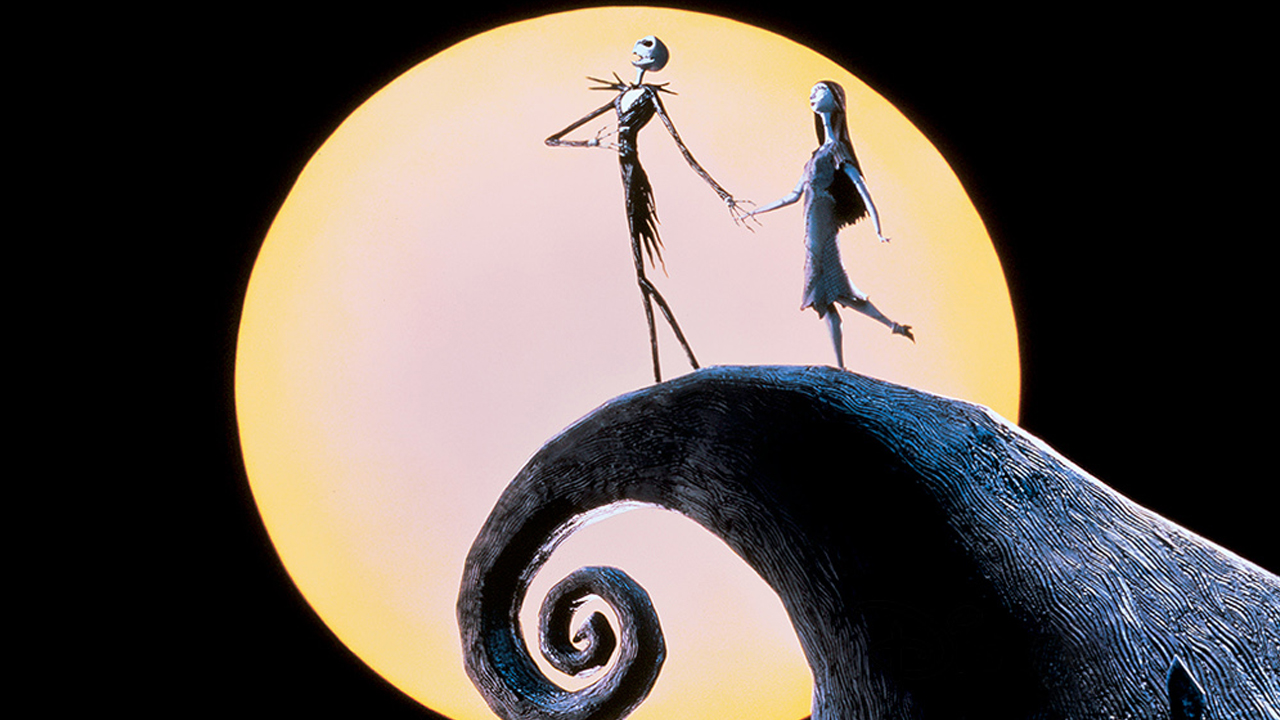 ABV: 9.666% | IBU: N/A | Denver, CO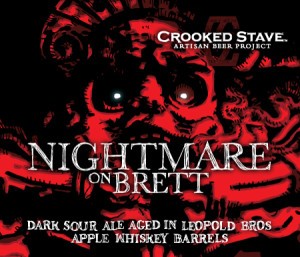 Although Tim Burton's The Nightmare Before Christmas is both a Halloween and a Christmas movie, I could not leave this cinematic cult classic off (Uncle Nick's) list. In this movie, Jack Skellington, the king of Halloween Town, discovers another city, Christmas Town. What better libation to pair with this spooky animated flick than an American Wild Ale aged in whiskey barrels. Nightmare On Brett is the perfect sour ale for you to drink while watching Jack spread Christmas cheer, with its dark fruit notes and Bretty, bourbon undertones. This beer is no nightmare at all, just a dream come true!
---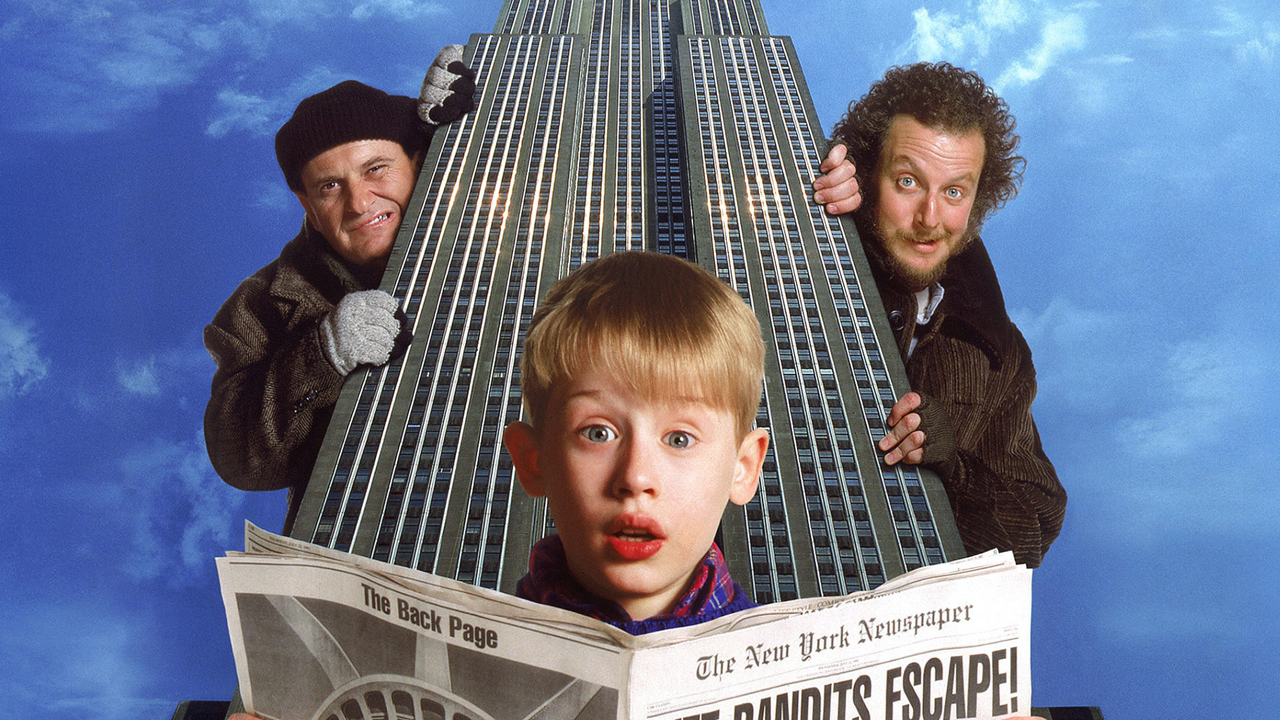 ABV: 10.0% | IBU: 50 | Brooklyn, NY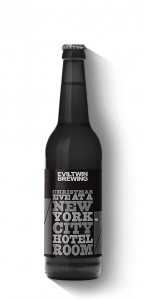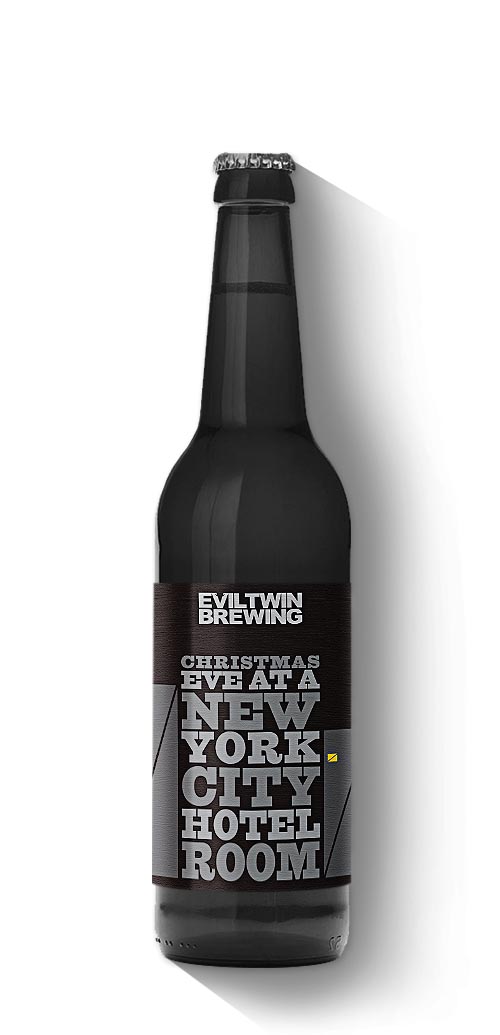 Kevin, RUN, and go try this beer once you're 21! This seasonal American-style Imperial Stout is quite fitting for the slightly-superior sequel to Home Alone. A stout that has the right amount of dark chocolate, coffee and roasted bitterness can accompany any room service sundae bar. So long as the hotel you're spending December 24th in is the Plaza Hotel, this holiday beer should pair well with Kevin McCallister's urban escapades. Don't forget to raid the minibar and tip in chewed gum!
---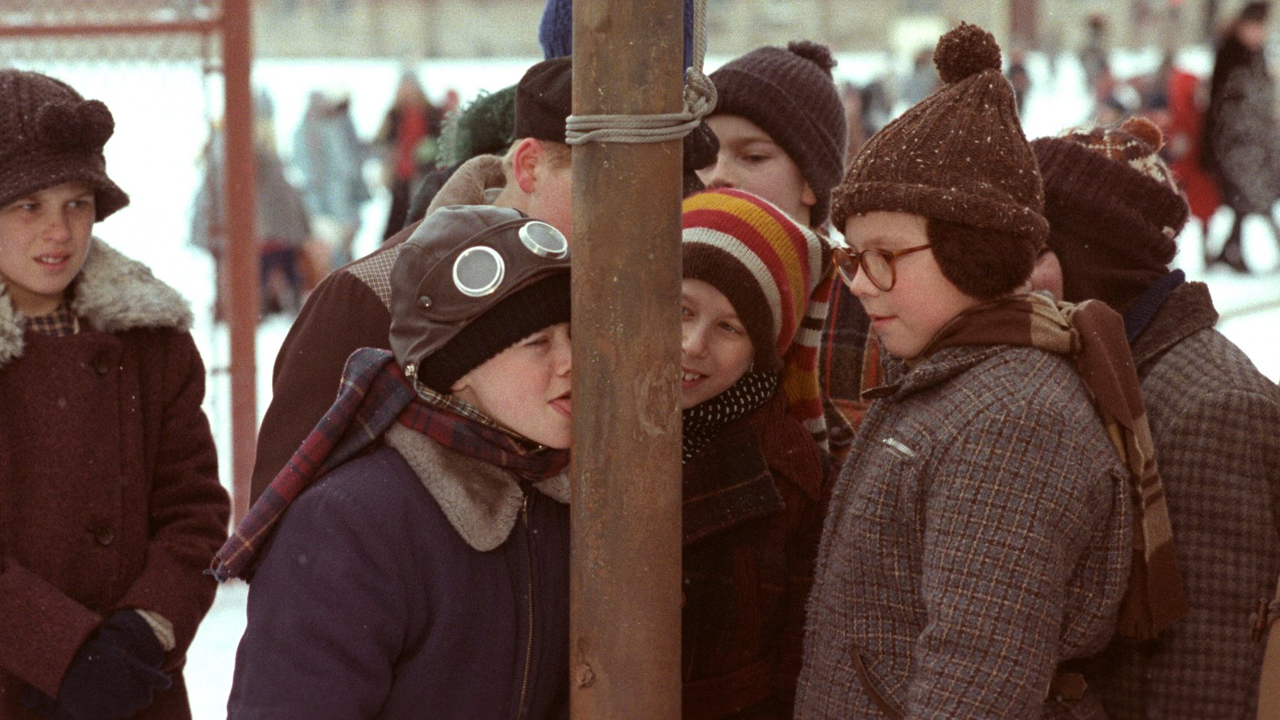 ABV: 8.7% | IBU: 22 | Bedford Park, IL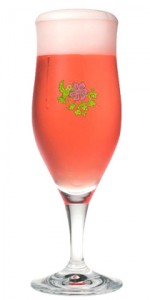 This midwinter ale has such a deep pink color, just like Ralphie's rosy rabbit PJs, a gift from Aunt Clara, in A Christmas Story. Huitzi is brewed with ginger, hibiscus flowers, and Chicago honey. You will be much more cheery than Ralphie when you crack open this Mid-Western ale, while enjoying this movie by the light of your trusty leg lamp. I triple-dog-dare you not to enjoy this pairing!
---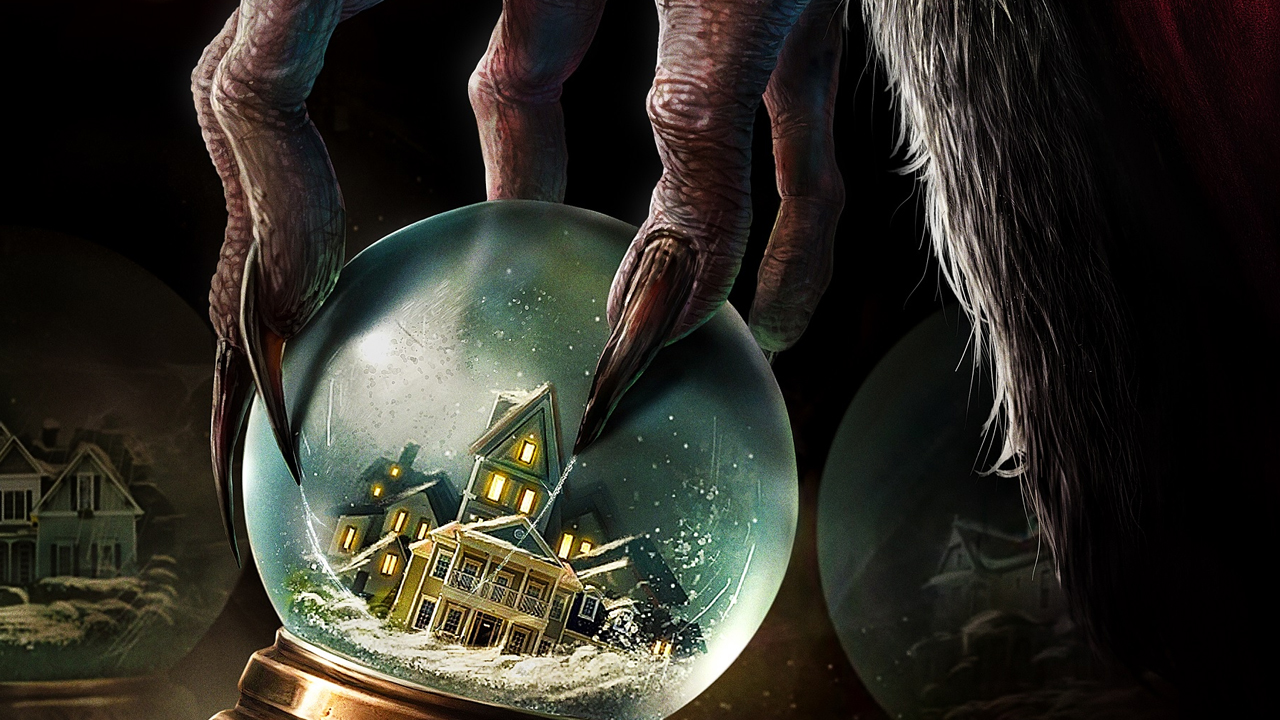 ABV: 9.0% | IBU: 70 | Lakewood, NY

To pair with the newest Christmas movie release of this article, Southern Tier's imperial Helles lager will get you in the mood for Krampus. Krampus is a mythical Christmas devil that punishes little kiddies on Santa's naughty list. This German-style ale is bottom fermented with a medium body and a big hop profile. While cracking open a Krampus won't make you grow hoofs or horns, it will definitely get you in the demonic spirit for this creepy holiday movie. A very merry Kramp-mas indeed!
---
Bad Santa | Port Brewing Santa's Little Helper (Bourbon Barrel Aged)
ABV: 12.0% | IBU: 70 | San Marcos, CA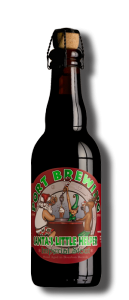 Bad Santa, staring Billy Bob Thorton and and Bernie Mac (RIP), is a darkly hilarious comedy. Thorton plays Willie, an abominable, scheming, sarcastic mall Santa (the best kind of Santa there is, right?). Instead of getting assistance from his elves and reindeer, Thorton's Santa prefers a little help from the inside of his flask, where Port's bourbon barrel aged stout is sure to come in handy. Santa's Little Helper is a malty, oaky, boozy creation that will make it much easier to listen to all of Thurman Murman's Christmas wishes.
Happy Holidays from all of us at PorchDrinking!
---