#winter ale Archives – PorchDrinking.com
January 17, 2017 | Stacey Goers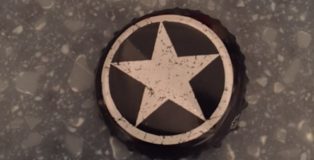 ABV: 6.1% | IBU: 15
If a brewery says its beer pairs well with gouda and snickerdoodle cookies, you know you're drinking the right thing.
December 31, 2012 | Katie Chaffee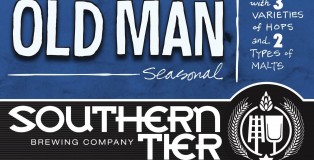 It's my brother-in-law's 30th birthday and I need to get him a gift. First, I need to decide what to get him. Beer. OK, that didn't take long. But now that hard part, which one?