No Comments
Starr Hill Brewery | Warm Up Winter Ale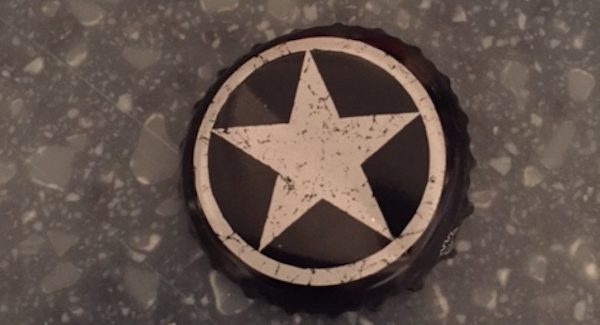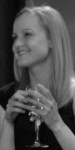 ABV: 6.1% | IBU: 15
If a brewery says its beer pairs well with gouda and snickerdoodle cookies, you know you're drinking the right thing.
Virginia's Starr Hill Brewery released as part of its heavy rotation series a Warm Up Winter Ale. It is a nutmeg-heavy dark ale that carries a noticeable body but still light enough to drink on a chilly afternoon.
https://www.instagram.com/p/BN2KxKuBFvK/?taken-by=starrhillbrewery
Starr Hill is one of my favorite Virginia breweries: Its beers are approachable, fun, experimental while still adhering to classic styles and (yes, this is my laziness) readily found at stores throughout the state.
The Warm Up has a deep amber, slightly copper color and pours with very little head. It was made with four types of malt: 2-Row, Crystal, Munich and Golden Oats. For hops, it was brewed with Willamette.
For smell, you definitely pick up the spices first: notably nutmeg. This carries through to the taste. The beer also showcases cinnamon and vanilla, though the latter is definitely an afterthought.
Starr Hill recommends pairing this beer with malt-glazed roast turkey, and though that could be fantastic (I haven't tasted the two together), I'm going to wager it might overpower the beer. Starr Hill Warm Up Winter Ale is a good happy hour beer when it's frigid outside and you know that someone has ordered appetizers and you might start snacking. It's not overpowering, it stands on its own, but it would totally be enhanced with some flavorful cheese (yes, gouda) or something with a sweet spike (even Korean chicken wings?). It isn't a knockout in terms of ABV, but Warm Up Winter Ale still carries some weight.
---