bluemountain Archives – PorchDrinking.com
January 20, 2020 | Scott Johnson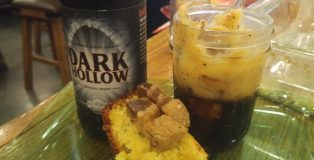 Although craft beer fans are becoming more keen on pairing beers with their favorite cheeses and meals, I've always found that cooking with beer to be a challenge. If you're not acclimated to the natural bitter flavors of hops and malts, then beer can turn your dish into an overwhelming, unwieldy experience. The upside to this we can now discover new recipes by experimenting with more beer styles. In all my years of cooking, these crowd-pleasing pork rillons may be the perfect vehicle to harness the true flavors of beer.
January 23, 2017 | Cory Pelc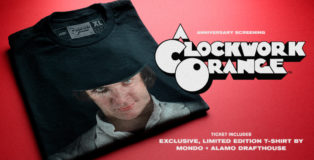 We've created the Ultimate 6er of libations to enjoy before heading to your local Alamo Drafthouse to viddy A Clockwork Orange on February 21, 2017.