Boulevard Brewing Archives – PorchDrinking.com
September 4, 2019 | Karen Mills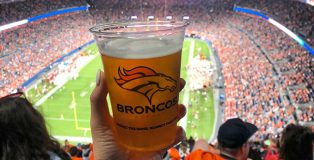 Now that the last NFL pre-season game is in the books, it's time to get serious. Week one starts this week, and it's game on! The Packers take on the Bears for Thursday Night Football and wraps up with the Broncos playing the Raiders on Monday. Needless to say, the lineup in between will be awesome! As you're completing your Fantasy Football drafts or simply reaching for a nice, cold craft beer to sip on as you're cheering on your favorite team, here's a few beers that will go great with the games as week one is set to begin.
February 11, 2019 | Karen Mills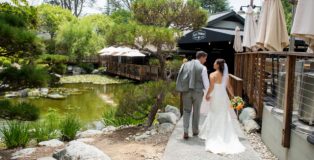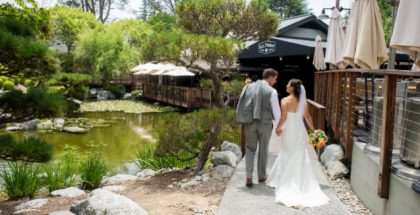 Are you in the midst of planning your big day? Did you recently get engaged and are just starting the wedding planning process? Or are you just curious to see what awesome venues are out there to host special events, such as a wedding and/or reception? Well, look no further. Regardless of what brought you to this list, here's a few breathtaking venues that may be the perfect fit for your dream wedding.