#Branch&Bone Archives – PorchDrinking.com
September 2, 2022 | David Nilsen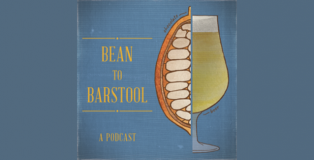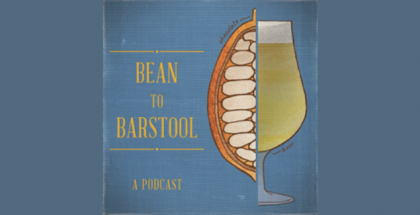 In this episode of the Bean to Barstool podcast, host David Nilsen talk with Hans Westerink of Violet Sky Chocolate in South Bend, Indiana, who creates fantastic single origin and inclusion chocolate bars and frequently collaborates with craft brewers. We also talk with Brett Smith of Branch & Bone Artisan Ales in Dayton, Ohio, who produces a wide variety of excellent and unique beers, including many using cacao from Violet Sky. Both discuss their own inspirations and the unlikely scenario that brought them together.
April 10, 2019 | David Nilsen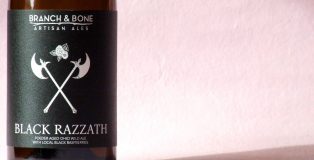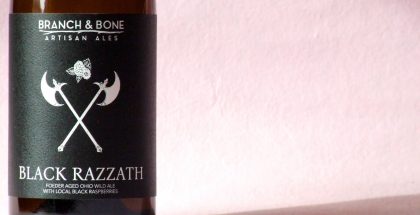 Since opening in June 2018, Branch & Bone Artisan Ales in Dayton, Ohio, has created eye-opening beers in a wide range of styles, including bright and juicy IPAs, crisp and inquisitive session sours, and velvety smooth stouts and coffee beers. Head brewer Brett Smith loves them all, having carried many recipes over from his homebrewing days, but the beers that really have his heart pour from two wooden vessels in the back room of the brewery: oak wine foeders Smith picked up from American Solera in Oklahoma City. They once held Italian Vin Santo.