Burial Beer Archives – PorchDrinking.com
August 3, 2017 | Danele Bova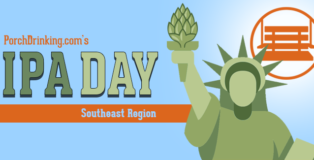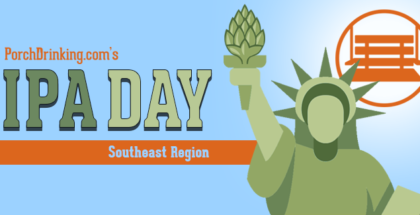 Thursday, August 3 is National IPA Day. Pretty awesome holiday to celebrate, right?! This week at PorchDrinking, we're celebrating this glorious holiday in one of the only ways we know how: with beers and roundups! We have compiled all of our favorite IPAs from around the country. Read on to find out what IPAs our Southeast team is loving right now.
December 22, 2016 | Danele Bova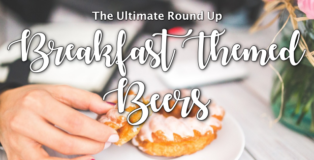 While beer for breakfast might sound like a bad experience you had during pledge week in college, we at PorchDrinking see craft beer as a sophisticated flavor profile that is perfect for any brunch menu pairing. Face it, bloody marys and mimosas are so passé. Rich, velvety coffee stouts and roasty, robust porters go perfectly with our favorite brunch bites. Here's the ultimate roundup of our favorite breakfast-themed beers.