#burntcity Archives – PorchDrinking.com
July 22, 2019 | Ana Plefka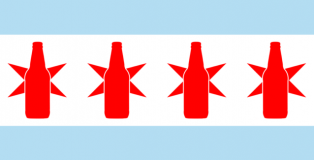 Quick Sips is our way of highlighting beer events, tap takeovers and other notable beer news around the city of Chicago. If you'd like to submit something to be included in the next Quick Sips, please email us at [email protected].
March 2, 2019 | Constance Del Rio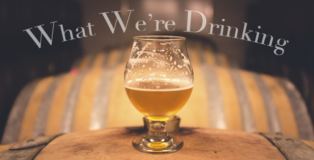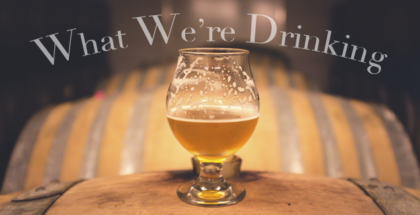 Where did the time go?! How is it already March?! I'm always the one that forgets February is a "short" month (28 versus 30 days) so I totally forgot to throw our article together and here we are – Saturday! I promise to do better guys but today is my Thursday (yay Industry week) so I am now off to provide tours of the brewery where I work. Grab a cold beer and see what we're drinking.