CBC13 Archives – PorchDrinking.com
April 15, 2013 | Eric Eggleston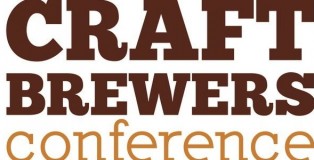 A pair of us from PorchDrinking.com were fortunate enough to attend the 2013 Craft Brewer's Conference in Washington, DC in March. Considering Erin and  I hold very different beer backgrounds (but are both beer enthusiasts nonetheless), here is my take (as someone who spends his 9-5 in the industry) on CBC:
April 3, 2013 | Erin Petrey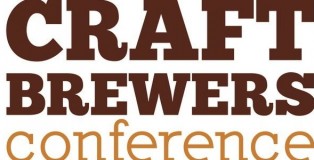 Last week, everyone from brewers and cicerones, to keg manufacturers and beer academics – over 6,400 of them – descended upon Washington, DC to engage in the annual Brewers Association Craft Beer Conference and BrewExpo America for a week of hard work and industry networking infused with a heavy dose of beer drinking and occasional mischief. This gathering differs greatly from the Great American Beer Festival, which is much more focused on the actual brews themselves, rather than the industry. The entire event hosts two main components: the Craft Beer Conference (seminar-based) and BrewExpo America (an industry trade show).