#CBC2019 – PorchDrinking.com
April 14, 2019 | Pam Catoe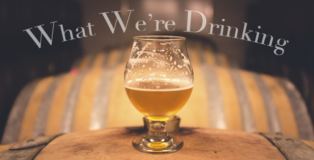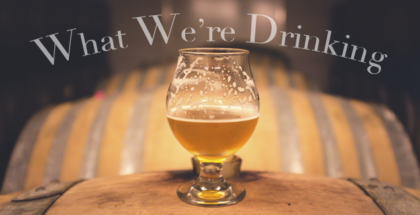 Avg. Reading Time:
1
min
From National Beer Day to the Craft Brewers Conference in Denver, it's been a big week for craft beer. This was my first year to attend CBC, and if you are in the industry, this is a must do event. I learned so much and met so many great folks, not to mention all the new beers I sampled. Now that we are all back home, recovering from a beer filled week, here are some ideas for your relaxing weekend in this week's What We're Drinking.
April 3, 2019 | Mathew Powers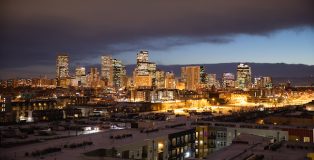 Avg. Reading Time:
39
min

While the Craft Brewers Conference is an amazing opportunity to gain valuable education from the multitude of sessions and seminars, as brewers we know the real fun comes with the after-parties surrounding the conference. To help you navigate the week-long schedule of tap takeovers, beer dinners, special releases and more surrounding CBC we put together a day-by-day external events guide. Use the menu below to quickly navigate to the corresponding day.
Additionally we will be updating this guide throughout the week, so if we missed an event be sure to shoot us a message.
Special thanks to our friends at OnTap Credit Union, who have been crafting banking solutions for breweries, brewery employees and beer lovers for the past 64 years in Golden and Arvada. Their support in underwriting PorchDrinking allows us to continue to research and present in-depth pieces like the the 2019 CBC External Events Writeup