#chicagobeerfest Archives – PorchDrinking.com
January 14, 2019 | Paul Lewis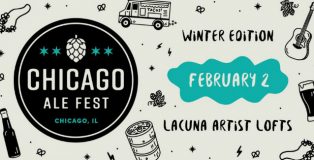 We're entering another Chicago winter. The wind, lack of sun and bitter cold tend to keep Chicagoans indoors. But before you enter hibernation mode, it's time to drink some of Chicago's finest winter beers. What better place to do so than at the Chicago Ale Fest on February 2. This year, the festival makes its way to Pilsen, where Lacuna Artist's Lofts will host. The festival boasts live music, food trucks and more than 100 beer pours from over 40 breweries. It will be a day off full of fun, surprises, mouth-watering munchies and plenty of strong, hearty ale to keep you warm until spring.
February 29, 2016 | Mike Zoller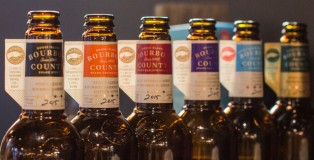 Tickets for Goose Island Clybourn's Stout Fest went on sale on February 15th at noon, and if you blinked you most likely missed out on tickets for the event. The event sold out in under three minutes on their website.