#cincinnatibrewery Archives – PorchDrinking.com
November 15, 2021 | Jereme Zimmerman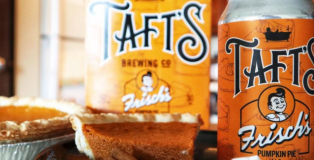 Two Cincinnati institutions have teamed up to combine two autumn standards. Frisch's Pumpkin Pie Ale, brewed by Taft's Brewing Co., will warm up your fall with its smooth, creamy, lightly spiced pumpkin pie flavor.
October 13, 2021 | Jereme Zimmerman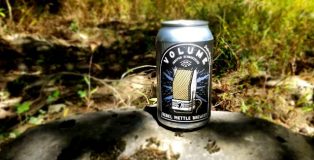 Volume, a Schwarzbier (Dark Lager) brewed by Rebel Mettle Brewery in Cincinnati, is an exercise in contradictions. It's smooth and supremely drinkable, yet it sits at a respectable ABV of 8.5%. It's dark and roasty, yet it's no Porter or Stout. It's brewed with juniper berries but this ain't no gin.