#cincinnatioh Archives – PorchDrinking.com
May 20, 2021 | Kindsey Bernhard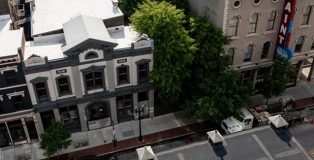 Merriam-Webster's dictionary defines the world "alcove" as a small recessed section of a room. That's exactly what MadTree Brewing's newest location is going to be—an alcove. The Cincinnati brewery announced its second location, a bar and restaurant located in Cincinnati's historic Over-the-Rhine (OTR) district.
Properly named MadTree Alcove, the new location will feature a full tap list of MadTree beers, cocktails and upscale farm-to-table offerings with two private event spaces. The two-story space will feature a large bar, light-filled lounges, dining areas and an intimate private dining room for small groups.
April 16, 2021 | Kindsey Bernhard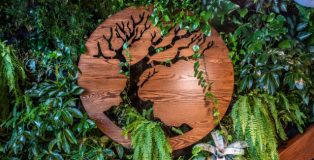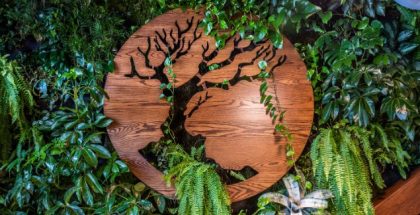 By reading the name and looking at the logo, it is clear MadTree Brewing has a love for trees and the environment. Through this passion, the Cincinnati brewery has committed itself to being a sustainable and environmental-friendly brewery.
Since day one, MadTree has embraced its name and worked to celebrate and protect nature, while at the same time working to reduce its impact on the environment.