#citystar Archives – PorchDrinking.com
June 16, 2015 | Dana Rieck 1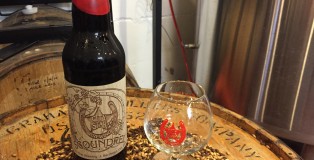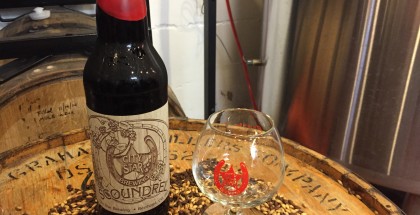 Berthoud-based City Star Brewing released the brewery's second installment in its barrel-aged bottle series, Scoundrel, on Saturday.
The brewery, self-described by owners John and Whitney Way as "taproom-centric," only distributes its beer for tap to restaurants and bars. The two, though, have made an exception with Scoundrel and the beer's predecessor, Outlaw – a whiskey barrel-aged stout. Read More
August 8, 2013 | Andy Manshel 3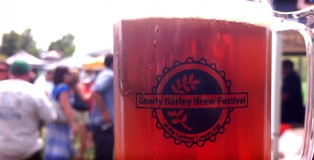 Kicking off its fifth annual installment, The Gnarly Barley Brew Fest is a fun, family oriented event located at The Ranch (aka The Budweiser Event Center) in Loveland, CO. Coupled with a fair and carnival, it's a good time for the whole family. That's not to say there isn't an abundance of delicious beer to be had.