culinarypairings Archives – PorchDrinking.com
November 23, 2015 | Cory Pelc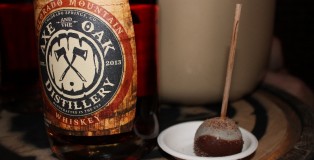 Defining the collaboration of mixology & the culinary arts in Colorado.
The MMMixer: craft cocktail + culinary pairing event featured more than 30 expert mixologists & top chefs from the best local eateries collaborating on unique pairings. Teasing and pleasing the prowess of your epicurean senses, the first gala event in this series featured paired cocktails made with the finest Colorado small batch whiskies/whiskys/whiskeys. The MMMixer took place at Mile High Station on Friday, November 20th from 6pm–9pm.
April 27, 2015 | Cory Pelc 1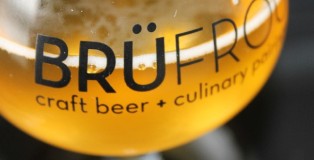 Average Reading Time: 7 minutes
Special thanks to Dustin Hall of The Brewtography Project for providing photos for this event. To see more from his shoot of this event and breweries around the state visit The Brewtography Project.
BrüFrou [broo-froo] is the craft beer and food pairing event for foodies who appreciate the nuances of tastes, scents and textures…but there's more to BrüFrou than meets the eye…and the tastebuds.
WE all know that beer pairs with food better than wine. So do the folks that ushered in this culinary pairing and craft beer event. The inspiration for BrüFrou is Colorado's vibrant local roster of community beer and food events, revealing an inflection point on the scene. Craft beer has moved main-stage, no longer a sidelined curiosity. Building upon the localized celebrations, on April 25th, from 11 AM to 8 PM, BrüFrou did just that: elevated the scene to a new level and brought out many a craft beer gourmand.