#darkstar Archives – PorchDrinking.com
September 29, 2017 | Hannah Carlson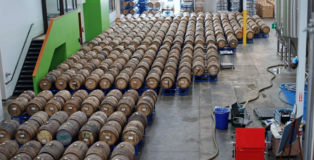 Well folks, it's time to clear your schedules, rally your friends and stock your cellars because it's that time: Fremont Brewing is releasing their celebrated 2017 Bourbon Barrel-Aged Dark Star this Saturday in their taproom. Needless to say, and after a sneak preview, we can barely contain our excitement.
December 7, 2016 | Jeremiah Cornelius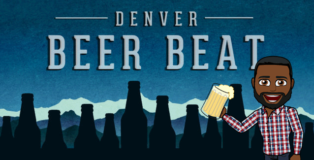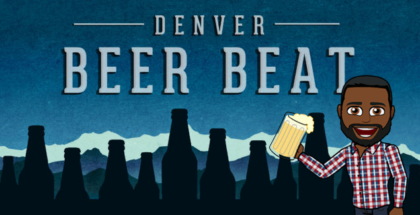 The Denver Beer Beat sheds light on news of brewery openings, special tappings, firkins and one-off batches, bottle releases, dinners, pairings, etc.
Anniversaries – Shout out to Station 26 Brewing Co., Our Mutual Friend Brewery, Großen Bart Brewery, and Vision Quest Brewery.
Beer Dinners/Brunch – Bluegrass Brunch and Thali Beer Dinner
Beer Education – Eric Salazar of New Belgium Brewing and University of Beer.

Bottle/Can Releases – Wild Christmas Ale with Cranberries, Genius Wizard BA Russian Imperial Stout, Baere-liner Weisse and Ceribruin, Oxcart and Stargate, Codename: Holidayfan, and The Decennial Series.
Festivals – 12 Days of Giving, Tennyson Street Holiday Market, Ugly Sweater Party at Bruz, 80's Ski Party,and Ugly Sweater Party at Black Shirt.
Firkins/Casks/Special Tappings – Bourbon Barrel Aged Dark Star and variants, Xocoveza Nitro, Brettanomyces Single Hop, and Perrin No Rules.
Grand Openings – None this week; guess you'll have to drink at one of the other hundred breweries along the front range.
Pairings – Beer and Chocolate pairing
Tap Takeovers – No tap takeovers this week, but stay tuned next week. Read More