No Comments
Fremont Brewing | 2017 Bourbon Barrel-Aged Dark Star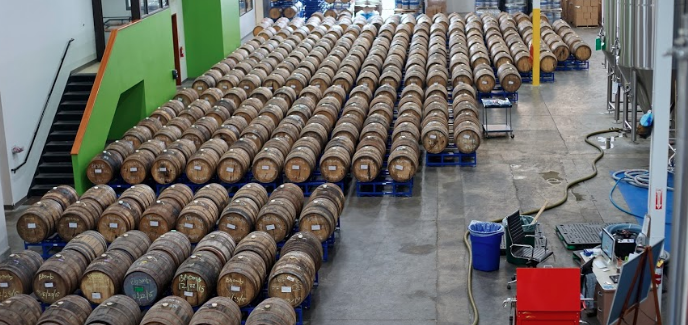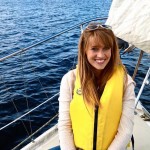 Well folks, it's time to clear your schedules, rally your friends and stock your cellars because it's that time: Fremont Brewing is releasing their celebrated 2017 Bourbon Barrel-Aged Dark Star this Saturday in their taproom. Needless to say, and after a sneak preview, we can barely contain our excitement.
The Dark Star, an Oatmeal Stout aged in Bourbon Barrels, made it's debut in 2012, and has sense become a fan favorite within Fremont's barrel aged line-up. It's also picked up notable awards since it's introduction, including a Silver at the Great American Beer Festival, a Gold at the Brussels Beer Challenge, and a Silver at the Washington Beer Awards – and that's just naming a handful.
This year's release is a blend of 18, 12 and 8-month Bourbon Barrel-Aged Dark Star, each being matured in 12-year old Kentucky Bourbon Barrels. The final product sits at 14.0% ABV and 50 IBUs.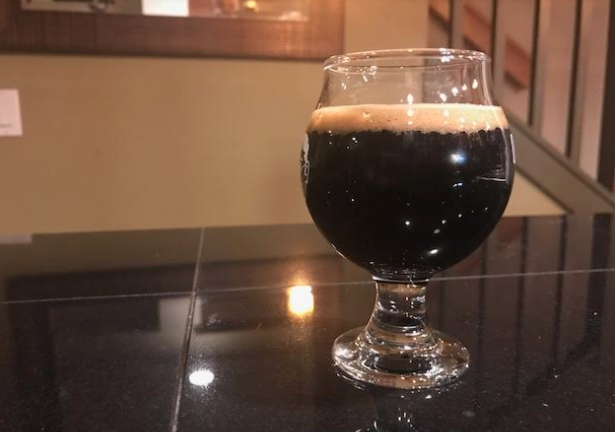 ABV: 14% | IBU: 50
Not surprisingly, this beer pours a deep black, and flaunts a slightly frothy, caramel head. Stick your nose into your glass and you'll get wafts of coffee, chocolate, plum and raisin – that complex and delectable aroma an exemplary teaser of what's to come. The body of this beer is surprisingly light, with it's slight carbonation making it all too easy to drink. This said, the dark, intricate flavors balance out the body – making you slow down to appreciate the dance of flavors, scents and mouth feels coming together within the Dark Star. Expect to pick up on notes roasted malts, caramel, chocolate – and of course – bourbon with every sip. Swallow it down and you'll undoubtedly be left with whiskey on your tongue. This beer leaves you feeling nice and warm, and ready for winter.
Get your hands on the 2017 Dark Star this Saturday at 11am in Fremont's taproom. Each guest will have a limit of four bottles, and all are encouraged to try the Dark Star's three year vertical (2015 – 2017), which the brewery will feature on tap as well as on nitro. Though this goes without saying, we highly suggest you purchasing to your limit. Open a bottle on Saturday, and save the rest for later. The Dark Star ages exceptionally well – just like Jane Fonda.
If you're unable to make it to the release this Saturday, contact your local bottle shop in Fremont's area of distribution – to check on when you'll be able to snatch a Dark Star in your neck of the woods. Cheers!
Cover photo of Fremont Brewing's facilities by Paul Erlandson
---