One Comment
New Holland Brewing Co. | Dragon's Milk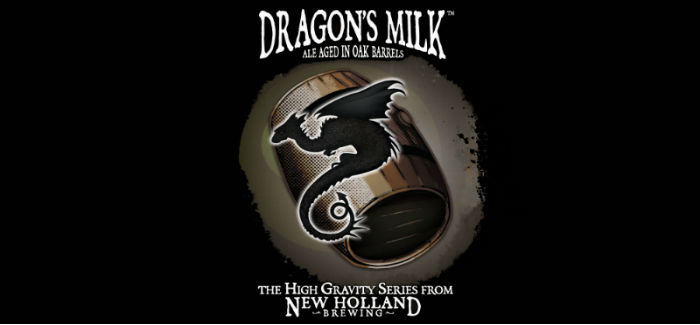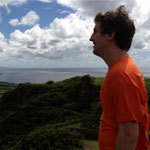 Like many of my friends, I have hit a wall when trying to figure out when George R. R. Martin will be coming out with Winds of Winter (Book 6 in A Song Of Ice and Fire) and have been looking for ways to diffuse the situation, whether it be re-reading chapters or browsing character theories on the interwebs; it has gotten to the point where I am dreaming of dragons at night. Fast forward to this week and what do I find? An imperial stout aged in bourbon barrels. For me, it was almost the next best thing (I'm probably in the minority of fans since I haven't watched the 2nd or 3rd seasons).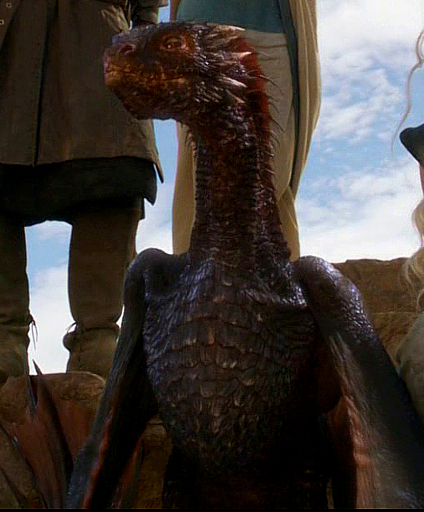 As summer slowly ticks away, I have found that my preference is shifting away from IPAs and reacquainting itself with delicious libations of the darker complexion. Drinking out of a normal pint glass, I was surprised by the lack of head on Dragon's Milk. The color was as expected, very dark and opaque with a pleasant aroma combining roasted malts and chocolate with the extra hint of bourbon… great motivator for my palate. Waiting until the end to verify my ABV estimate when referencing the bottle, I knew that this dragon was soaring above the 9% mark with my initial sip. I definitely took my time drinking it, savoring each sip and appreciating how time and the humidity in my room warmed it up (the only silver lining I could come up with), unlocking more of the flavor.
While many are bemoaning the end of summer (winter is not coming yet), this is a beer that will certainly finds its way back into my fridge before we move on the wonderful season of Oktoberfest. I didn't forget, ABV: 10 %. Enjoy.
---