No Comments
Your #2 Fantasy Football Pick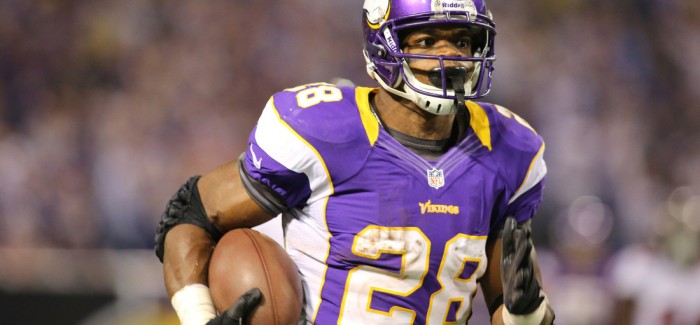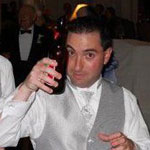 If you have the first pick in your fantasy football draft you're most certainly taking Minnesota running back Adrian Peterson. There's no one coming off a better season than him and he's poised to have even bigger numbers this year. But if you have the second pick in the draft who do you take? PorchDrinking.com's sports writers discussed:
Jason Behler: I would take Arian Foster. He is versatile, getting you both rushing and receiving yards and he finds the end zone. Tom Brady or Peyton Manning might be a sexy pick here, but Brady is lacking weapons around him and Manning, though a good pick, is a gamble with age and health hunting him down more quickly than linebackers.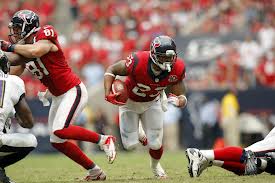 Tristan Chan: I would generally say Doug Martin would be my go-to after Adrian Peterson, however… I've always been a major QB fan so while it's unconventional I could also consider taking Peyton Manning or Drew Brees. I think both are poised for BIG years!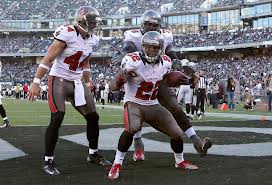 Josh Buchanan: Going back a couple years to freshman year fantasy….I showed my years when I picked Donovan McNabb with my first overall….and for the first six weeks it paid off with 400 yard games. This year I think I will have to go with Alfred Morris even though I don't like Washington D.C sports for ANYTHING.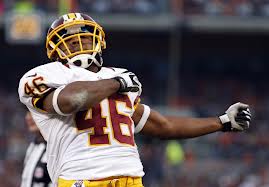 Mike Zoller: The only QB I would think about taking in the first round is normally Aaron Rodgers. But not this year. He lacks targets for the first time in his career with Greg Jennings and Donald Driver both out of a Packers uniform. My second overall pick would also have to be Alfred Morris. He exploded last year and on a team with sub-par wide receivers look for the Redskins to run the ball – a lot. If RGIII has to miss any amount of time with that knee injury Morris' stock rises even more.