Dayton Archives – PorchDrinking.com
July 12, 2021 | David Nilsen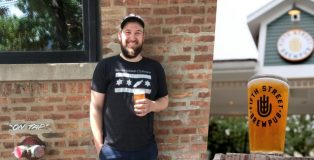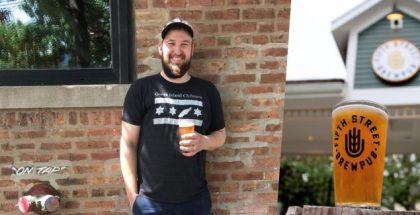 Fifth Street Brewpub in Dayton, Ohio, found their new head brewer in a way perfectly befitting the small, neighborhood establishment's community focus: through a hometown connection and a pint at the pub.
March 23, 2020 | David Nilsen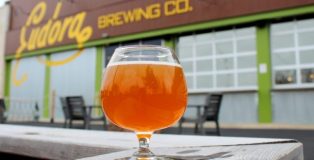 Amid the familiar IPAs, stouts, and lagers on the tap list at Eudora Brewing Company in Dayton, Ohio, sits an outlier, a Belgian charmer full of muscular grace. Le Cheval Magique is a Belgian Golden Strong Ale that balances expressive yeast character and formidable strength with deceptive drinkability. This "magic horse" is light on its hooves, but at 8.5% ABV, you'd best treat it with respect if you don't want to get thrown from the saddle.