No Comments
Eudora Brewing | Le Cheval Magique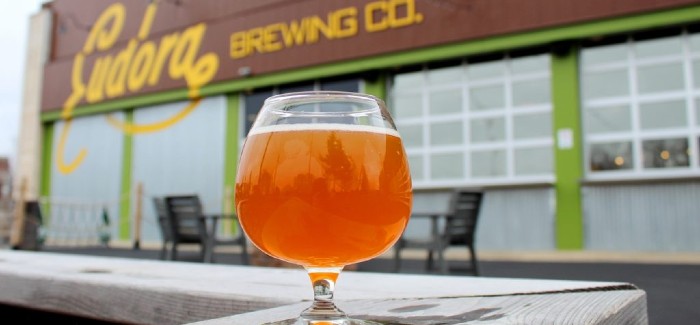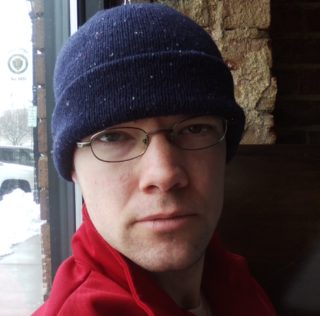 Amid the familiar IPAs, stouts, and lagers on the tap list at Eudora Brewing Company in Dayton, Ohio, sits an outlier, a Belgian charmer full of muscular grace. Le Cheval Magique is a Belgian Golden Strong Ale that balances expressive yeast character and formidable strength with deceptive drinkability. This "magic horse" is light on its hooves, but at 8.5% ABV, you'd best treat it with respect if you don't want to get thrown from the saddle.
A Belgian Golden Strong Ale is similar to a Belgian Tripel, though it generally showcases more fruity yeast esters and less spicy yeast phenolics than its abbey cousin. The style is epitomized by Duvel and its cousins like Delirium Tremens, and Eudora founder Neil Chabut says he was inspired to brew Le Cheval Magique nearly a decade ago as a homebrewer after drinking some of those authentic Belgian examples.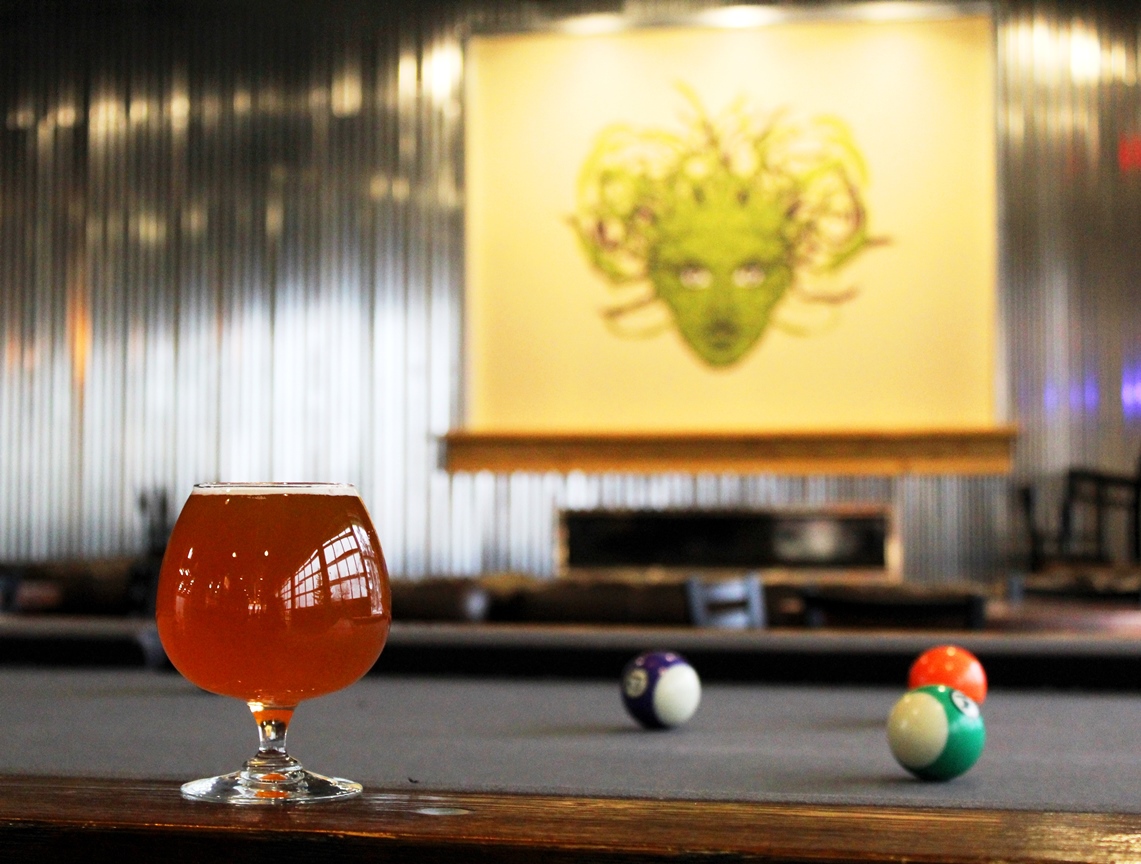 Chabut founded Eudora in 2015, and the brewery recently moved to a larger taproom space in a former auto repair shop a few miles southeast of downtown Dayton. The new taproom adds a kitchen, pool tables, a large patio, and a lot more space.
It's unusual to see a brewery in 2020 have a strong Belgian beer in its core lineup, but Chabut says Le Cheval Magique has a loyal following.
"It doesn't sell as fast as other styles, but there seems to be almost a cult following behind Le Cheval Magique," Chabut says. "It has a group of people that absolutely love it."
It's easy to understand why. Its eccentric yeast notes of bubblegum, pear, and banana with subtle clove accents are delicious regardless of the season. It's light enough for warm patio days and strong enough for cold winter nights.
"We've experimented with different yeast strains for this recipe, but we've always come back to the original one that I used years ago," says Chabut. "It has a nice balance of spicy phenols and fruity esters. It also responds well to temperature in the fermenter, so if we want to use it for a different beer, but get a slightly different profile, we can adjust the fermentation temperature and it acts like a different yeast."
Eudora makes a range of excellent beers, but I always find myself returning to Le Cheval Magique. This magical Belgian steed always takes me on a journey worth remembering.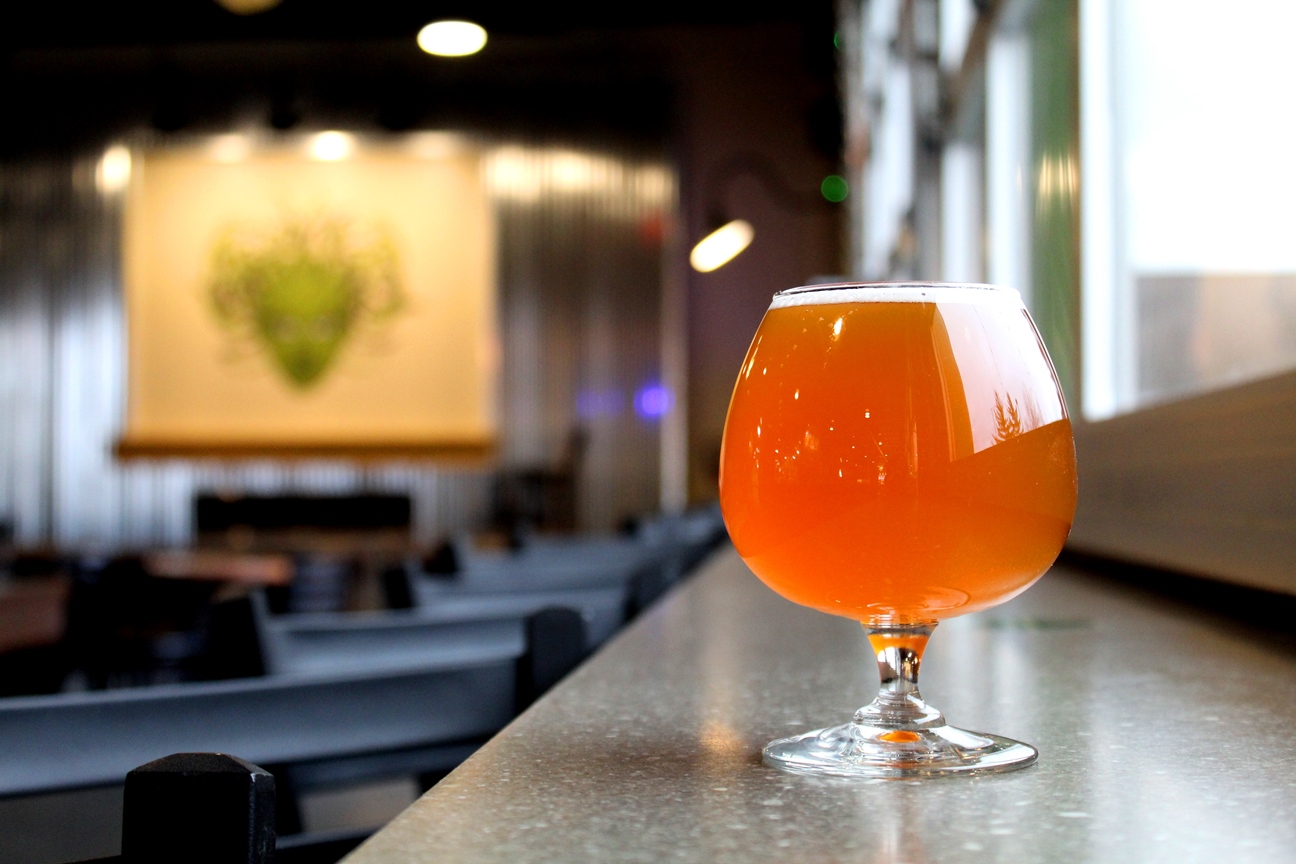 ---